Centre for Engaged Research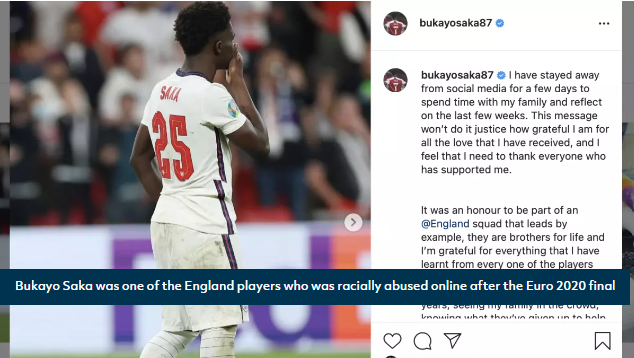 CER Member's Project Announced by the Irish Research Council
Eleven new research projects have been announced recently by the Irish Research Council and the Arts and Humanities Research Council (AHRC), part of UK Research and Innovation (UKRI), that will see the UK and Ireland bring together world-leading expertise in the Digital Humanities. Among them is TOHIF (Tackling Online Hate in Football) led by Dr Mark Doidge of the University of Brighton and CER member, Dr Gary Sinclair.
Speaking of the new project, Dr Sinclair commented: "Sport has always been an important context through which societal understanding of issues concerning race, gender and national identity are articulated and contested. Consumption and discussion of football through social media, particularly during international football tournaments (see final of Euro 2020), has increasingly become a hotbed for widespread abuse and hate crime. 
This project will work with stakeholders across sport, social media and government in the UK and Ireland to understand this problem and identify strategies and policies in which to address this societal issue through the power of sport."
TOHIF will aim to develop new research techniques, bring innovative approaches to community engagement and enhance cultural understanding and access to heritage. 
More information can be found here