Centre for Engaged Research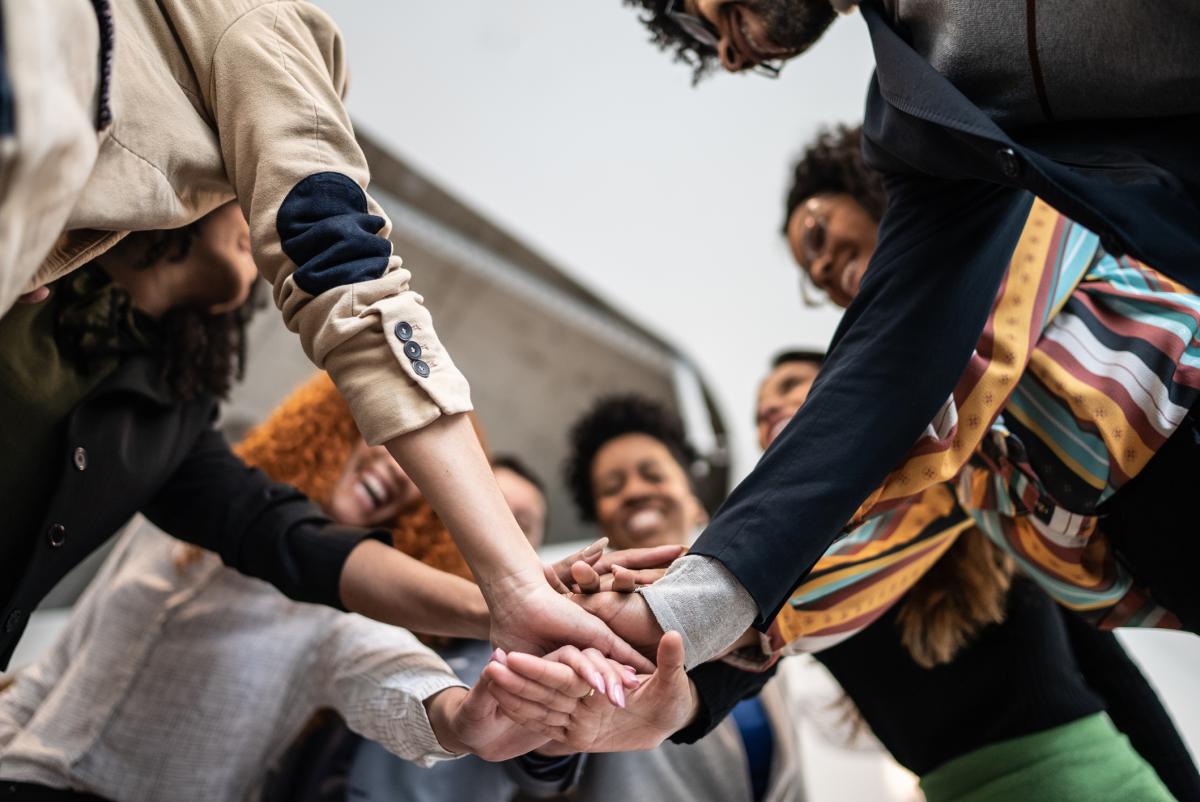 'The Power of Collaboration' - CER Webinar Series 2023/2024
This 2023/2024 academic year, the DCU Centre for Engaged Research will host 'The Power of Collaboration' webinar series which will highlight university-community joint research efforts and partnerships which aspire to instigate positive societal change. Engaged research is characterised by shared knowledge between researchers and communities, and in turn mutual capacity building. Whether it be at a local, national or international scale, the power of collaboration and establishing a shared platform in research can be used to transform lives and society. This webinar series will showcase how Dublin City University has been, and continues to be, implicit in joint ventures which identify societal challenges and aim to positively influence and inspire change in a range of fields; such as the threat of climate change, the evaluation of national law and policy, and the continued advancement of modern technology and healthcare.
This webinar series will take place online via Zoom and follow a fireside chat-like structure with presenters speaking for a maximum of 20 minutes, followed by up 25 minutes of questions and answers as well as allowing participants to share experiential anecdotes and queries with the group. This series is to be a platform for shared learning. This is to allow all to engage with the material and the speaker, so all; including early researchers, affected communities as well as interested parties, may learn and take as much as possible away from this session. Questions may be asked directly to the speaker, but also may be shared with the facilitator, Luke Quinlan, via email before the event (luke.quinlan@dcu.ie) or through the chat box function on the day. All webinars will take place on the final Thursday of each month from September 2023 to April 2024.
Speakers for 2023; 
Associate Prof Robert Gillanders, Reflections on the Benefits of Engaging with Stakeholders
Date: 28th September 2023
Info: Follow this link to the webinar's webpage
Samantha Fahy, The Sustainability Challenge 
Date: 26th Ocotber 2023
Time: 12:20 - 13:15
Venue: Zoom
Info: Follow this link to the webinar's webpage 
Registration: Follow this link to register 
Prof Deiric O'Broin & Paula Dolan, November 30th
Associate Prof Breige Casey, December 21st 
Speakers for 2024;
Prof Mathias Urban, January 25th 
T.B.A., February 29th 
Dr Brenda McNally, March 28th
T.B.A., April 25th 
All webinars will be recorded and made available on our website and YouTube Channel. 
Follow this link to the Centre for Engaged Research website. 
Follow this link to the Centre for Engaged Research YouTube channel.