Centre for Engaged Research
DCU Centre for Engaged Research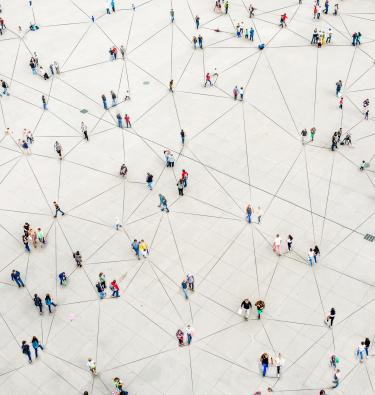 Harnessing knowledge for community empowerment
The Centre for Engaged Research is a new University Designated Research Centre at DCU committed to the embedding of the principles and practices of engaged research at the university and across the island of Ireland with our active partners and networks.
The  Centre for Engaged Research will pursue a new agenda that is coming to the fore in Ireland and in Europe. It is part of a wider movement to turn research into an active partnership with society to address pressing public needs. 
Engaged Research is not only a more inspiring ideal for academia, it is also a more promising basis for a just and sustainable society. 
What is Engaged Research?