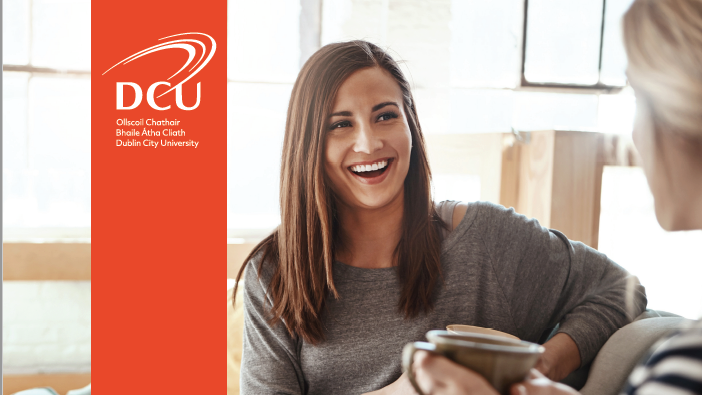 Psychology - October 2020
This course is for those interested in the study of human behavior and human mind. It is designed to
provide learners with an introductory understanding of psychology as a field of study.
The course will have a strong focus on connecting the theory of psychology to practice, such as therapies
and interventions linked with the major psychological perspectives.
Topics include:
— Introduction to psychology as a discipline
— Main psychological perspectives
— Personality: features and personality assessments
— Social psychology: characteristics, conformity, group behaviours
— Abnormal psychology: classifications and diagnoses
— Therapies and interventions
— Ethics in the study of psychology
— Research skills
— DCU guest speaker talks
Start: 9th October 2019
Duration: 11 weeks, Fridays, 10.00am - 1.00pm
Venue: DCU in the Community, Shangan Road, Ballymun and online
Course Fee: €60 (€40 for medical card holders)
The fee includes certification and all course materials
Enrolments: Application form and short interview
The course will be delivered through blended learning approach with 6 classroom-based and 5 online sessions. Access to a laptop/tablet and wifi is required. DCU in the Community have a limited number of
laptops that are available to registered students on a loan basis for the duration of the course.
For further information and application forms, please contact: 
Joanna Ozarowska, DCU in the Community
T 01 700 8800
E joanne.ozarowska@dcu.ie
Lynda Ward, Sillogue Neighbourhood Centre
T 01 563 5253
E lynda@cafta.ie