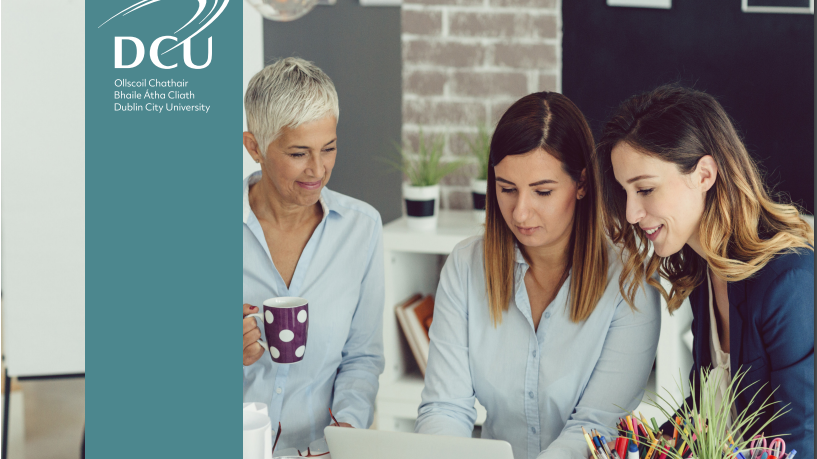 Community Organisation Management - October 2020
The course provides an insight into the theory and practice of management and leadership
in community organisations with a strong focus on developing leadership capacity. The programme
is specifically designed to support those currently employed or volunteering within the community
sector and who are giving consideration to progressing to managerial roles, board memberships in the sector, or to further and higher education in this area.
Start: 6th October 2020
Duration: 11 weeks, Tuesdays, 10.00am - 3.00pm
Venue: Sillogue Neighbourhood Centre, Sillogue Road, Dublin 11 and online
Course Fee: €200 (the fee includes certification and all course materials)
Applications: Application form and short interview
This course will be delivered through blended learning approach with 6 classroom-based and 5 online sessions. Access to a laptop/tablet and wifi is required. DCU in the Community have a limited number of
laptops that are available to registered students on a loan basis for the duration of the course.
Topics include:
— Community development theory
— Analysis of the community and voluntary sector and policy context
— Leadership and management theories
— Leadership in the community
— Organisational theory
— Developing organisational vision and mission
— Organisational structures and processes
— Financial management
— Governance in community and voluntary sector
— Expert guest speakers and virtual site visits
For further information and application forms, please contact:
Joanna Ozarowska, DCU in the Community
T 087 797 3210
E joanne.ozarowska@dcu.ie
Lynda Ward, Sillogue Neighbourhood Centre
T 01 563 5253
E lynda@cafta.ie