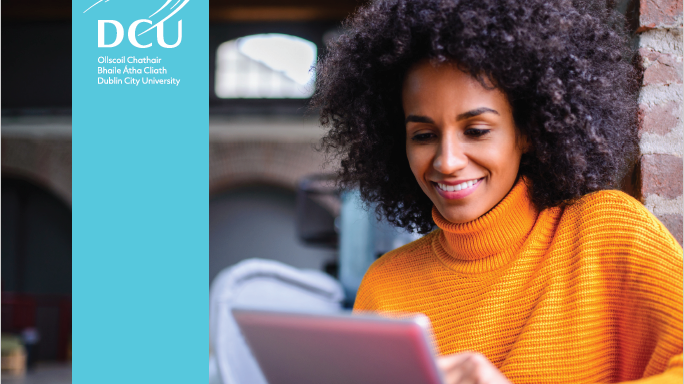 Bridge to Education course starts in September 2021
QQI Level 5 awards
Are you considering returning to higher education?
The Bridge to Education programme will help you prepare, personally and academically, for returning to third level education.
It will equip you with the knowledge, skills and competencies you can use in your future study and in the workplace, and give you the confidence boost needed to take the next step in your education and career.
Start: 20th September 2021
Duration: 12 weeks, Mondays, Tuesdays, and Wednesdays,10.00am - 1.00pm
Venue: DCU in the Community, Shangan Road, Ballymun and online
Course Fee: €100 (€50 for medical card holders) The fee includes certification and all course materials
Enrolments: Application form and short interview

Please note that we plan to hold this course on site in the venue but depending on Covid-19 guidelines some classes may take place online.
Successful participants will receive three
QQI Level 5 component awards:
— Communications
— Research and Study Skills
— Personal and Professional Development
What will be covered?
— Learning styles and strategies
— Setting goals and mapping your experience
— Study skills
— Communication and presentation skills
— Information technology – computers for college and the workplace
— DCU guest speaker talks
For further information and application forms, please contact:
Joanna Ozarowska, DCU in the Community
T 087 797 3210
E joanne.ozarowska@dcu.ie
Lynda Ward, Sillogue Neighbourhood Centre
T 01 563 5253
E lynda@cafta.ie
Download PDF Leaflet