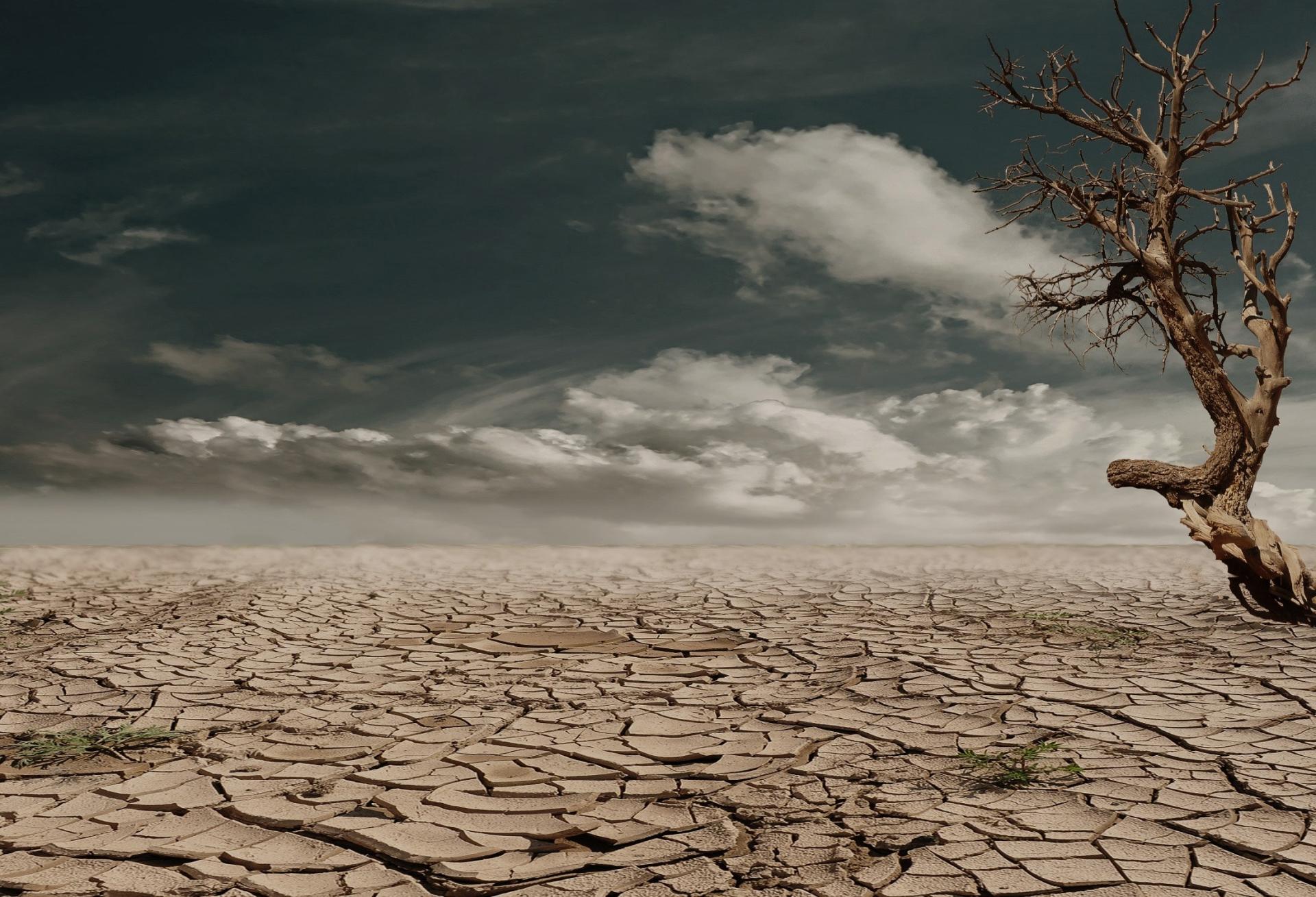 PhD Scholarship on the Ethics of Carbon Pricing
New funded PhD position focused on The Ethics of Carbon Pricing (with full fees and an annual stipend of €16,500) on offer for four years, commencing in September 2021. The project will be supervised by Prof. Bert Gordijn and Dr. Goran Dominioni. 
Deadline:17th of May (5 pm, UTC +1). Applications received after this deadline will not be considered. Shortlisted candidates will be invited for interview in the last week of May. 
For more information see here.