Payment Methods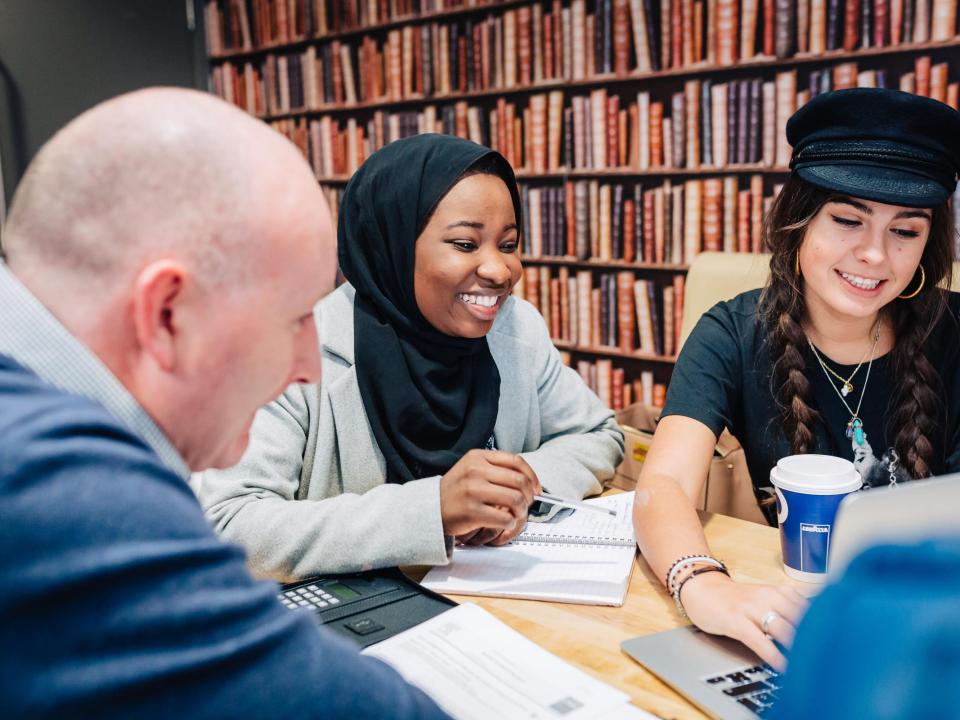 Student Fee Payment 
For speedy and efficient payment to the student account, please quote the following with all submissions:
ID number

Full surname and first name 
You can make payment with any of the following methods.
E-payments are the most efficient and speedy method of payment.
Please pay via your student apps under the Student Fees Menu option (please note you will need your username and password).
All credit cards/debit cards, except American Express, are acceptable.
Please note however a daily limit of €1,500 applies to all debit cards.
A convenient method of payment can be made by parents/third parties by ringing our easy pay number 00 353 (01) 2530219.
The student ID number and date of birth are needed for this method of payment.
Drafts should be drawn on an Irish Bank to ensure that additional charges are not incurred. 
From September 19th 2014, all Government Departments, Local Authorities and State Agencies will no longer accept/distribute cheques.
For International student payments the most efficient and speedy way to pay your fees is through the Pay to Study method. Click here
Receipts are issued to all students by email when payment is made.
Please ensure that you hold onto your receipt if required for tax purposes.
Receipts can also be reprinted via your student apps under the Student Fees Menu option
PLEASE NOTE A LATE PAYMENT FINE OF €170 APPLIES ON ALL PAYMENTS MADE AFTER THE DUE DATE
Important points to remember
The second instalment due date is Friday, January 27th, 2023.
A late fine of €170 is applied to all payments received after the last day of registration (Date TBC).
All accounts will be blocked on this date if payment is not received.
Please note this deposit is non-refundable. The only exception is when the student does not meet the conditional offer.
Students are not entitled to a refund of fees once formally registered.
Click here for more information and policy on withdrawing from your programme in DCU
DCU does not issue invoices to individual companies or students for fee payment.
Students in receipt of third party sponsorship must pay their fees online during the registration process.
An invoice may be printed online during registration ('Cost of Registration') for your Sponsor.
However your sponsorship is a matter for you and your sponsor directly. The liability for your programme fees rests in full with you as a student of DCU. 
Students who have applied for a grant and are subsequently refused are held fully liable for the fees.
If a student withdraws/defers from DCU and their grant has not been awarded the student is liable for the outstanding balance.
In accordance with DCU Fees Policy unpaid debts will be forwarded to a third party collection agency.
The student becomes liable for their fees once they have formally registered with DCU online.