Research Integrity
Research Integrity Training Programme for Research Students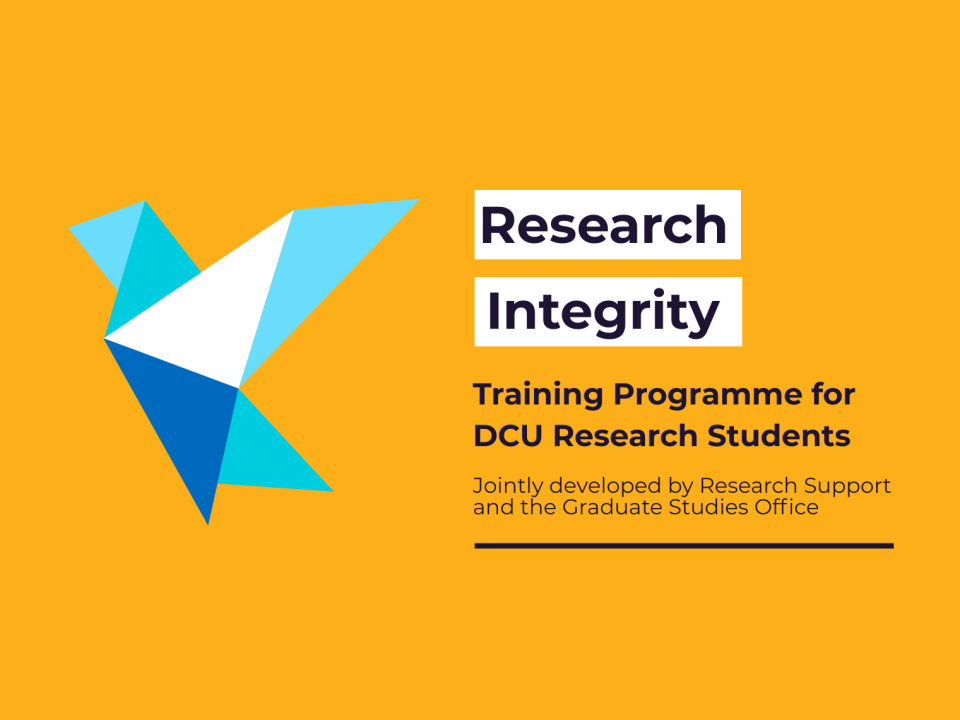 The programme includes a number of online training sessions delivered during the academic year, and a compulsory online research integrity training module which all Year-1 research students* are required to complete.
*With the exception of Doctor of Education students who are required to complete the compulsory online module in Year-3 of registration.
This programme includes: 
Online Research Integrity Training Module (Epigeum)
The online module covers every stage of the research process, highlighting the issues that can arise while planning, conducting and reporting research. Participants are required to pass the online module by the deadline provided.
Featuring a range of interactive activities, the compulsory module provides participants with a better understanding of their obligations and responsibilities as researchers. Following the completion of the online module, a certificate of completion is available for participants to download.
PLUS
Online Information Sessions
Recordings of session held in 2021-21 and supporting materials are available from the GSO Loop page.
Semester 1:
Dec 9th 2020: Navigating Research in a Pandemic
Dec 2nd 2020: Research Publication: Dissemination & Authorship Issues.
Nov 26th 2020: Introduction to Research Integrity (compulsory session for year-one research students). 
Semester 2:
Feb 25th 2021: Data Management & GDPR
 
Useful links and supporting documentation
GSO Loop page (slides/recordings/supporting documentation from information sessions held in 2020-21)
Further information is available from the Research Support website and the Graduate Studies Office