Higher Education Research Centre
Higher Education Research Centre
Research Opportunities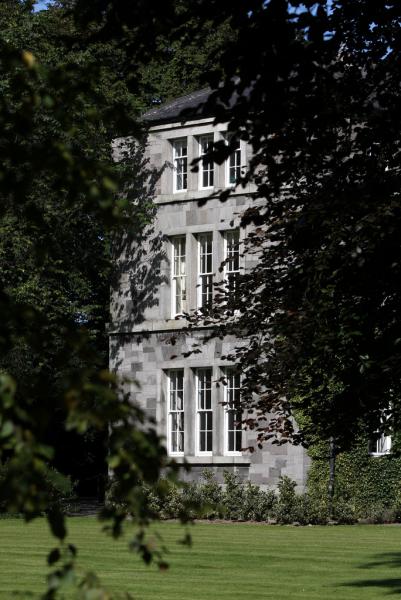 HERC is expanding its research capacity. We would like to hear from prospective PhD students, post-doctoral researchers and research fellows interested in working with Professor Maria Slowey on any of the themes below:
Policy studies in higher education, nationally and globally
Issues of access and equity in higher education
The changing nature of knowledge in higher education: disciplines and interdisciplinarity
Lifelong learning: new students, new modes of learning
Other related topics in the field of higher education research.
To informally discuss a proposal, please contact Professor Slowey at herc@dcu.ie
Funding: Information on funding schemes for PhD students and Postdoctoral Fellowships is available here. Smaller stipends to support graduate students for periods of research at HERC are currently available. These stipends are intended to assist with specific project work. If you are interested in spending 1 to 3 months at HERC, please contact Professor Slowey at HERC@dcu.ie.
Established researchers interested in spending time on secondment to HERC as a Visiting Research Fellow (usually on a self-funding basis) are also welcome to contact Maria Slowey as above.