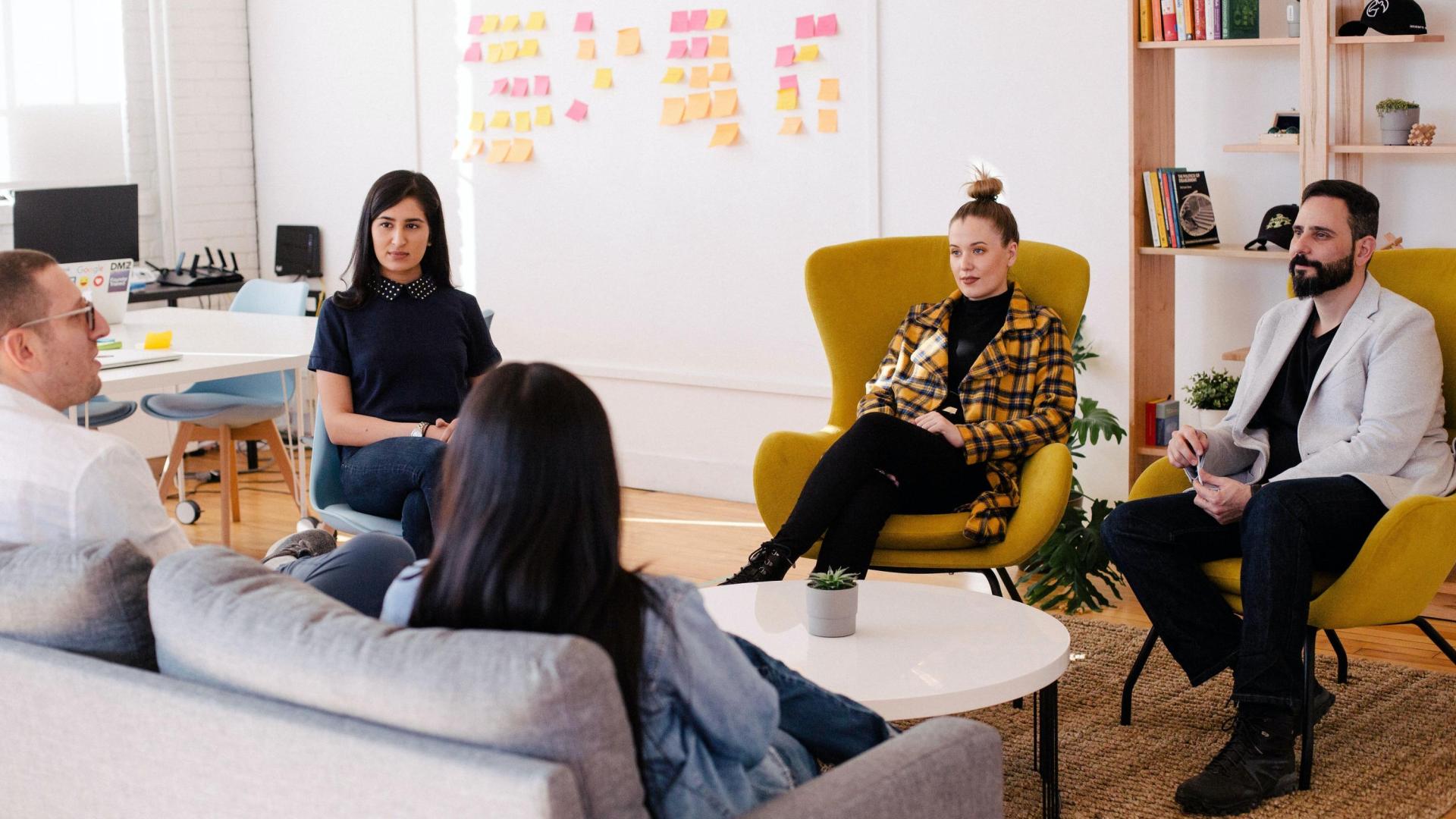 Team Player
to
Target Audience
All Welcome
Is registration required?
No
Free of charge or ticket price
50 euro (Charged to your school, unit or research centre)
 Course code: DCU172
---
Learn how to collaborate effectively on group projects through feedback, helping, sharing information and taking responsibility.
Course Overview:
Every successful organisation depends on teams to deliver complex projects, innovative strategies and effective customer service.
If you're part of a team, what does it take to be an effective team member? How can you bring your unique strengths and experience to work in harmony with others in your organisation? And how should they work with you?
This workshop will help you consider your own team and your role within it, highlighting opportunities to adapt and improve your approach where relevant.
You'll also get the chance to look at what you need from your team and consider how to use influencing techniques to achieve it.
---
 HOW TO REGISTER FOR THIS COURSE
1. Log in to your Core HR portal 
2. Click the Learning and Development tab 
3. Type DCU172 into the Keywords search field and click Search.