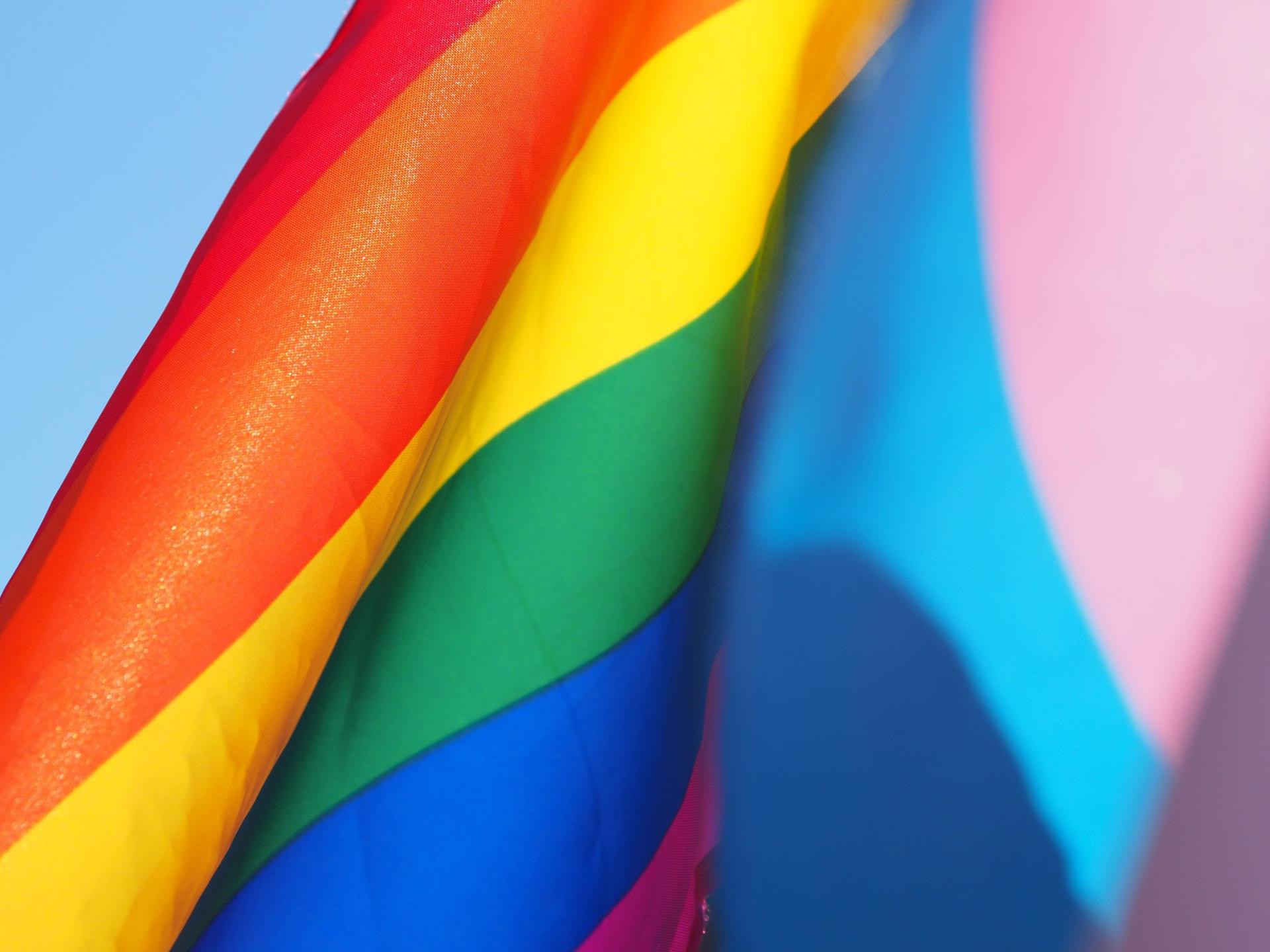 Trans Awareness Workshop
to
Target Audience
All Welcome
Is registration required?
Yes
Free of charge or ticket price
€25 (charged to your school / unit)
 Course Code: DCU167
---
Course Description: 
This workshop is an opportunity to learn about the unique and complex challenges faced by transgender people. This session will explore why respecting a trans person's identity is important, as well as 'best practices' for individuals to ensure that respect is communicated. The workshop will also provide you with the tools to engage in discussion surrounding trans issues, where you'll have a chance to ask questions in a supportive environment. Places are limited. 
---
HOW TO REGISTER FOR THIS COURSE
1. Log in to your Core HR portal 
2. Click the Learning and Development tab 
3. Type DCU167 into the Keywords search field and click Search.