Faculty of Humanities & Social Sciences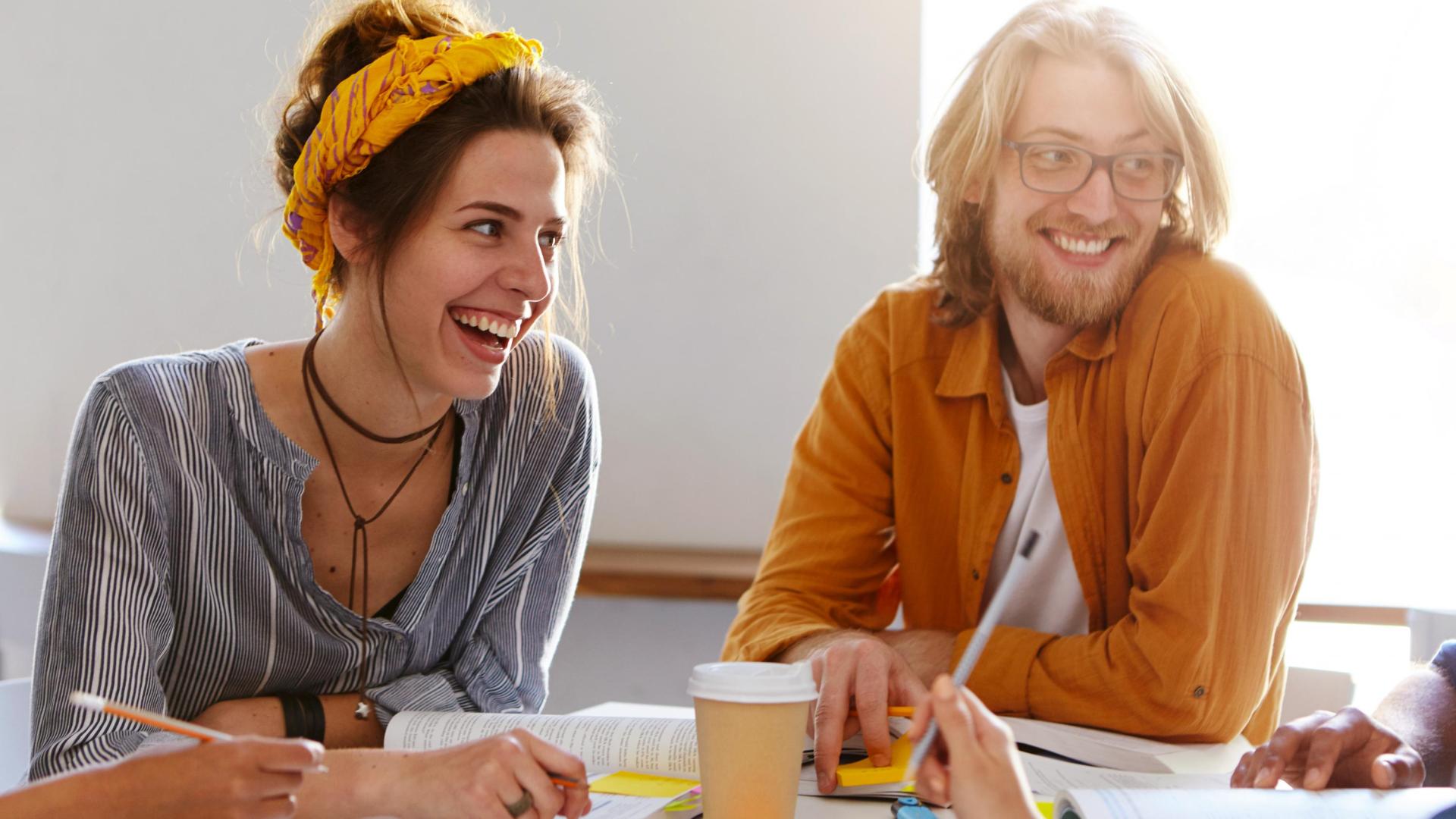 Twenty full PhD scholarships and new Doctoral Research Hub launched by the Faculty of Humanities and Social Sciences
DCU's Faculty of Humanities and Social Sciences is delighted to announce 20 full PhD scholarships across its seven schools. Ranked in the top 200 universities in the world for 'arts and humanities' and in the top 250 universities for 'social sciences', the Faculty has a strong research profile of international standing.
In addition, the Faculty of Humanities and Social has launched a new Doctoral Research Hub online to provide a one-stop-shop for PhD students seeking information. Here, PhD students can learn more about doctoral studies in the faculty and explore relevant information on postgraduate research life.
Stimulating environment
Scholarship applicants will become part of a vibrant community of over 200 international PhD students within the faculty and enjoy the benefit of a stimulating research environment.
Multidisciplinary researchers
The University's research culture recognises that, the "greatest impact is achieved from a critical mass of multidisciplinary researchers tackling an important research question", and here in the Faculty of Humanities and Social Sciences, this translates into practice in through our pursuit of inter-, trans-, and multi-disciplinary research praxis.
Specialist knowledge
The Faculty's Associate Dean for Research Prof Sharon O'Brien said: "We are delighted to offer 20 full scholarships to allow PhD students to pursue in-depth study from their chosen discipline and area of academic expertise. Having a research degree marks you out as someone with both specialist knowledge in your discipline and the ability and commitment to manage and complete a demanding and challenging piece of academic research to benefit you in the career of our choice in the world of industry or academia."
Globally-engaged
Our Faculty is recognised internationally as a research-intensive and globally-engaged faculty distinguished both by the quality and impact of its graduates and its focus on the translation of knowledge into societal and economic benefit. 
PhD experience:
·         Students work together in a modern, purpose-built area, fostering a collegiate atmosphere.
·         Academic supervision for each student is provided by a specialist or specialists in the appropriate discipline with whom students meet regularly.
·         The Faculty of Humanities & Social Sciences provides a multidisciplinary environment for research.
·         Students of all disciplines are trained in research methodologies at both Faculty and School level.
About our scholarships
The scholarships are for four years covering full fees and an annual stipend of €16,500, with offerings available in all schools in the Faculty of Humanities and Social Sciences:
Applied Language and Intercultural Studies

Communications

English

Fiontar agus Scoil na Gaeilge

History and Geography

Law and Government

Theology, Philosophy and Music
Closing date for applications
With a closing date of 31st March 2021, applicants are encouraged to apply as early as possible. Envisaged start dates are 6 September 2021.
More information about our PhD Scholarships can be found here.