International Centre for Innovation and Workplace Learning
Academic Members | International Centre for e-Innovation and Workplace Learning
Academic Members
Dr. Yvonne Crotty (DCU)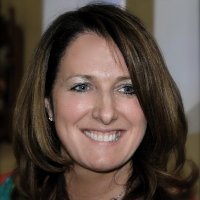 Dr. Yvonne Crotty Associate Professor in the School of STEM Education, Innovation and Global Studies, Institute of Education, Dublin City University. Yvonne taught at post-primary level for 15 years. Her subjects include Music and Performing Arts, RE, Art, English, SPHE and Spanish. She is passionate about teaching and learning and was the winner of the Academic Category of DCU's President's Award for Teaching Excellence in 2011. Yvonne was the winner of the Special Merit category of the President's Award for Engagement in 2020. She chairs the MSc. in Education and Training Management (eLearning) programme. Over the past 10 years Yvonne has supervised Master's students as well as PhD students. At undergraduate level, she coordinates and teaches on the Teaching Methodologies module for Initial Teacher Educator in Science, Maths, PE and Biology. Yvonne is the National coordinator for the EU Erasmus+ projects KLabs for Kids and EduHack projects. Email:yvonne.crotty@dcu.ie Yvonne's website
Dr. Margaret Farren (DCU)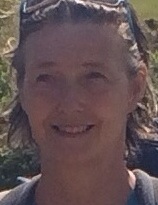 Dr. Margaret Farren Associate Professor in the School of STEM Education, Innovation and Global Studies, Institute of Education, DCU. Margaret has taught at post-primary level in Brussels and at sixth form and college level in London and has also worked in industry. She currently chairs the Masters in Education and Training Management (Leadership) programme. She has supervised and continues to supervise many research students (Masters and PhD) from a broad range of work contexts. She was an external examiner for PhD theses for Universities in Ireland, UK, Australia and South Africa. She is currently coordinating the European Erasmus + FRONTIERS project. Email: margaret.farren@dcu.ie Margaret's website
Dr. Sabrina Fitzsimons (DCU)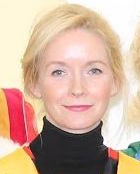 Assistant Professor in the Institute of Education, Dublin City University. Sabrina taught English and Religious Education at post-primary level for a number of years in both the Girls Junior Comprehensive School, Ballymun, Dublin and in Franciscan College, Gormanston, County Meath. During this time she completed a Masters in Religion and Education (MDI). Her MA research explored the potential of the commercial computer game 'The Sims' for teaching and learning of topics on the Religious Education Junior Certificate syllabus. Sabrina's work has focused on innovative teaching and research in the areas of practice-based research and design (online ethnographic methods, action research and reflective practice) and virtual environments. She was involved in the web-based interactive Religious Education programme for transition year and senior cycle students 'FaithConnect'. Sabrina completed her doctoral studies in 2012 on immersion in a virtual world using ethnography.
Dr. Markus Helfert (DCU)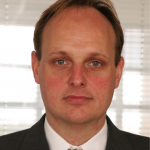 Associate Professor in Information Systems at the School of Computing, Dublin City University. Markus' research and teaching interests are centered on Business Informatics and Information Systems as response to the observation that many organisations today are struggling to manage complex IT systems. Markus' interests are aligned to the mission of the Centre with the focus on linking research and practice. His research expertise includes design based research. He is chair of the International conference on Computer Supported Education and carries out public funded research projects and collaborative research projects with industrial partners from various sectors.
Dr. Hyowen Lee (DCU)

Previously Assistant Professor at the Singapore University of Technology and Design. Hyowen has recently returned to the School of Computer Applications, DCU as Senior Researcher. His expertise is interaction design. He applies the methods and tools from the discipline of Human-Computer interaction to emerging technologies that are not yet mature enough to become mainstream applications. Hyowen was a post-doctoral researcher at DCU's School of Computing, specialising in interaction design and usability issues for novel applications that leverage various technologies such as Multimedia and Information Retrieval.
Dr. Eamonn Newman (DCU)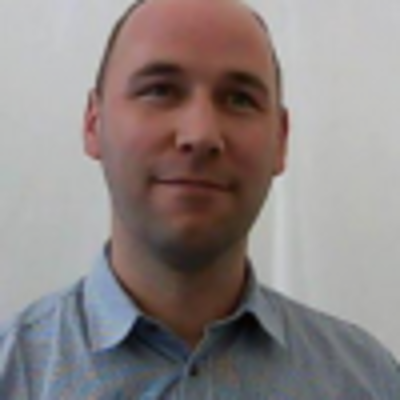 Eamonn has a PhD in Computer Science from UCD (2008) and is a graduate of the MSc. in Education and Training Management (eLearning) programme. He is a data scientist with a history in analytics of natural language data and discrete sensor data. His current research interests include self-driven learning, student engagement, gamification for education and educational analytics.
Fiona Maguire (DCU)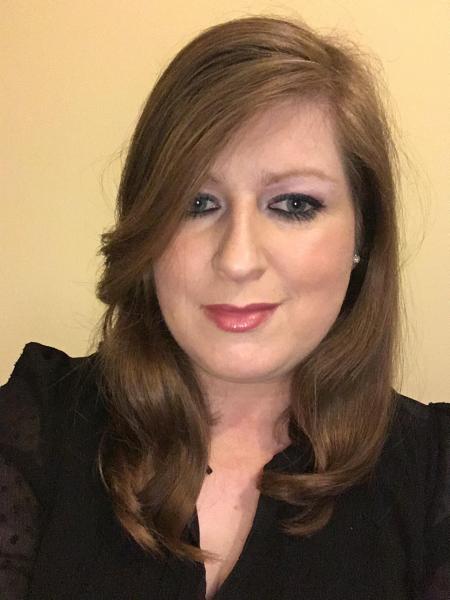 Fiona is a full-time researcher in ICIWL. She began her career in education by qualifying with a BEd. (Honours) from Froebel College of Education and Trinity College Dublin. Fiona taught at Primary school level for 14 years before taking a career break. She graduated with a Masters degree in Education and Training Management (eLearning) in 2018. Fiona is passionate about teaching and learning and regards collaboration and creativity as two of her core educational values. She has worked in industry and has been involved in a number of educational projects in Ireland. She has also worked in the area of development education with Link Community Development and has travelled to Uganda to work as a volunteer in providing educational support and training to stakeholders. Fiona is currently working on the EU KLabs4Kids and Eduhack projects.
Joanne Dempsey (DCU)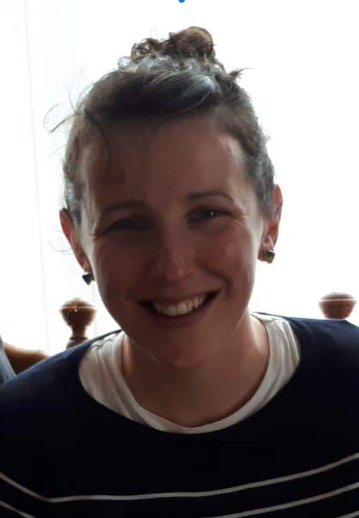 Joann is a researcher in ICIWL. She is a post-primary teacher of maths, physics and applied maths at Pipers Hill College, Naas, County Kildare. She began her career in education by qualifying with a BSc. Science with Education (Honours) from the National University of Ireland Maynooth. She undertook an MSc. in Education and Training Management (eLearning) at DCU and graduated in 2019. In the dissertation element of the Master's programme she explored the design of a multimedia resource as part of the collaborative roll out of a teaching methodology in a post-primary school setting. Joann is passionate about teaching and learning and regards collaborative and lifelong learning as core educational values. Joann is currently working on the EU FRONTIERS project.
PhD Researchers
Colm O'Coileann was awarded a PhD Scholarship from An Chomhairle um Oideachas Gaeltachta & Gaelscolaiochta for the use of online learning and webinars to support teachers through the medium of Irish.
Anne Crowley's research investigates if students can develop the key employability skills desired by employers through the use of business simulations in the teaching of strategic management.
Bernie Tobin is investigating her role as Deputy Principal in investigating a community of practice as she focuses on diverse aspects of teaching and learning. Video is being used to support the research process.
Laura Sloyan is designing and developing an online course on digital literacy for post-primary teachers.
Paul Mahon is researching experienced nurse perception of new graduate nurse practice readiness. His research will also involve the production of educational videos.