International Centre for Innovation and Workplace Learning
International Academic Members | International Centre for e-Innovation and Workplace Learning
Advisory Board
Professor Tim Dornan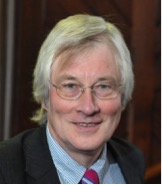 My background is as an internist and clinical endocrinologist. My metamorphosis into an educationalist began when I was given responsibility for the medical students attached to one of the University of Manchester hospitals. I did a Masters and PhD in the Learning Sciences at Maastricht University and led a medical education group in the University of Manchester. I marked my clinical retirement by joining Maastricht University's Schools of Health Professions Education as a professor. Since 2014, I have been Professor of Medical Education in Queen's University Belfast, UK. I continue my connection with Maastricht University as Emeritus Professor. I supervise many Masters and PhD students and teach qualitative research internationally. My field of special expertise is workplace learning and I am actively developing a research interest in emotions, identity, and power in the caring professions. I have an interest in medical humanities and I am a practising musician.
Professor Yong Zhao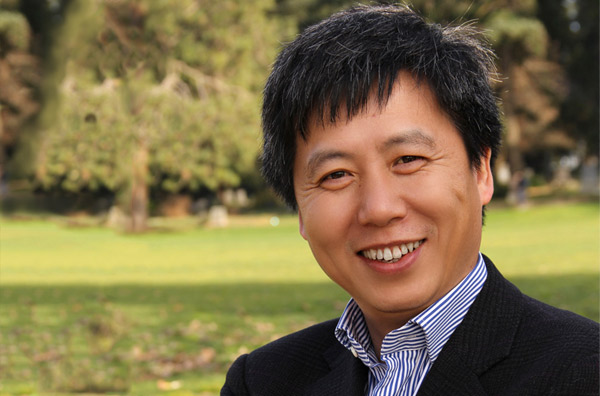 I am Foundation Distinguished Professor in the School of Education at the University of Kansas. Previously I was Presidential Chair and Associate Dean for Global Education, College of Education at the University of Oregon. My recent book is on World Class Learners: Educating Creative and Entrepreneurial students. My work focuses on the implications of globalization and technology on education. I have designed schools that cultivate global competence, developed computer games for language learning, and founded research and development institutions to explore innovative education models.
Dr. Andrew Sors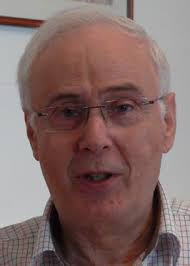 During the period 2012-present, I was Head of the Brussels office of the Eurotech Universities Alliances and subsequently its Senior Advisor. I worked for 25 years in the Commission as DG for Research and Innovation as well as Science Counsellor at the Commission's delegation in New Delhi. Throughout my career, I have endeavored to remain connected with the world of higher education and academic research.
International Academic Partners
Professor Vitor Duarate Teodoro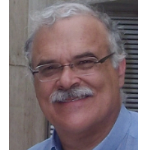 I am a Professor in the Department of Social Sciences and Education at the Nova University, Lisbon, Portugal. I am Consultant to the Portuguese Ministry of Education in several areas. Author of several reports for the Ministry of Education, involving the design of public policies, training of personnel and selection of samples to participate in studies.
Dr. Vance Martin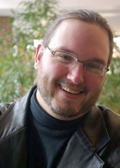 As an academic, studying under Dr. Susan Noffke, I have been involved in action research since 2007. I have been aware of the centre since its inception when I presented at the DIVERSE conference at DCU. I have collaborated with the centre several times since 2011. I have been a graduate student and post-doctoral researcher at the University of Illinois. I am an experienced Instructional Designer with a demonstrated history of working in the higher education industry.
Dr. Sofoklis Sotirou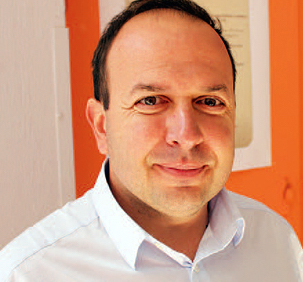 I am the Head of Research and Development of Ellinogermaniki Agogi, the first research department that operates in the school environment in Greece, where I am active in the co-ordination and development of research projects on implementation of advanced technologies (e.g. mobile applications, wearable computers, VR and AR applications).
Professor Mario Barajas

I am based at the Faculty of Pedagogy and Education at the University of Barcelona, Spain. I am interested in the educational, cultural and socio-economic aspects of the use of ICT in learning settings, with special emphasis on virtual learning and e-Learning.
Dr. Mark Winterbottom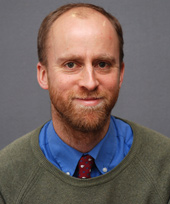 I am a Senior Lecturer in the Faculty of Education at Cambridge University, UK. I teach on the PGCE course and on the MEd course for teachers and practitioners. My current research interests are in teacher education, assessment, inquiry-based science education, use of technology in teaching and learning, and classroom environment.
Professor David Smith

I am a Senior Lecturer in the School of Education, Charles Sturt University, Australia. I have developed a broad expertise in education through my work in schools and universities. In recent yeras, I have specialised in the fields of learning, pedagogy and technology working for education authorities in Australia and Austria. My particular interest is in the integration of technology in learning and I have presented and published at many internatonal conferences and continue to research for effective implementation of eLearning strategies in the education sector.