International Centre for Innovation and Workplace Learning
Mission Statement | International Centre for Innovation and Workplace Learning
Mission Statement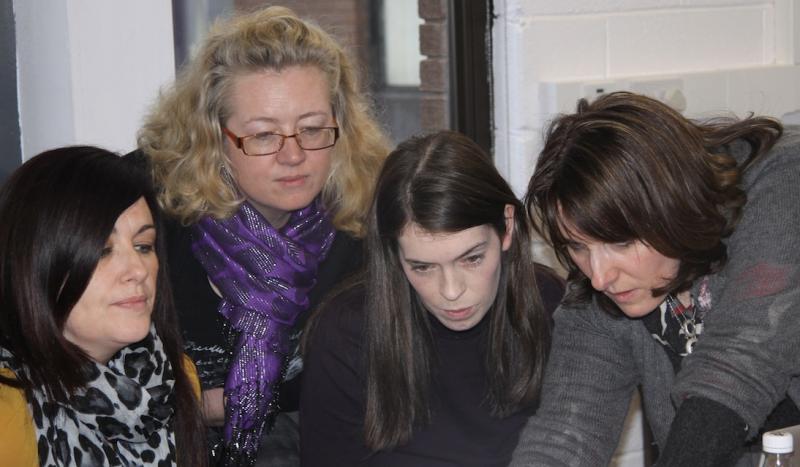 Open to the flow of a larger intelligence. David Bohm
The ICIWL team is fully engaged at the Local, European and International levels on projects aimed at contributing to the innovation capacity of individuals and organisations. The Centre brings together professionals from the widely varying fields of education, industry, health, creative arts, NGO's, government departments and state agencies to enable the sharing of knowledge and practices through conferences, workshops and publications.
Our Mission
to collaborate with and empower practitioner-researchers in making explicit their implicit values and knowledge;
to engage in praxis, action research and collaborative research approaches;
to develop technological and pedagogical innovation, and embed these in the workplace;
to build innovation capacity through professional and personal development, for example self-awareness through a commitment to critical reflection; self-efficacy, leadership, imagination and an entrepreneurial spirit;
to encourage reflexivity and dialogue in the research process, and reach out to practitioner-researchers across the globe through the International Journal for Transformative Research.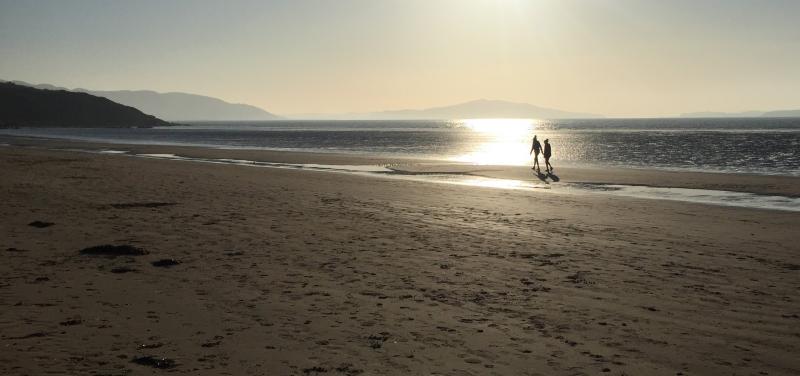 Lough Swilly, Inishowen.