School of Inclusive & Special Education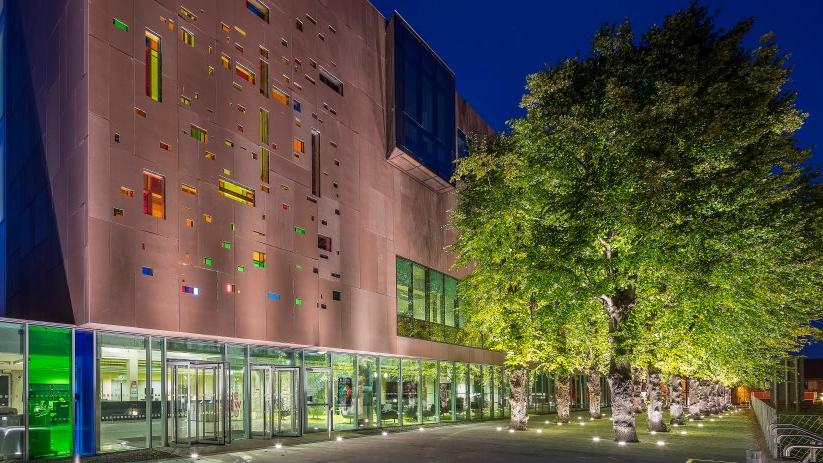 Scholarship for Postgraduate Research in Deaf Education
The School of Inclusive and Special Education at Dublin City University is recruiting a PhD student to work on research in deaf education. The principal supervisor for the candidate will be Dr Elizabeth Mathews. The student can propose a topic of their interest. Topics from a broad range of areas will be considered so long as they relate to deaf education.
There is a scholarship available to the student to support this work. The scholarship will cover student-fees and research costs for 3 years. Applications will be accepted from either full-time or part-time candidates but the 3-year limit to the scholarship remains. Candidates should have a level 9 degree (or equivalent) at a 2.2 or above to apply.
Exceptional candidates with a level 8 degree will be considered. It is expected that students will apply for other funding opportunities when they commence their studies (e.g. Irish Research Council Scholarship).
To apply for this scholarship, candidates should prepare a 2000 word proposal using the structure outlined below. The proposal should be sent along with a CV (max 2 pages) and a cover letter (max 2 pages) by email to elizabeth.mathews@dcu.ie prior to 6 January 2020. In addition to these documents, candidates are welcome to submit an optional video in Irish Sign Language outlining their application (maximum 7 minutes).
Structure for application
Background to the topic (250 words)
Literature Review (1000 words)
Aims and objectives of the project (250 words)
Proposed methodology (500 words)
References (no word limit)
A candidate will be selected based on the quality of the proposal and the fit of the research topic to the supervisor's interests and expertise. Following selection, the candidate will need to formally apply to Dublin City University through the usual channels.
This initiative is supported by the Higher Education Authority's Programme for Access to Higher Education Fund on behalf of the Department of Education and Skills.