Where we are
DCU is a multi-campus university occupying appox 60 hectares just north of Dublin City Centre.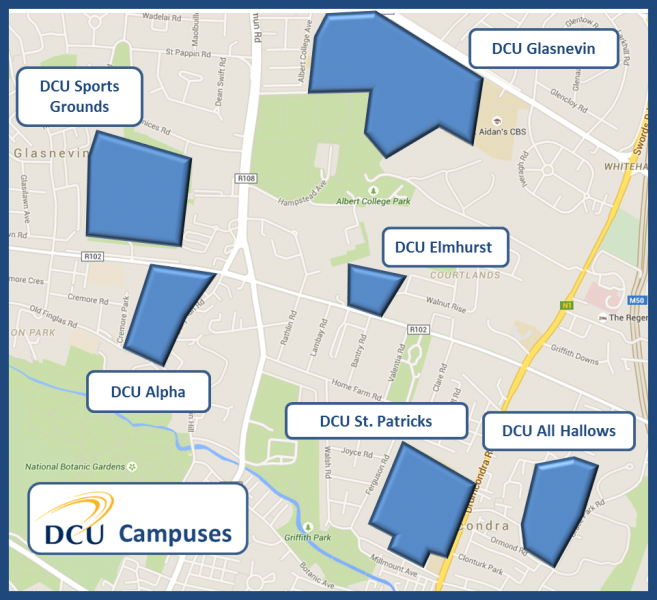 To view all campus maps click here.
Commuter Challenge 2018
Get moving, get active & win - Sign up now activetravellogger.ie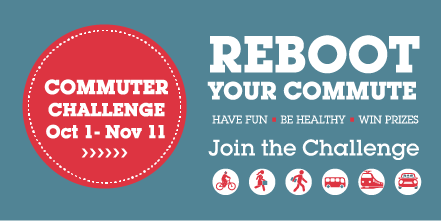 From Monday 1st October to Sunday 11th November we are challenging staff and students to 'Reboot Their Commute'. Choose from walking, running, cycling, public transport or carpooling, or mix it up throughout the challenge.
Get Active & Win - Additional prizes each week for clocking up steps or KMs cycled.
Refer a friend and be in with a chance of winning a €50 shopping voucher & goodie pack. Enter here: www.surveymonkey.com/r/CC18ReferaFriend