DCU Institute of Education
Collaboration and Innovation Seminar
to
Venue
Room D203, St Patrick's College, Drumcondra
Target Audience
All Welcome
Is registration required?
Yes
Free of charge or ticket price
Free
For more information contact
AnnMarie.Farrell@dcu.ie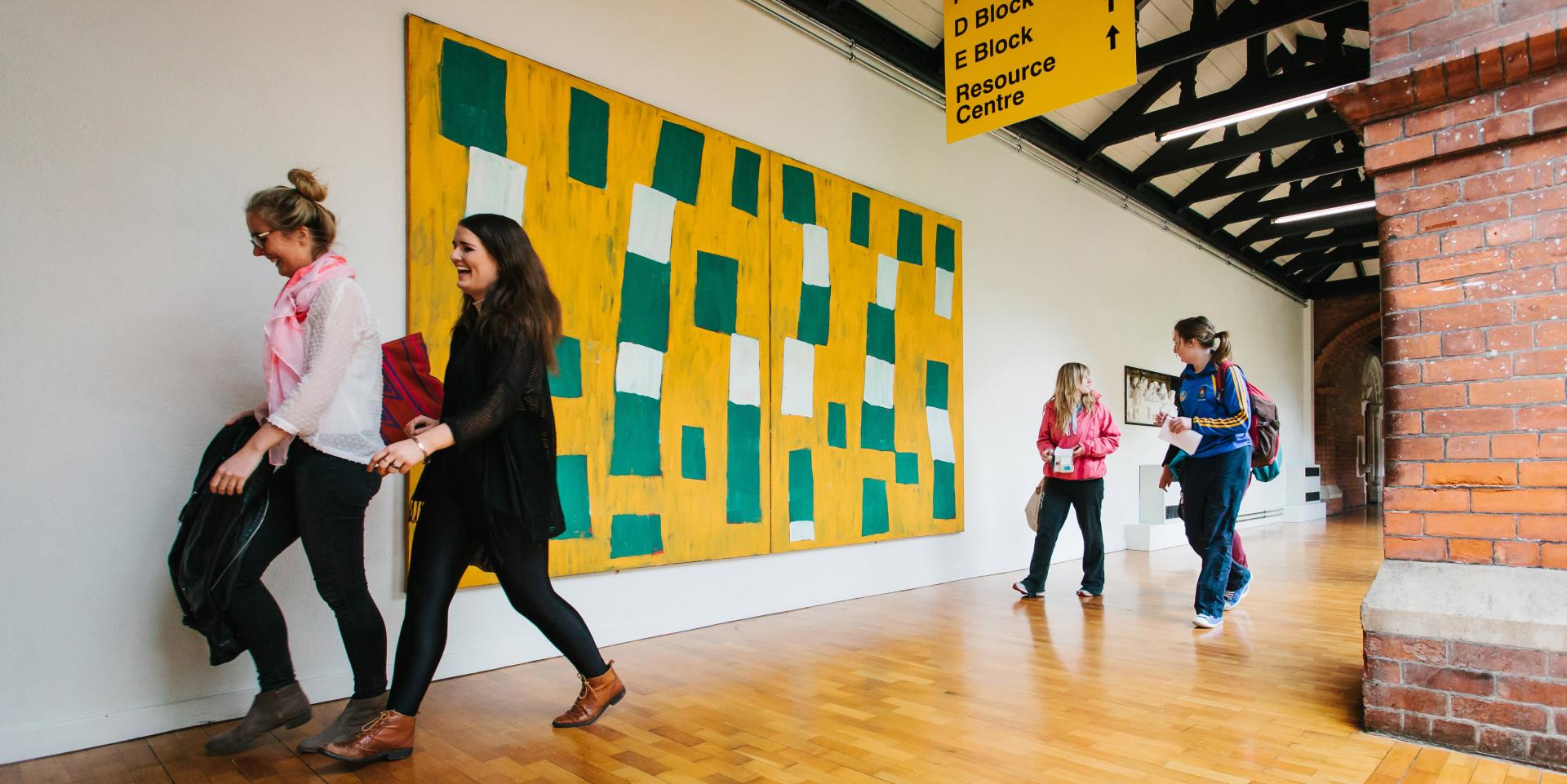 Enhancing inclusive formative and summative assessment in large and small class settings
Presentation 1: The use of co-teaching as a platform for workshop-based learning leading to formative assessment of threshold concepts in the large class setting (400 students)

(10.00 – 10.45)
Ann Marie Farrell and Dr Anna Logan, Special Education Department, St Patrick's College
Co-teaching was used within a workshop-based approach aimed at teasing out threshold concepts and assessing students' understanding of those concepts. Formative assessment tasks used were replicated in the summative assessment at the end of the module. The workshops themselves were based on diagnostic assessment and planning for children with special needs. Findings from formal evaluations of this assessment approach will be presented.
Coffee (10.45 – 11.15)
Presentation 2: Kahoot! Using educational technology to formatively assess learning and understanding in the large class context (400) (11.15 – 12.00)
Ann Marie Farrell, Special Education Department, St Patrick's College
Kahoot! is an educational technology tool being used this year for the first time to facilitate formative assessment of students' understanding while simultaneously allowing students to map their own knowledge and understanding onto that of the whole class group. The presentation will outline the opportunities and challenges of using this assessment approach in the context of the large class. Those present will engage in a Kahoot! session. [You will need a smart device for this session]
Presentation 3: Upward spiralling of self and peer assessment within and across modules to deepen and extend learning (12.00 – 1.00)
Dr. Anna Logan and Dr. Fiona King, Special Education Department, St Patrick's College
This presentation examines innovative assessment practices with small groups of students (25) specialising in a particular field of study. Students were involved in designing their own assessments (within agreed parameters) and in self- and peer-assessment of their work. The outcome of this assessment was used in an extended manner the following year in order to (a) differentiate for this group on a core module and (b) extend and deepen their learning in terms of teaching and leadership.
Lunch in room C404/406 @ 1pm