DCU Institute of Education
Launch: Learning Primary Geography
to
Target Audience
All Welcome
Is registration required?
Yes
Free of charge or ticket price
Free
For more information contact
Susan.Pike@dcu.ie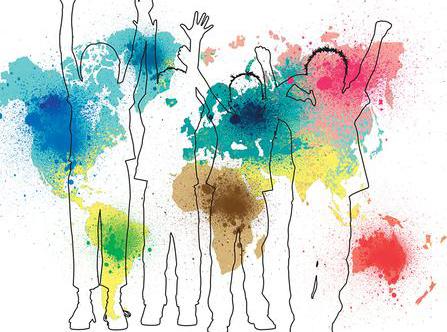 Ideas and Inspirations from Classrooms
Join us for the launch of Learning Primary Geography: Ideas and Inspirations from Classrooms written by Susan Pike, Lecturer in Geography Education. The book celebrates children's learning in primary geography. It is a book for all teachers who would like children to learn about their world in an enjoyable and stimulating way. The book explores a wide variety of geographical learning, with chapters focusing on key aspects of the subject, including:
primary geography through the school grounds and the locality;
topical geography through issues and events;
learning about spaces and places in primary geography;
children's agency and action through primary geography.
Throughout the chapters, the role of Primary Geography in helping children develop all types of literacies, including spatial, critical and digital literacies, are explored. The book contains many examples of children's learning, through many photographs and case studies