DCU Institute of Education
Pearse & Education
to
Venue
Seamus Heaney Lecture Theatre, Cregan Library
Target Audience
All Welcome
Is registration required?
Yes
Free of charge or ticket price
Free
For more information contact
nuala.byrne@dcu.ie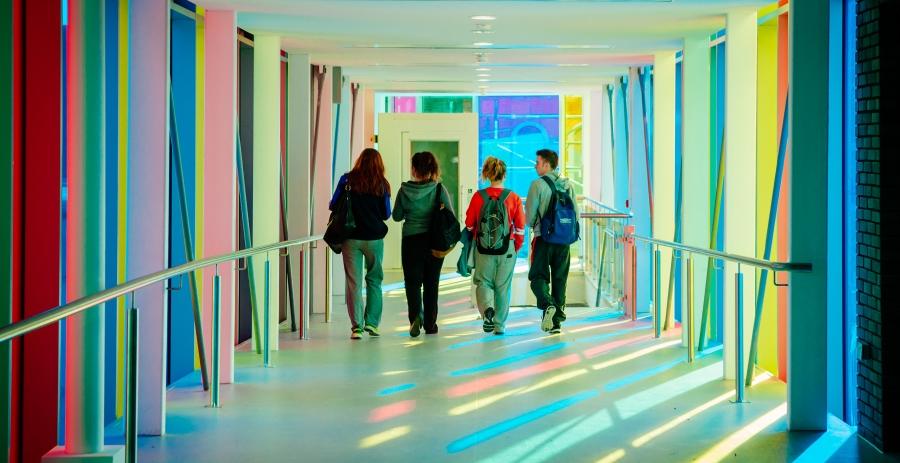 Professor John Coolahan will deliver a lecture contextualising Pearse's educational thought and examining his influcence on contemporary educational policy. Professor Coolahan will draw attention to the difference between Pearse's earlier educational writings and his later work, as reflected in 'The Murder Machine'. The lecture will also deal with Pearse's work as an educational innovator and practitioner.

Hosted jointly by DCU Institute of Education and the Irish National Teacher's Organisation, the event will be chaired by Sheile Nunan, INTO General Secretary and Professor Daire Keogh will provide a short response to Professor Coolahan's remarks.