DCU Institute of Education
STEM - LEGO Education WEDO 2.0 Primary Teachers Robotics Workshop
to
Venue
Institute of Education
Target Audience
All Welcome
Is registration required?
Yes
Free of charge or ticket price
Free of charge
For more information contact
deirdre.butler@dcu.ie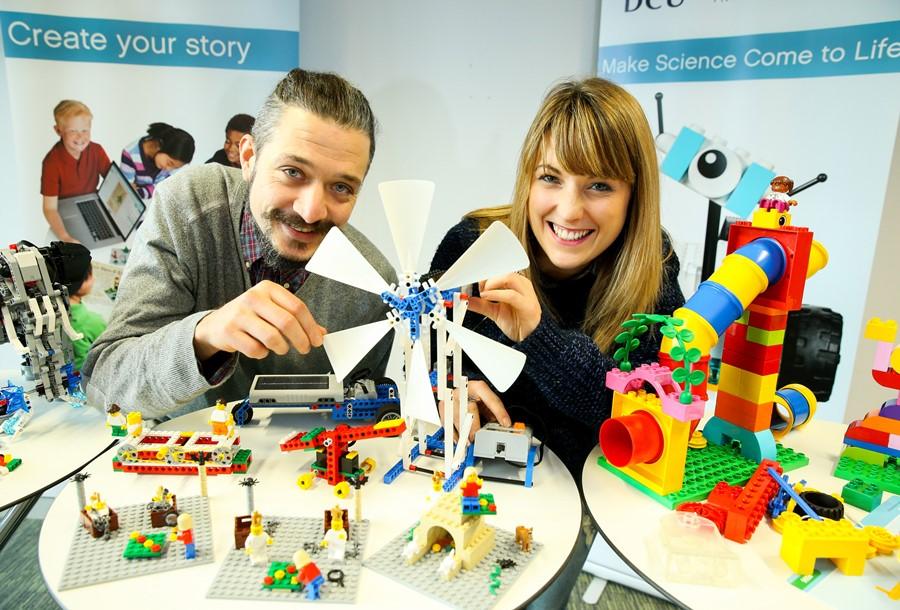 We are delighted to offer an interactive hands-on workshop for practicing primary teachers which focuses on Robotics through LEGO Education WeDo 2.0.
In this session, we will introduce primary teachers to the hardware and software necessary to develop interesting ways of engaging primary school students in STEM related learning activities.
This workshop will be facilitated by Ross Maguire, LEGO Education Academy Certified Trainer.
Please note these workshops are now fully booked. If you are interested in being placed on the waiting list or receiving information about future workshops, please send your details (name/school/location/class taught to deirdre.butler@dcu.ie.