DCU Institute of Education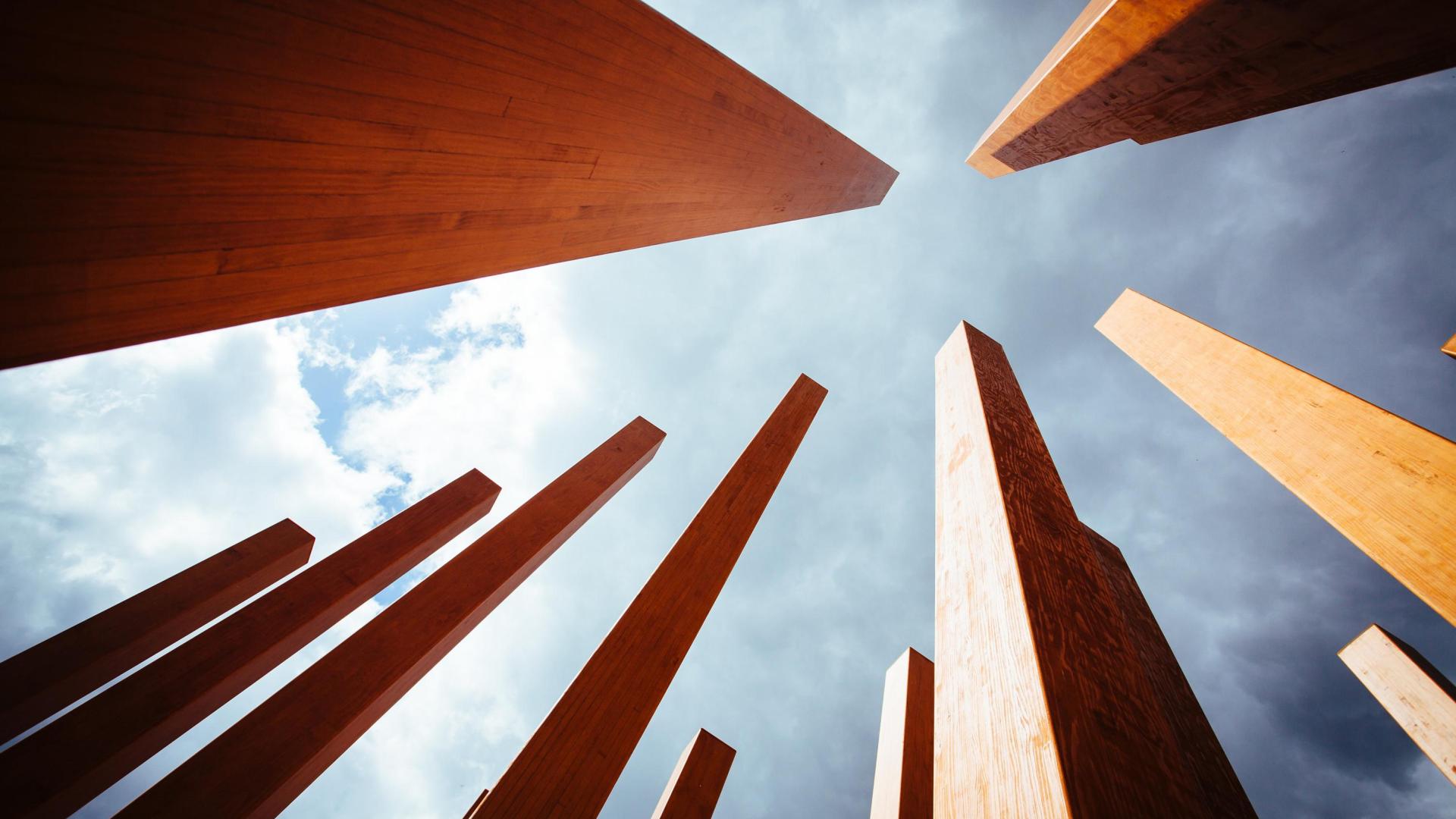 PhD Scholarship in the School of Human Development
The School of Human Development at Dublin City University is now inviting applications from qualified candidates for a PhD Scholarship in Education. 
The research project will focus on teacher identity, primarily in the post primary sector. The research will explore perceptions of teaching, motivations to teach and experiences of teaching, as well as the personal, social and cultural pluralities that shape and reshape teacher identities. The research will consider teacher identity primarily in Ireland and Europe, but proposals to examine other relevant contexts through comparative analysis are welcome. 
This is a unique opportunity to undertake funded full-time PhD studies over a three-year period commencing on 1st September 2022.
For further information go to:
School of Human Development PhD Scholarship in Education 2021 Call
School of Human Development Scholarship Application Form
Closing date: 5pm (GMT) on Monday 17th January 2022