Pre Arrival and Welcome Information - FOR 2017/18 STUDY ABROAD STUDENTS
Dear Students

The time for your departure to Ireland is almost here and we wish to share with you some important pre-arrival information. We very much look forward to welcoming you to DCU soon. Please read carefully and note the information in the sections below as it will help you with your arrival to Dublin and provides important information on choosing your modules which you must read. Some visiting students do not need to preselect modules as they are determined by their home school, however it will be necessary for most students to make their own choices and / or refer back to their home university for credit information.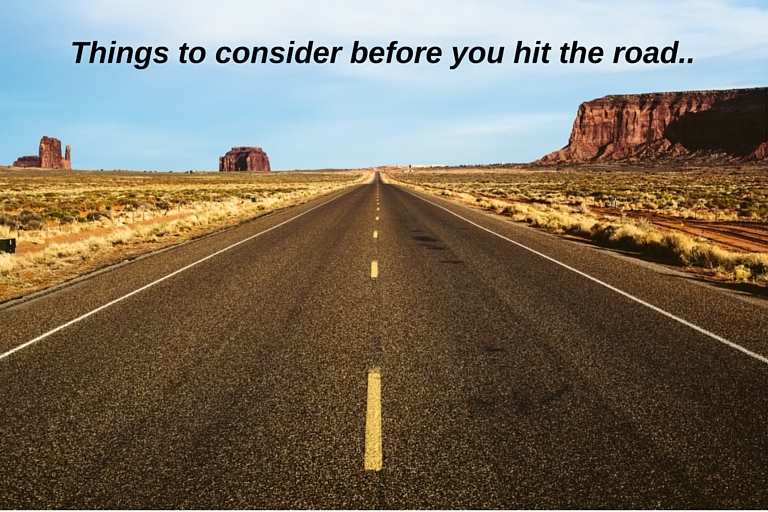 Click or tap on each heading below to learn more
Transport Information

Remember that we offer an airport pick up service the day before orientation for students staying on or near the campuses. Should you wish to access the city centre from the airport, public transport is readily available. It is also possible to access DCU using public transportation. https://www.dublinairport.com/to-from-the-airport/by-bus
Take bus numbers 41 towards Lower Abbey Street and alight at Whitehall Church. Carry on towards the city for another few stops for All Hallows and St Pats Campuses
For the main DCU campus, turn right onto Collins Avenue as in Map below (always double check with the bus driver). Bus tickets can be purchased on the bus, but you need exact change.
The cash fare is €2.85 (as of 4th January 2018) however see details of student tickets in the links below.
Visit https://www.dcu.ie/info/get_to.shtml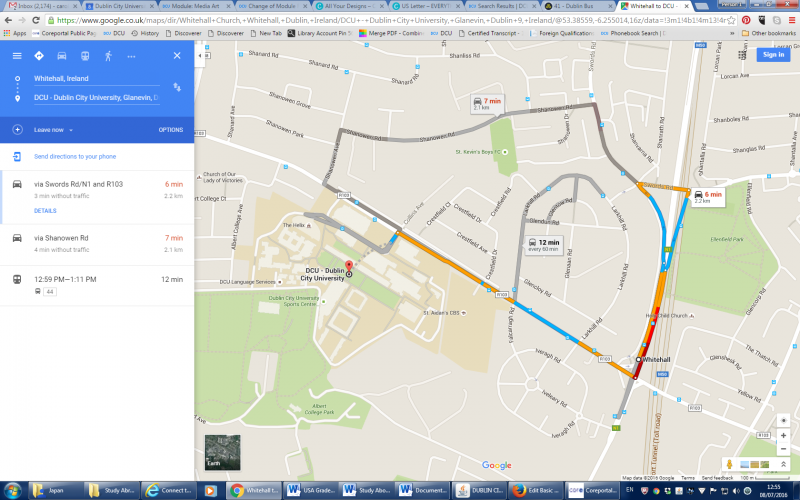 Student Leap Cards
Please note that Leap cards can be purchased in DCU's Office of Student Life http://www.dcusu.ie/ Students can also avail of Dublin Bus Airlink service, 747 or 767 from Dublin Airport to the Dublin City Centre.
http://www.studentleapcard.ie/#about-3
https://www.leapcard.ie/Home/index.html
For further details on Dublin Bus and Leap fares and regulations, please visit:
https://www.dublinbus.ie/Fares-and-Tickets/Student/
http://www.dublinbus.ie/en/Fares--Tickets/Fare-Information/
Useful Apps
Culture Shock!
Dealing with different Cultures!
Visit www.culturemee.com
Irelands Transport Links
Bus
https://www.dublinbus.ie/Your-Journey1/Mobileapps/
Train
http://www.irishrail.ie/timetables/apps
Luas
Taxi
https://us.mytaxi.com/index.html
CLICK OR TAP ON IMAGE BELOW TO FIND OUT ON INFORMATION ON HOW TO FIND YOUR TIMETABLE FOR EACH CLASS - THIS IS SOMETHING EACH STUDENT (EXCEPT ECE) MUST DO WHO ARE COMING ON THE STUDY ABROAD PROGRAMME - DON'T WORRY WE WILL ASSIST ON ARRIVAL:)