Information Systems Services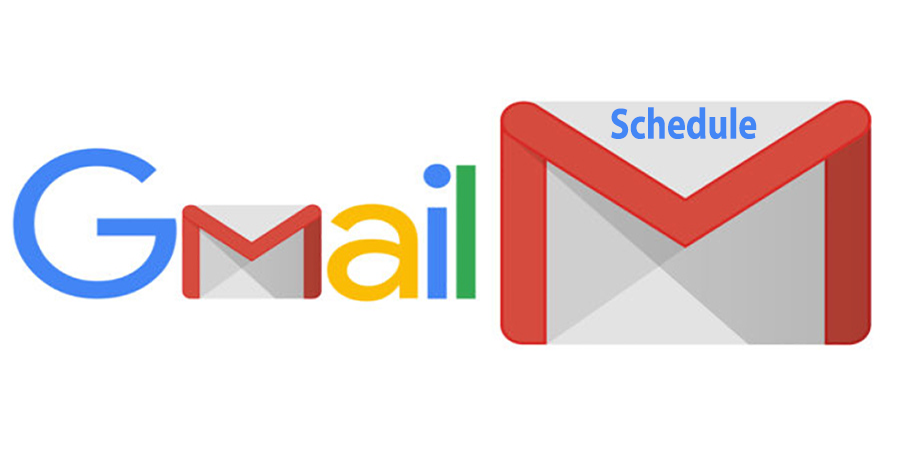 Above Image
How to schedule an email within Gmail
Good news, it is now possible to schedule emails from within you DCU apps.
All you need to do is follow the steps outlined below.
Compose an email as usual and press the down arrow located by the send button as highlighted by the red arrow below.

Select the date and the time you wish to schedule the email to be sent.

It is then possible to check all scheduled emails from the left navigation panel within Gmail and to further edit the schedule date and copy.