Information Systems Services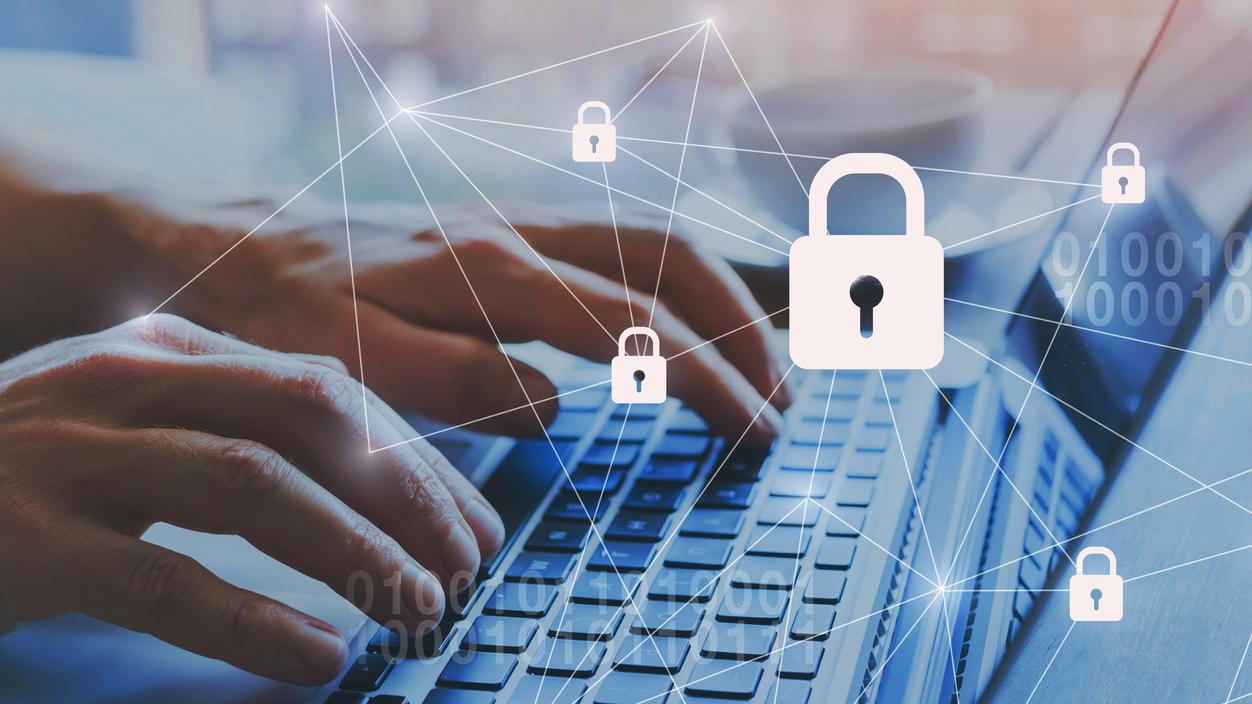 DCU to host international conference to explore issues of cyber security
Dublin City University will host the annual Cyber Science 2021 conference to explore all aspects of cyber security, including predictive security analytics, cybercriminal profiling, social media, Internet of Things and Blockchain. It takes place virtually from 14-18 June.
Organised by the Centre for Multidisciplinary Research, Innovation and Collaboration (C-MRiC) and co-sponsored by IEEE, Cyber Science aims to build bridges between academia and industry by encouraging collaboration among researchers, practitioners, standardisation bodies, and including government departments and agencies to work together to tackle related issues.
Speaking about DCU's involvement and the importance of this timely event, Professor of Digital Business at DCU Business School Theo Lynn said:
"CyberScience 2021 comes at a timely juncture in Irish life with the recent cyberattack on the HSE. We are fortunate to have some of the leading thinkers speaking at the event including Professor Ross Anderson of the Cambridge Cybercrime Centre. Professor Andserson is one of the founders of the security economics discipline and a winner of the Lovelace Medal, the UK's top award in computing. In light of the December attack on the US electricity grid, Professor Anderson's keynote should be timely, relevant, and serve as a warning for Irish decisionmakers."
Key themes that will be covered during the five-day event include: Cyber Situational Awareness for transparent and trustworthy artificial intelligence; advancing cyber security education in a post-COVID world; coexisting AI and blockchain applications; AI-enabled social media innovative information operation.
The event will feature a total of six keynote speakers, a Women in Technology panel session and a fireside chat with Prof Ross Anderson, Professor of Security Engineering at Cambridge University and head of the Cambridge Cybercrime Centre, which collects and analyses data about online wickedness.
Dr. Pierangelo Rosati, Assistant Professor in Business Analytics at DCU Business School, Co-Deputy Director of the Irish Institute of Digital Business (IIDB) added:
"This is the second year DCU has hosted the CyberScience conference. As well as an impressive panel of international keynote speakers, there will be over 35 presentations on all aspects of cybersecurity including predictive security analytics, cybercriminal profiling, cyber-resilience as code, IOT and blockchain, amongst others."