Slack is a team chat platform that emphasises open channels and groups for the power of real-time text chat with searchable archives, app integrations and easy sharing of files and documents.
Slack allows you to keep all communication in one place. The app can be used on a desktop, accessed via a web browser and can be transitioned smoothly to mobile. Slack builds off services you already use every day, has the feel of an instant messaging app, which enables casual conversation without the formality of email.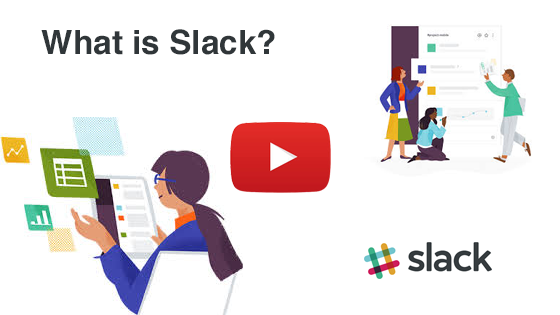 Please familiarise yourself with the DCU Slack usage guidelines and DCU Codes of Conduct below.
SLACK