How do I print a document?
Each PC will have two default printer queues, one for black & white printing and another for colour printing.
Printing depends on the application you are printing from, but you will typically be presented with a printing details windows, requesting such details as

which printer you wish to print to (here you can choose the desired printer queue according to whether the printing job is needed to be in black & white or colored)
the number of copies
what pages of the document to print etc.
After you send your job to print, you must physically go to the printer you want to print from and then 'release' it.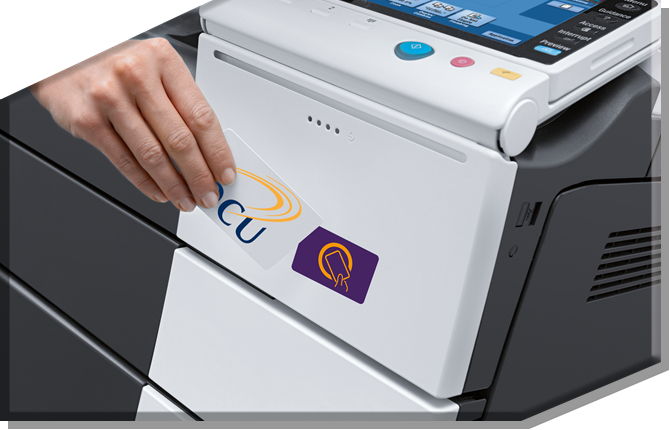 To print touch your Student Card on the target to begin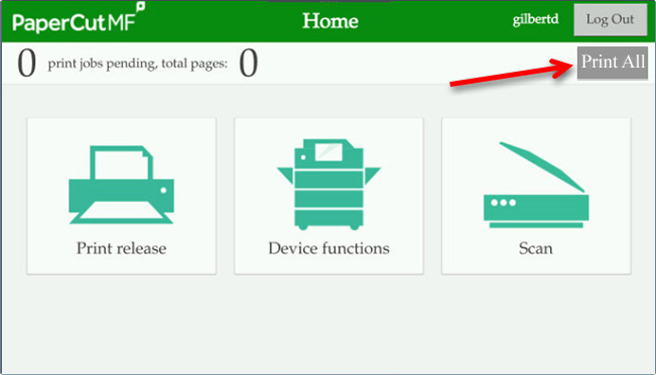 Select the 'Print All' button to print all your documents or select 'Print Release' to print jobs individually or to delete them
Once finished printing remember to logout using the 'Log Out' button