Computer Vision
Faculty
Faculty of Engineering and Computing
Cost
Fee: €787.50 - This fee is covered by the Irish government for eligible candidates including those in receipt of unemployment payments and the PUP. Candidates who are in employment will pay 10% of the programme fee.
Availability
A limited number of places are available. Places will be offered on an ongoing basis until all courses are full.
Course Contact
Dr Conor McArdle, conor.mcardle@dcu.ie
Course Summary
Computer vision applications have significantly expanded over the last decade and this core skill set is always in high demand by employers. This module will build on the basic concepts with a view to delving deeper into core computer vision, machine learning and deep learning topics. As well as examining traditional computer vision concepts (i.e. feature extraction and machine learning) a key focus of the module will be on deep learning as applied to computer vision. We will examine the core concepts behind deep learning for computer vision with a specific focus on Convolutional Neural Networks (CNN).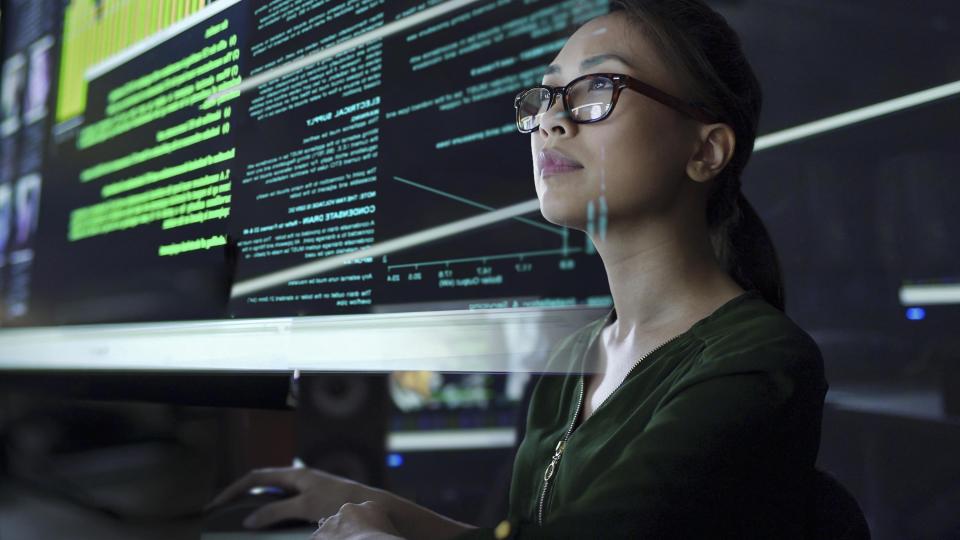 Students will learn how to design and tune such networks in a range of practical applications and assignments. In addition we will examine a range of deep learning architectures ranging from AlexNet up to the current state of the art in this ever expanding field. Deep learning based computer vision forms the core of many of the recent developments in this field and has been widely adopted as a core AI tool by all the key industrial players such as Google, Facebook, IBM, Apple and Baidu as well as a wide range of highly innovative startups. All computer vision and deep learning concepts will be reinforced by guided practical work and case studies.
Taken on its own the module provides key skills that can immediately be applied in the IoT sector. It can also be taken as a sample of what is on offer for the MEng in Electronic and Computer Engineering and credits obtained in this module can be applied to the programmes at a later date.
For more information about this course, please contact Conor McArdle.