Connected Embedded Systems
Faculty
Faculty of Engineering and Computing
Cost
Fee: €787.50 - This fee is covered by the Irish government for eligible candidates including those in receipt of unemployment payments and the PUP. Candidates who are in employment will pay 10% of the programme fee.
Availability
A limited number of places are available. Places will be offered on an ongoing basis until all courses are full.
Course Contact
Dr Conor McArdle, conor.mcardle@dcu.ie
Course Summary
Connected embedded systems are the building blocks of the Internet of Things (IoT). Connected refers to the fact that the systems interface to the real world via sensors and actuators, and also that the embedded systems can communicate to one another and to cloud-based Platform-as-a-Service (PaaS) solutions. This module exposes students to state-of-art research and solutions for such embedded systems, including: embedded Linux, multi-platform SoC solutions, real-time interfacing, telemetry protocols for IoT, and messaging.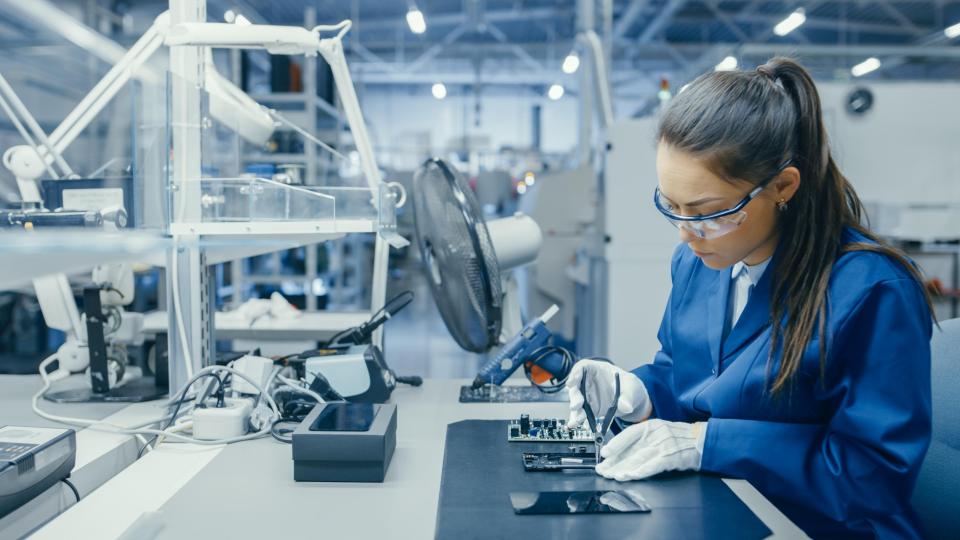 The rapid growth of applications in the embedded systems and devices area requires skilled engineers who have the necessary specific hardware and software expertise. Taken on its own the module provides key skills that can immediately be applied in the IoT sector. It can also be taken as a sample of what is on offer for the (MEng in Electronic and Computer Engineering, the MSc in Electronic and Computer Technology and the Grad Cert in IoT) and credits obtained in this module can be applied to the programmes at a later date.
For more information about this course, please contact Conor McArdle.