Web Application Development
Faculty
Faculty of Engineering and Computing
Cost
Fee: €787.50 - This fee is covered by the Irish government for eligible candidates including those in receipt of unemployment payments and the PUP. Candidates who are in employment will pay 10% of the programme fee.
Availability
A limited number of places are available. Places will be offered on an ongoing basis until all courses are full.
Course Contact
Dr Conor McArdle, conor.mcardle@dcu.ie
Course Summary
Web application development is the creation and maintenance of software applications to be used on the Internet. It is performed by set of specific, specialised coders with skills in a variety of protocols, languages and frameworks.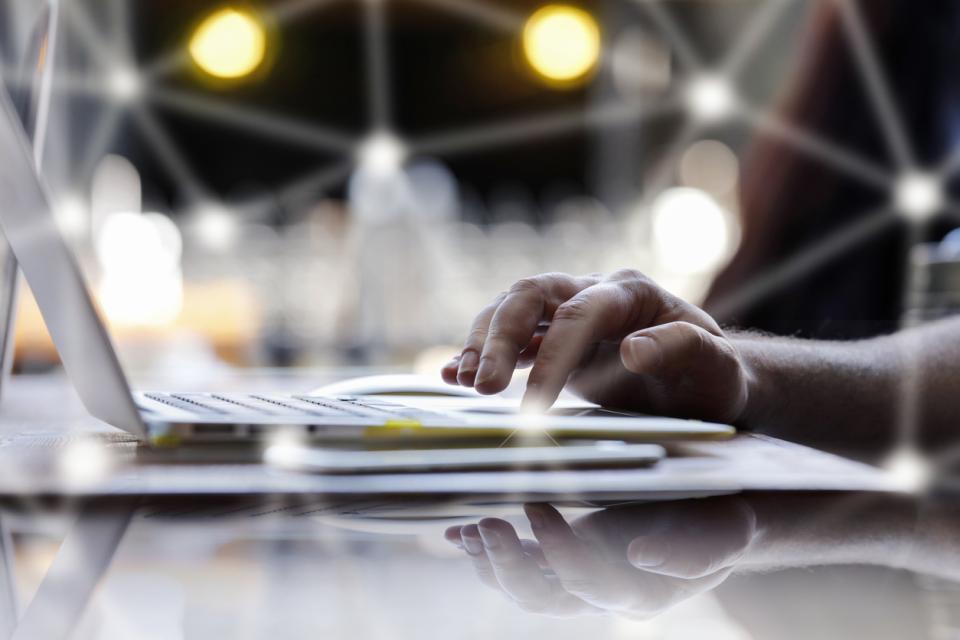 This Web Applications Development module is intended to provide students with an in-depth knowledge of the underlying issues involved in the development of web applications. The focus is on demonstrating a number of typically (but not exclusively) Java-based technologies and how these systems can be combined to create modern web applications.
Taken on its own the module provides key skills that are immediately applicable in the ICT field. It can also be taken as a sample of what is on offer for the (MSc in Electronic & Computer Technology) and credits obtained in this module can be applied to the programmes at a later date.
For more information about this course, please contact Conor McArdle.