The Leadership & Talent Institute
About | The Leadership and Talent Institute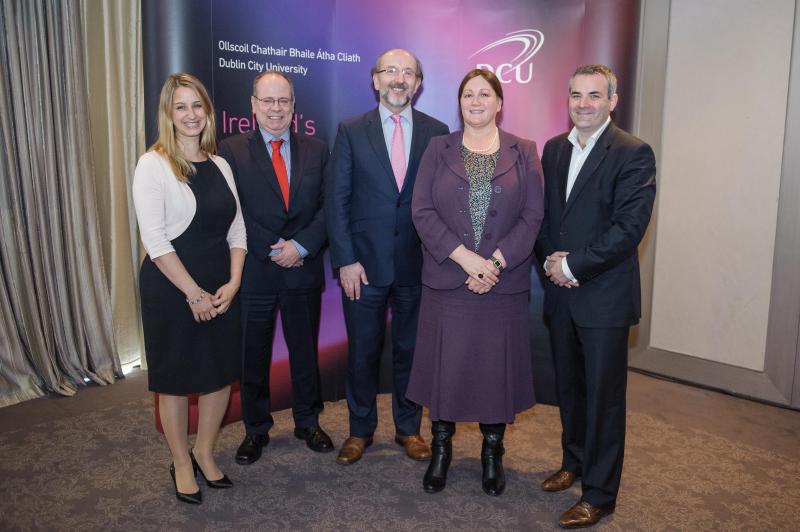 The newly established Leadership and Talent Institute at Dublin City University Business School builds on the long established reputation of excellence in the HRM and Organisational Psychology Group at DCU.
DCU Leadership and Talent Institute is the first leadership & talent centre of excellence and learning in Ireland. We bring together a critical mass of leading international researchers in the broad fields of HRM, organisational behaviour, psychology and strategy.
The members conduct cutting edge research across the broad areas of work, organisational and psychology with a focus on leadership and talent issues. We also consult with leading national and international organisations, striving to be a key catalyst for positive change and prosperity by providing unconventional, unmatched and unforgettable opportunities for personal and professional growth for established and emerging businesses and community leaders.
Join our Mailing List, Get Invited to Events and Follow Us on Social Media