The Leadership & Talent Institute
People | the Leadership and Talent Institute
Professor David Collings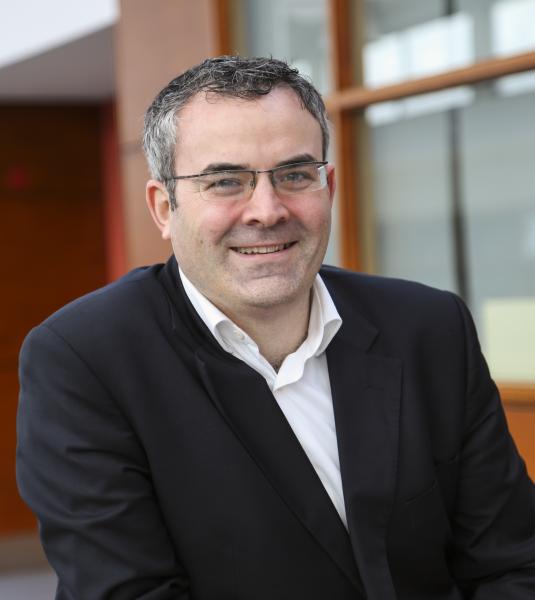 Co - Director I e-mail: david.collings@dcu.ie I tel: +353 1 700 6937
David Collings is a Professor of Human Resource Management and Head of the HRM and Organisational Psychology group at Dublin City University where he is Co-Director of the Leadership and Talent Institute. He formerly held a faculty position at NUI Galway & the University of Sheffield and was a visiting professor of HRM at King's College London where he taught on the Kings-Cornell International HRM Academy. His research and consulting interests are in the areas of global mobility and talent management. His speaking and consulting engagements include Bank of Ireland, Danish Confederation of Industry, Enterprise Ireland, GE, Intel, KPMG, Medtronic and Novartis amongst others. He has also delivered executive education programmes in Denmark, the MIddle East, Iceland, the UK and the US. He has edited six books, and is currently editing the Oxford Handbook of Talent Management with Wayne Cascio and Kamel Mellahi. His work has appeared in leading international journals. He is currently Senior Editor at the Journal of World Business. In 2014 and 2015, he was named by HR Magazine as one of the 20 Most Influential International Thinkers in HRM.
Dr. Janine Bosak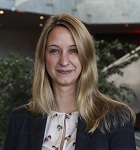 Director of Research I e-mail: janine.bosak@dcu.ie I tel: +353 1 700 6967
Janine Bosak is a Senior Lecturer in Organisational Psychology and Director of Doctoral Studies at Dublin City University Business School. She completed her PhD with summa cum laude (high distinction) at the Department for Psychology, University of Bern (Switzerland). During her doctorate, Janine worked at the Northwestern University (USA) and at the University of Cambridge (UK) as a visiting research scholar and Marie Curie Fellow. Prior to joining DCU, she was a postdoctoral researcher and lecturer at the Universities of Bern and Fribourg in Switzerland. Janine is a Deputy Director of the LInK Research Institute (Diversity, Engagement and Wellbeing) and her research interests are at the interface of organisational and social psychology. Janine has published in journals such as Personality and Social Psychology Bulletin, British Journal of Management, British Journal of Social Psychology, and the European Journal of Social Psychology. Her research programme has attracted several fellowships and grants from funding bodies such as the European Science Foundation (ESF), Swiss National Foundation (SNF), German Academic Exchange Service (DAAD), National Natural Science Foundation of China, and the Society of Personality & Social Psychology (SPSP). Janine received an award of excellence from the University of Bern for her PhD thesis entitled "The Impact of Shifting Standards on Inferences from Roles to Traits: An Empirical Re-Examination of the Social Role Theory". Other awards for her research include the National Young Scientist Research Award, Emerald/IACMR Award, and the DCU Early Career Start Award. Janine is a member of the Academy of Management, the European Association of Work and Organisational Psychology, the Swiss Association of Psychology, and the European Association of Social Psychology. She is also a trained coach who advances the systemic and solution-focused approach to coaching.