Book A Seat in DCU Library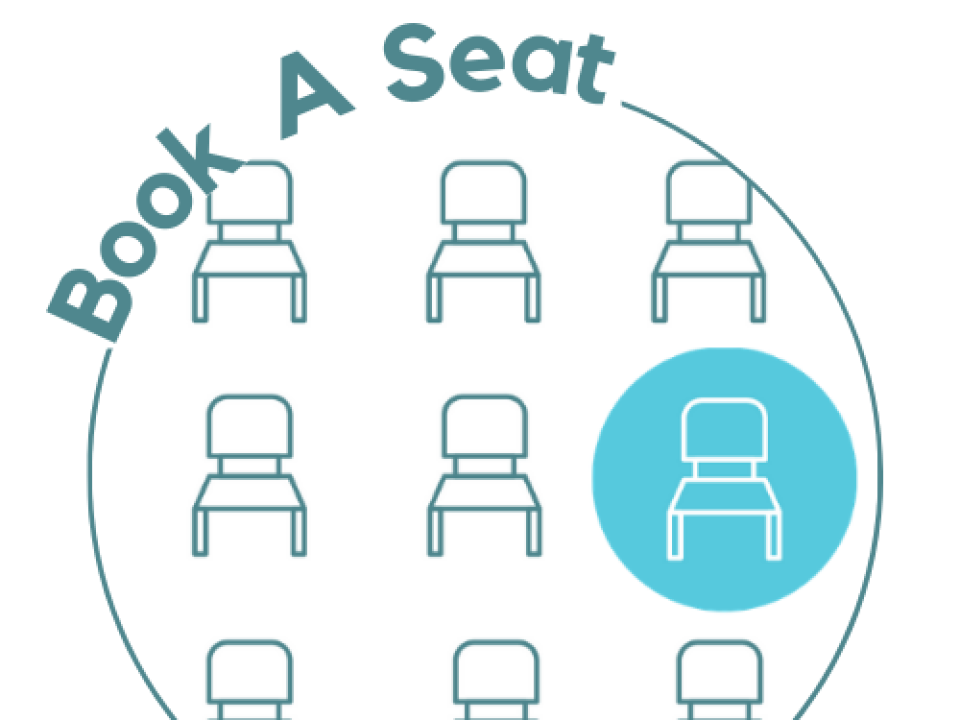 In keeping with current Covid regulations, there are a number of seats in O'Reilly Library and Cregan Library available for study.
Please read this page carefully. It contains essential information on steps you must take before you Book A Seat.
Book A Seat now by completing this form:
Book a Seat is only available to currently registered DCU staff and students at this time.
From 1st July - 10th September 2021; you may book two slots per day in Cregan Library or O'Reilly Library