Book A Seat in DCU Library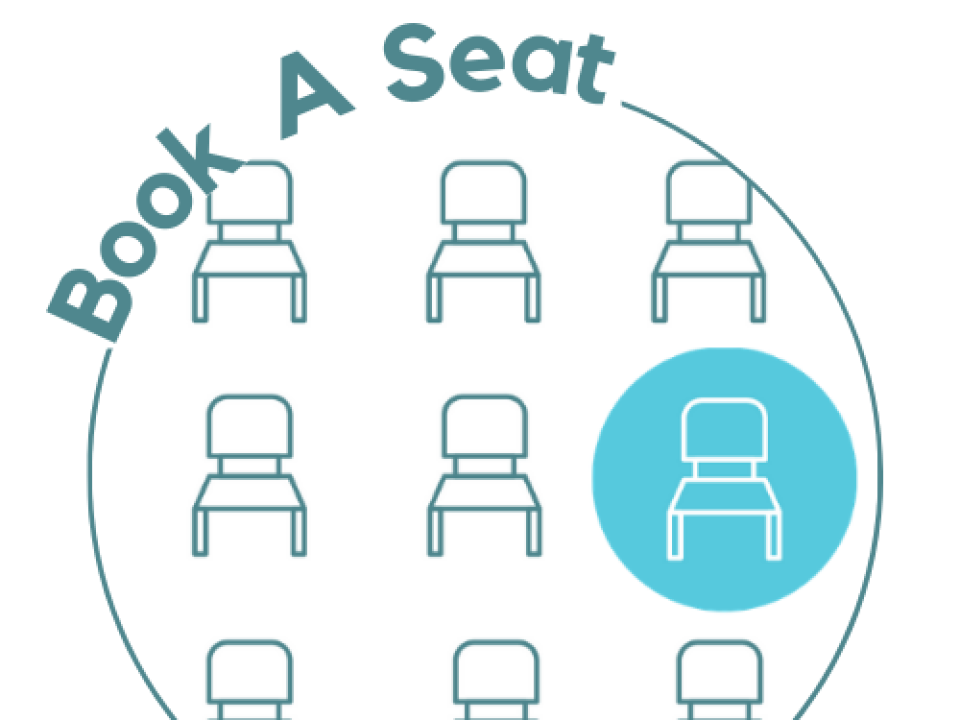 In keeping with current Covid regulations, there are a number of seats in O'Reilly Library and Cregan Library available for study via an online booking system.
Library Services in December
important dates for  using this service here
On 18th November extra seats were added in the Lounge area, O'Reilly Library, with 2 hour booking slots.
Please read this page carefully. It contains essential information on steps you must take before you Book A Seat.
Book now using the online Book A Seat Form