Click + Collect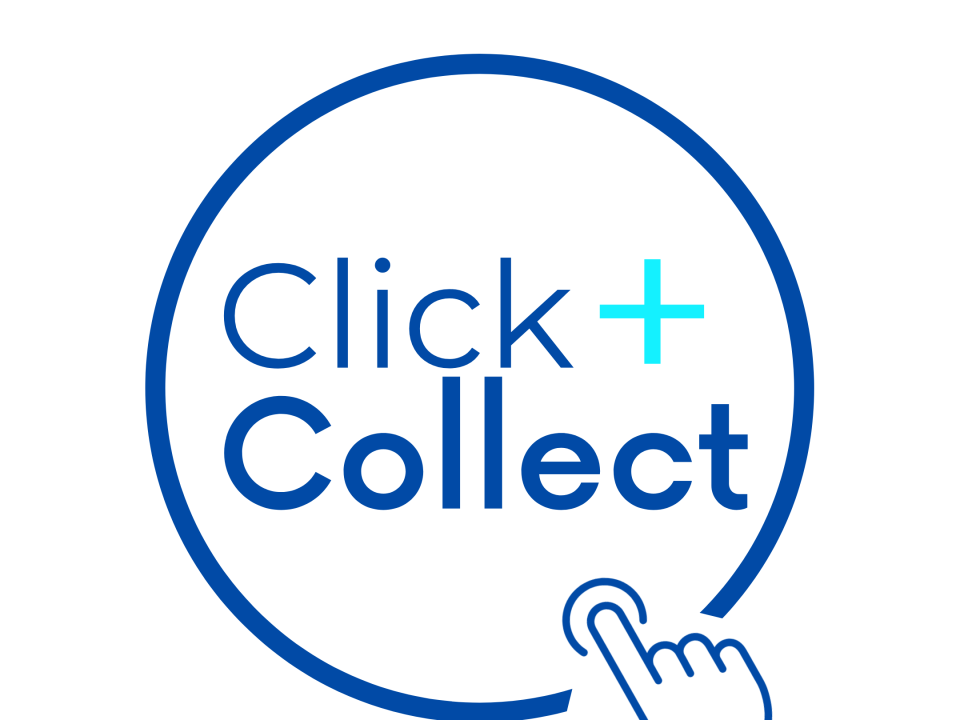 Click + Collect service where you can request an item online from both of our libraries, O'Reilly Library and Cregan Library.
This service is available to all registered DCU students and staff.
You can request an item from either library and collect it from the library of your choice.
All print books traditionally available to borrow, plus DVDs and Education story sacks.
You may request 5 items at a time.
Items on loan and not on loan may be reserved.
Not included: Dissertations, reference material, newspapers, print journals and items in Special Collections & Archives.
Please Note:
Where multiple copies are listed, one copy will be retained in the library to satisfy the Scan & Send service 
Non collection of items may affect your ability to place future requests