Fine Amnesty - Book Returns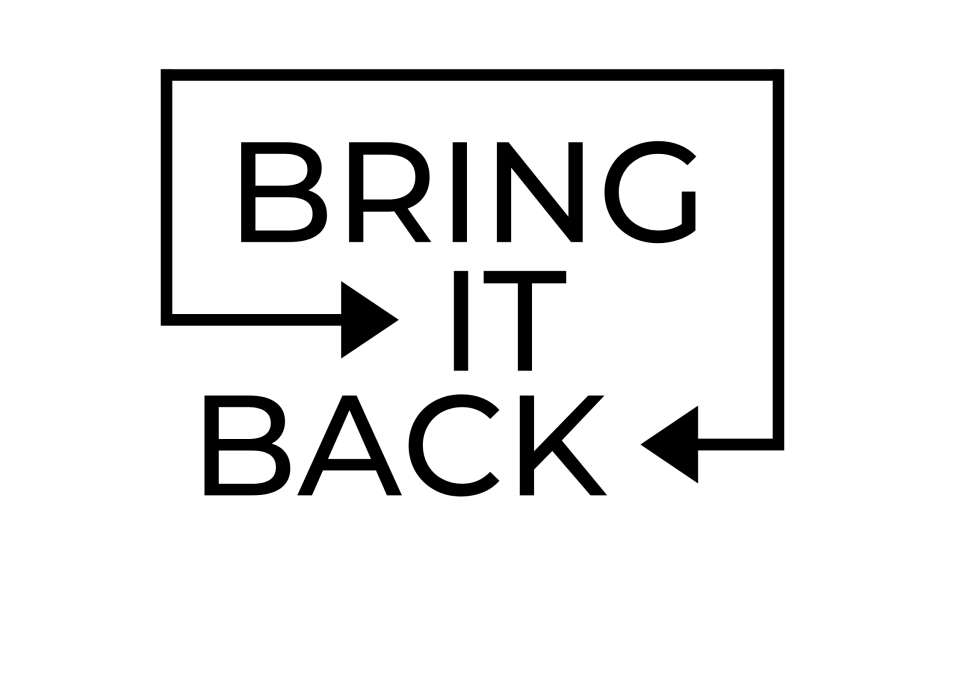 With national travel restrictions lifted, we remind borrowers to return any and all outstanding library material.
Return all overdue loans in June or July and clear your account without paying any fines, no matter when they were due, be it March this year or 2018.
Now is your chance to wipe the slate clean with this one time offer!