Leaving Certificate Study Scheme
DCU Library is pleased to provide access to O'Reilly Library and Cregan Library to secondary school students preparing for their Leaving Certificate exams.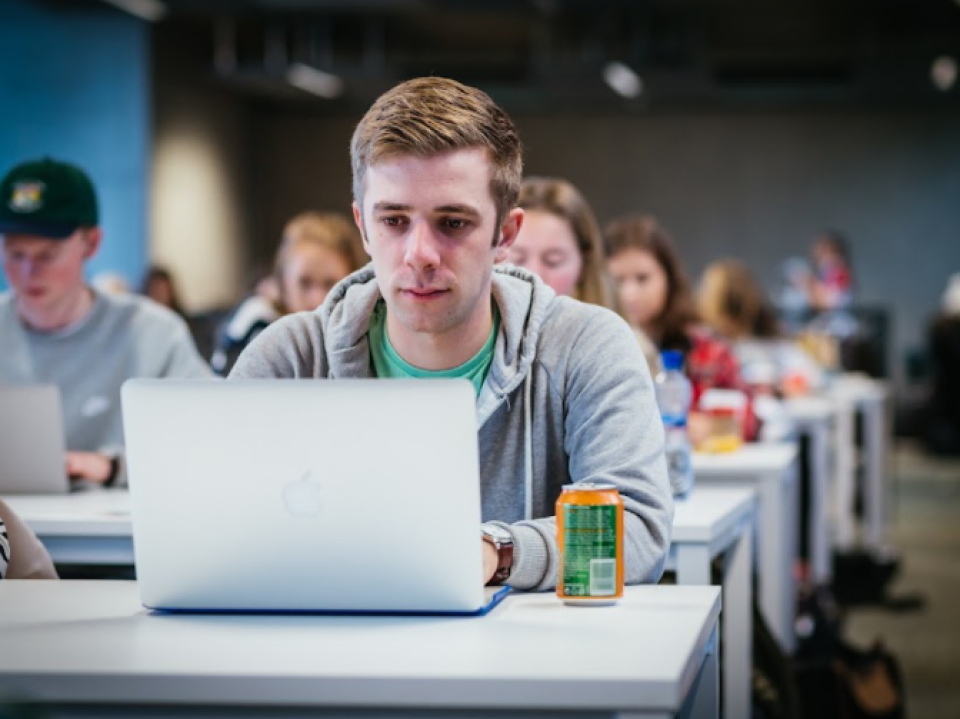 This scheme is free of charge and open to 6th year Leaving Certificate students.
Dates:
  Tuesday 3rd May - Tuesday 29th June 2022
Opening Hours:    09:00 - 17:00
Location: 
O'Reilly Library, DCU Glasnevin Campus
Cregan Library, DCU St. Patrick's Campus, Drumcondra
  Online Application Form
Complete the  APPLICATION FORM
 
We will email you when your application has been approved and your library access card is available for collection.
 
Students who are under 18 years of age require parental consent and signature. Please print the Consent Form (below), complete it and bring with you when collecting you library card.
Library Access Card
Each student is issued with a library access card which they can use for the duration of the study scheme and can be used in both libraries.
 
The access card can only be used by the designated student and is their responsibility.
 
If lost please report to Library staff at Reception Desk of either Library. 
Library regulations:
Each student has to read and agree to comply with the library regulations, below:
Mobile phones must be set to silent mode in the Library.   
Users must behave in an appropriate manner in the library. Noise should be kept to a minimum throughout the library.
Users must not cause any disturbance that is likely to distract or inconvenience others.
Food cannot be consumed in the library.  Water in non-spill bottles is permitted throughout the library. 

No printing, photocopying or scanning services are available

Library stock, equipment and fittings must not be damaged, defaced, removed without authorisation, concealed or otherwise interfered with. 
No borrowing rights
No access to library PCs or laptops