Library Services for Semester 2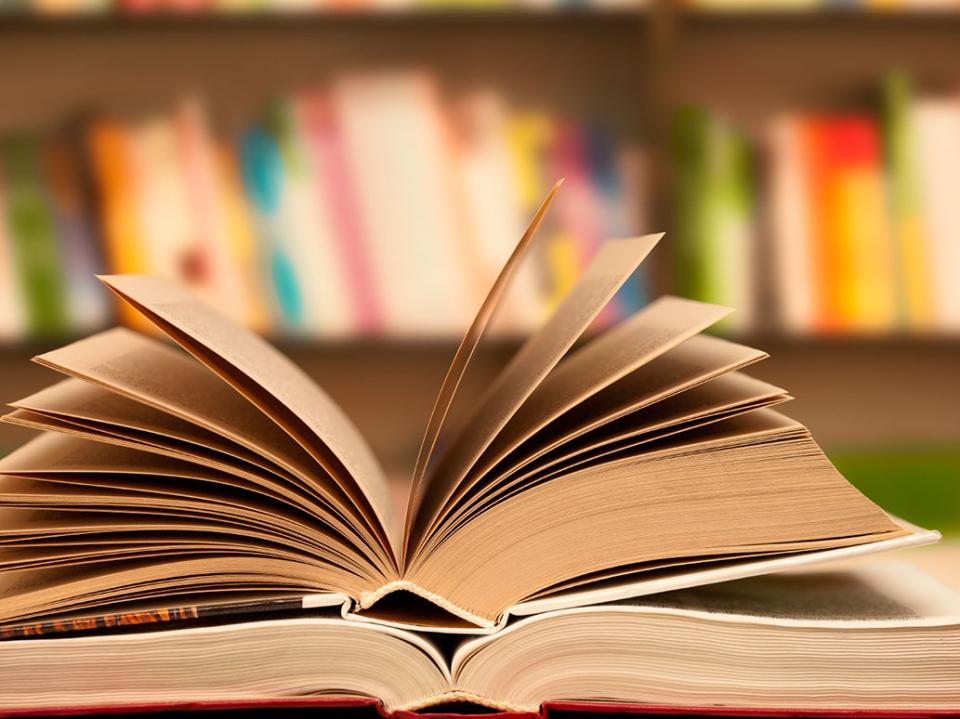 Due to the recent COVID-19 restrictions announced by DCU, the library buildings will be closed from Tuesday 12 January until Monday 8 March 2021 and services will be restricted.
Book A Seat
Update 24th February 2021
DCU Library is working towards a phased opening up of study spaces for those who need access. 
Due to the continued high transmission rate of the COVID virus, and the Government direction that we currently remain at level 5 until a review in early April, the Library must ensure any use of study spaces is safe and that we carefully manage access. 
We hope to make seats available for booking on Wednesday 3rd March with an opening date of Monday 8th March 2021. 
DCU has consistently put the health of its students and staff first and we will adhere to any conditions associated with making study spaces available and will keep this under continual review. 
We remain under Level 5 restrictions and would urge students to book a study space and come onto campus only if it is absolutely necessary.
Please watch our social media for updates about opening times and dates, and the procedures to follow when coming into a library building.
Click + Collect  / Scan & Send
services as normal.
requests may take longer to fulfil due to the recent COVID-19 restrictions.
Please only request a book for collection if it is absolutely necessary.
more information Click + Collect and Scan & Send
Book returns
external & internal book facility will be available.
more information on Returns page
Library support
staff will be available to answer your emails and phone calls on Monday to Friday from 9am - 5pm
contact details here.
Online resources 
all our extensive online resources are available 24/7. Log in with your DCU username and password for access to material in our Ebook, Ejournal and database collections.
Classes & workshops online
check calendar for classes & workshops:
including classes for citing & referencing and using Zotero, reference management software.