Library Services for Semester 2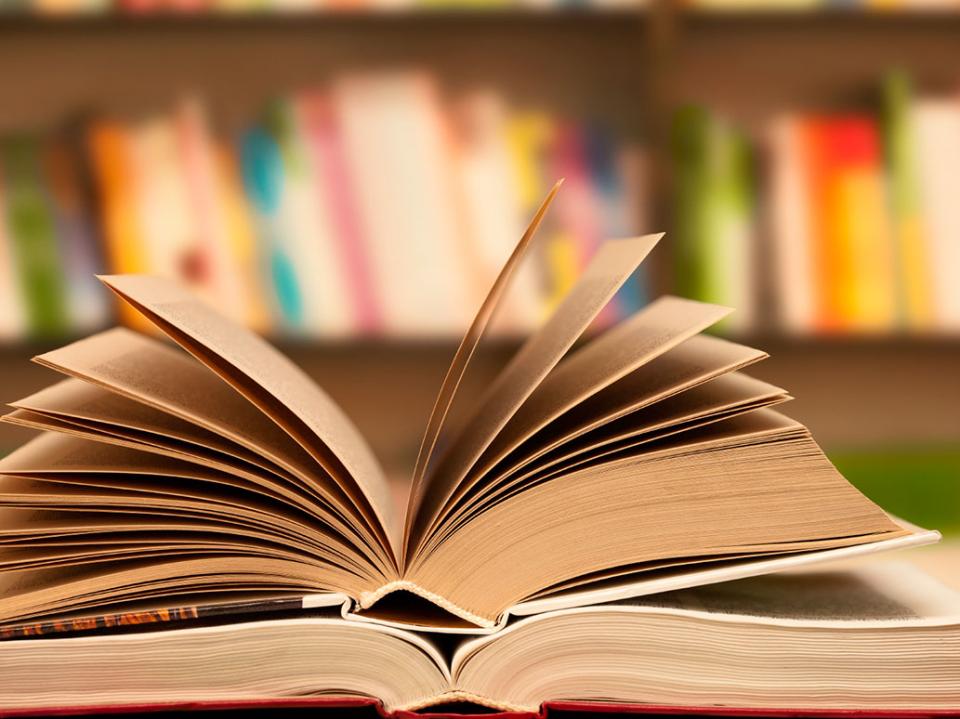 In keeping with current Covid regulations, the library is open with a number of study seats in O'Reilly Library and Cregan Library.
Click + Collect and Scan & Send services are continuing in Semester 2.
Book A Seat
Due to the continued high transmission rate of the COVID virus and adherence to Government direction, the Library will continue to ensure the safe use of study spaces by carefully managing access. 
We have 4 & 3 hour seat bookings available in various locations across both libraries and will open Monday to Friday for the reminder of the Semester 2.  Book A Seat here.
In order to accommodate end of year study and exam time, from Monday 19th April a third seat booking slot will be made available from 5pm-10pm x 3 evenings per week. 
Please click here for more detail on our extended April / May opening hours. 
Update 19th April 2021
Click + Collect  / Scan & Send
services as normal.
requests may take longer to fulfil due to the recent COVID-19 restrictions.
Please only request a book for collection if it is absolutely necessary.
more information Click + Collect and Scan & Send
Book Postal Service 
This service was available from 8th March 2021 - 16th April 2021 and is now CLOSED
Order up to 5 print books online through our Pick & Post service. DCU Library will cover the cost of posting your selected items to you, and also the cost of returning items. Strictly one order per person.
.
Book returns
contactless return facilities available.
more information on Returns page
Library support
staff will be available to answer your emails and phone calls on Monday to Friday from 9am - 5pm; contact details here.
Contact your Subject Librarian for more specialised support, contact details here
Online resources 
all our extensive online resources are available 24/7. Log in with your DCU username and password for access to material in our Ebook, Ejournal and database collections.
Classes & workshops online
check calendar for classes & workshops:
including classes for citing & referencing and using Zotero, reference management software.