New Students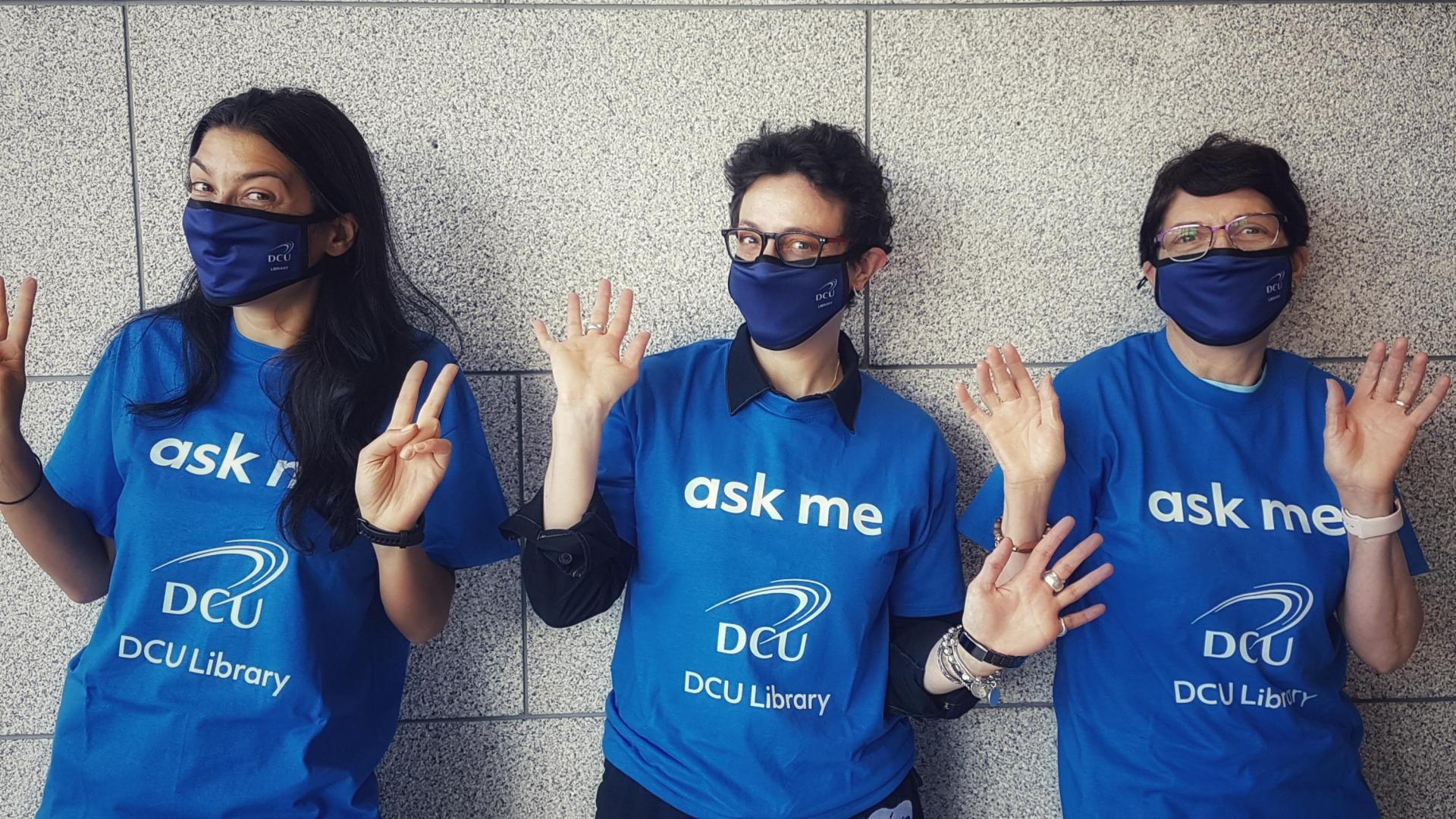 DCU Library is your first port of call when you are looking for print or electronic resources for your course, or if you need to talk with a subject specialist, or find a quiet place to read and study. We have a huge range of online resources to help you in your college career and beyond.
We are based on all three campuses and you can learn more about the various services we offer in the tabs below. Contact us at the desks, through social media channels or by using our new chat service. Just don't be afraid to ask!
This will be a new year for all of us as we return to on campus teaching and learning.
Welcome to DCU, welcome home!
-John McDonough, University Librarian