New Students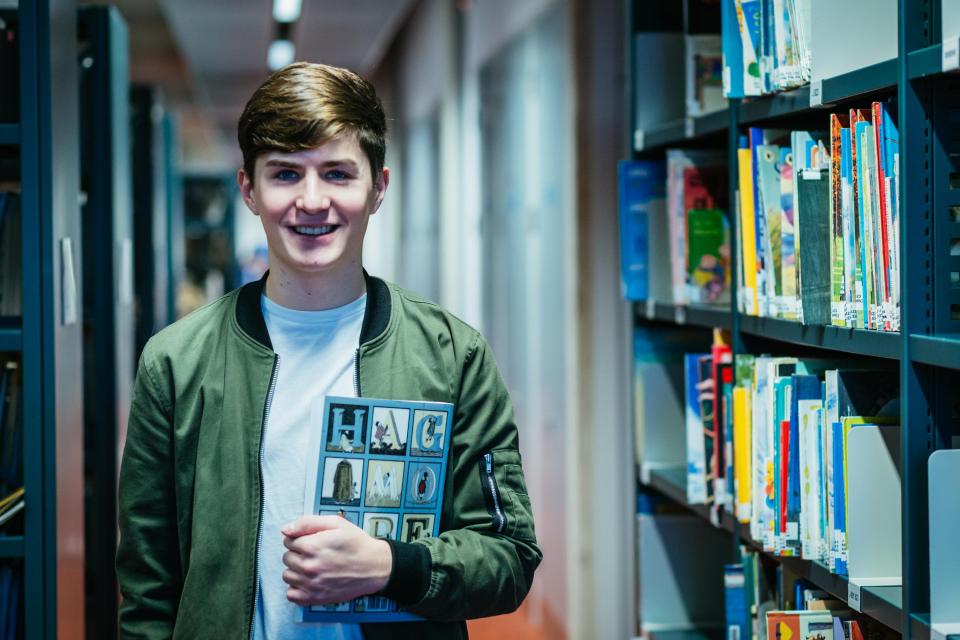 Welcome to DCU Library
As a new student, you have access to a huge range of academic print and online resources, which we are making available in new and convenient ways. 
We have an experienced, friendly team of staff who can help you get to grips with your new academic learning experience, so let us know if you have any questions.
We look forward to welcoming you into our safe study spaces over the course of Semester 1 and 2.
Check the following sections for full details of our services and supports in 20/21.
**COMPETITION** we are running a fantastic competition for Orientation - our grand prize will see one lucky student win a laptop, printer and top of the range headphones. We have a range of fun runner up prizes as well, so scroll down for more information on how to enter.
.