Our DCU virtual book club
Connect with the DCU community through the love of reading!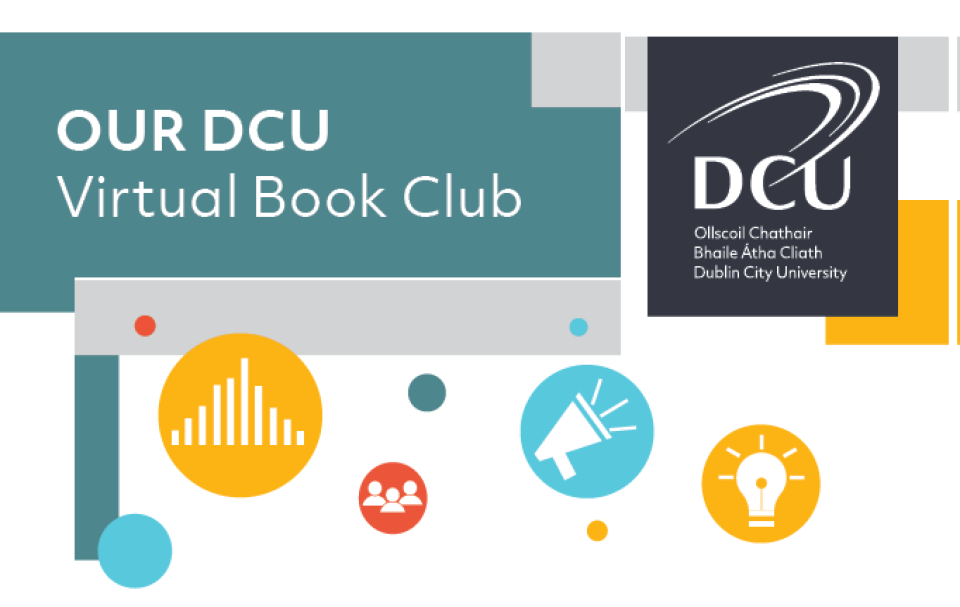 DCU Library is delighted to support this fantastic initiative developed by the DCU Cultural Arts Office in partnership with DCU HR and DCU Library.
From September until December 2021, DCU is hosting a virtual monthly book club for our staff community. Below is information on the books, Facebook page and competition. 
Enjoy!
To register your interest in joining Our DCU Virtual Book Club please click here
October Monthly Competition now OPEN - check out under Monthly Competitions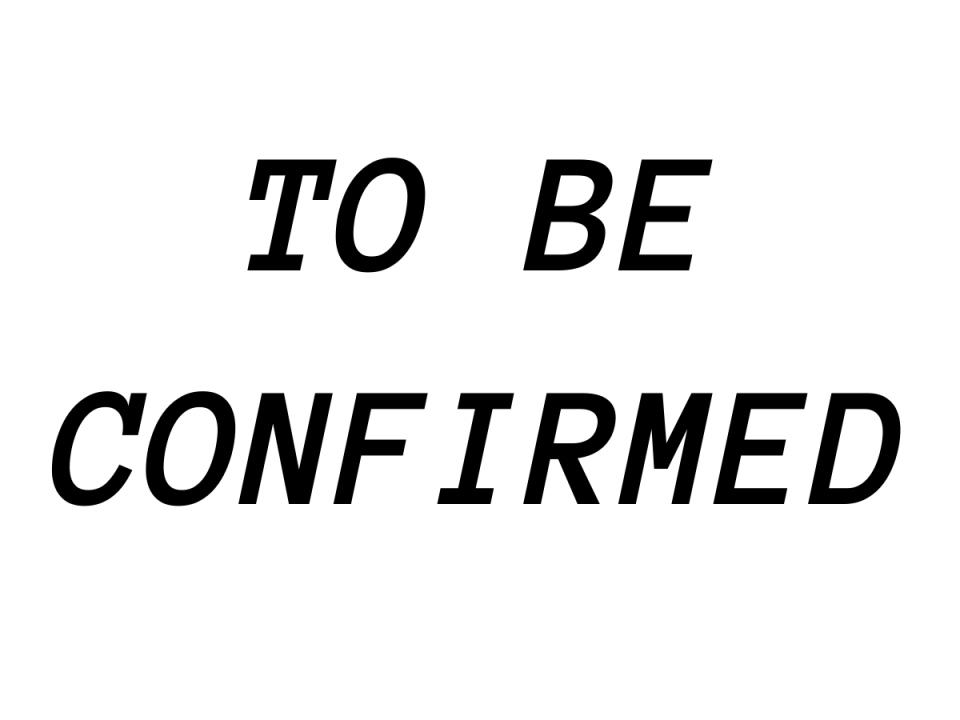 NOVEMBER
Details coming soon...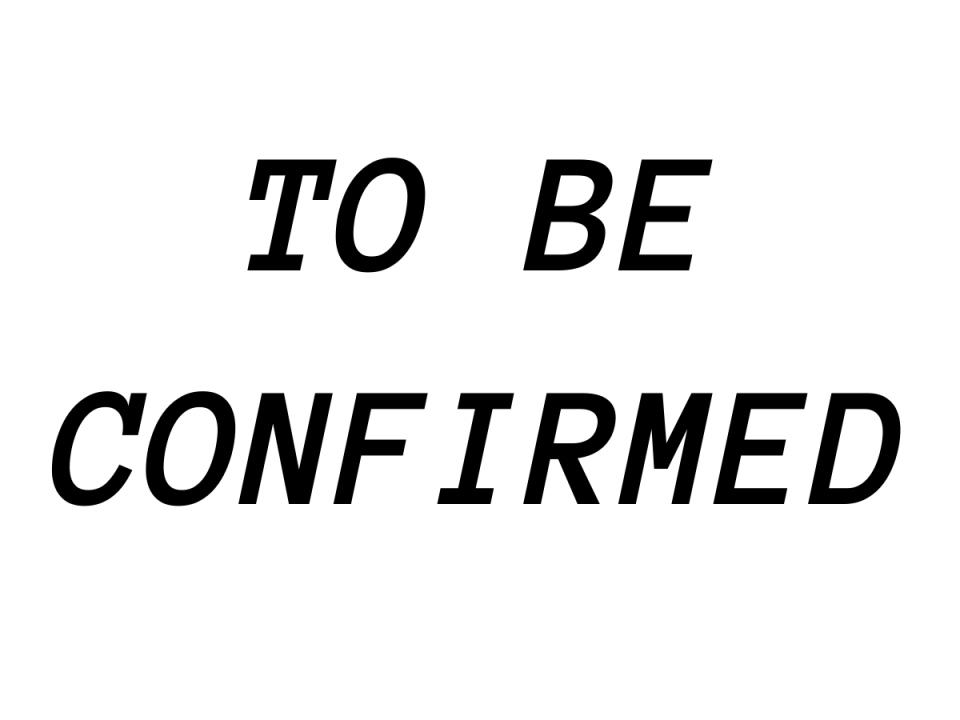 DECEMBER
Details coming soon...
30th September 2021 at 7:30pm
Online interview with author Kevin Power
Moderated by Derek Hand, Dean of Humanities and Social Sciences, DCU
Details to follow
28th October 2021 at 7:30pm
Online interview with author Nuala O' Connor 
Moderated by Orla Nic Aodha, Associate Director of Public Services and Outreach, DCU Library
Details to follow
25th November: TBC
December: TBC
Our Facebook book club group is a great way to connect with other members and join in on book discussions.
Members only - you can join by clicking here 
Win a signed copy of October's book, Nora by Nuala O' Connor
Competition open to DCU staff book club members only
Closing date:  25th October 2021
Submit your answer to the following question:
      Nora & James Joyce famously met on what date in 1904?
Our Subject Librarians have compiled a list of interesting articles that explore the diverse benefits of reading.
Some of these links might require logging in with a DCU username and password.