Summer Services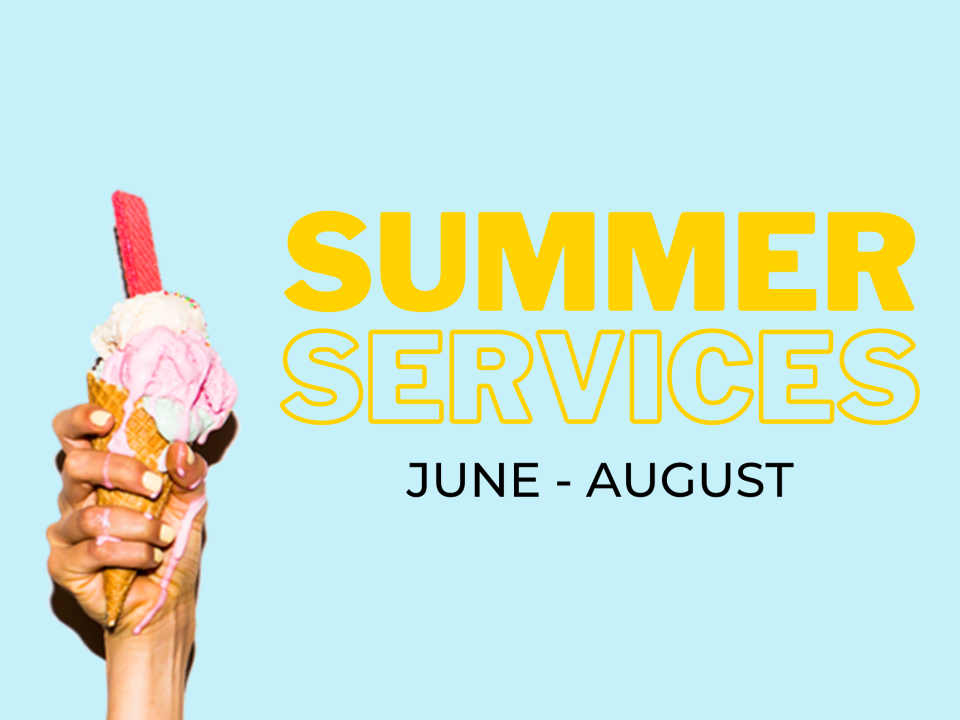 DCU Library will remain open for the summer months to support the research and teaching needs of the University community.
We will update this page with any developments on library services and spaces, as and when the Health & Safety situation permits.
Access to library buildings is restricted for Book A Seat, Click + Collect and Dissertation Appointment Services only. 
Opening Hours
To support users who may wish to study in the library our Book A Seat service will continue to offer study spaces on both campuses: 
          Monday to Friday: 9am - 1pm & 1:30pm - 4:30pm
To collect reserved items from our Click + Collect service, pick-up points are available:
          Monday to Friday: 9am - 5pm
To support users who may wish to consult print dissertations our Dissertation Appointment Service is available Monday to Friday: 9:30am - 12:30pm
Access
Due to the ongoing Health & Safety restrictions as a result of the Covid pandemic, we can only provide pre-booked access to library spaces to currently registered DCU staff and students.
Access remains suspended for the following until further notice: Alumni, students from other Irish academic institutions, and members of the public.