Mater Dei Centre for Catholic Education
MDCCE Team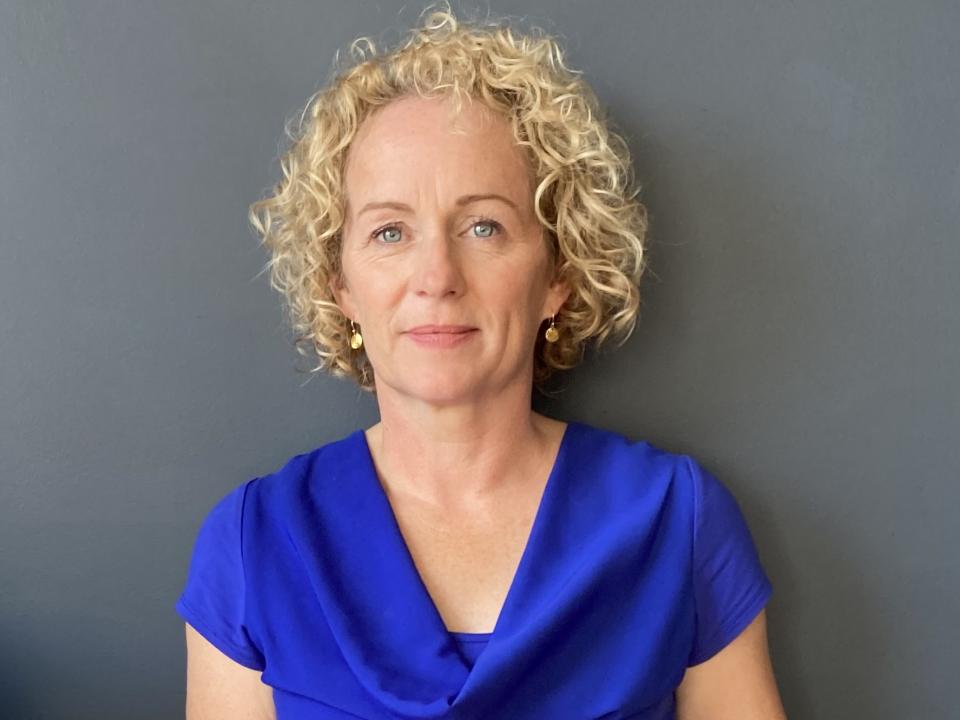 Rita McCartan is the administrator of the Mater Dei Centre for Catholic Education (MDCCE). Rita brings many years of administrative leadership to MDCCE, reporting to the Centre Director.
Rita is the first point of contact for staff, students and stakeholders, dealing with correspondence, phone calls and requests for information. Rita manages the MDCCE Director's diary, meetings and appointments at the Centre, and engagement with outside events. A significant part of her role includes supporting the Centre's engagement in collaborative partnerships with key stakeholders in the Catholic education sector. Administrative organisation of conferences hosted by MDCCE, and event management associated with a variety of Centre initiatives, have become central to Rita's very varied role as MDCCE Administrator.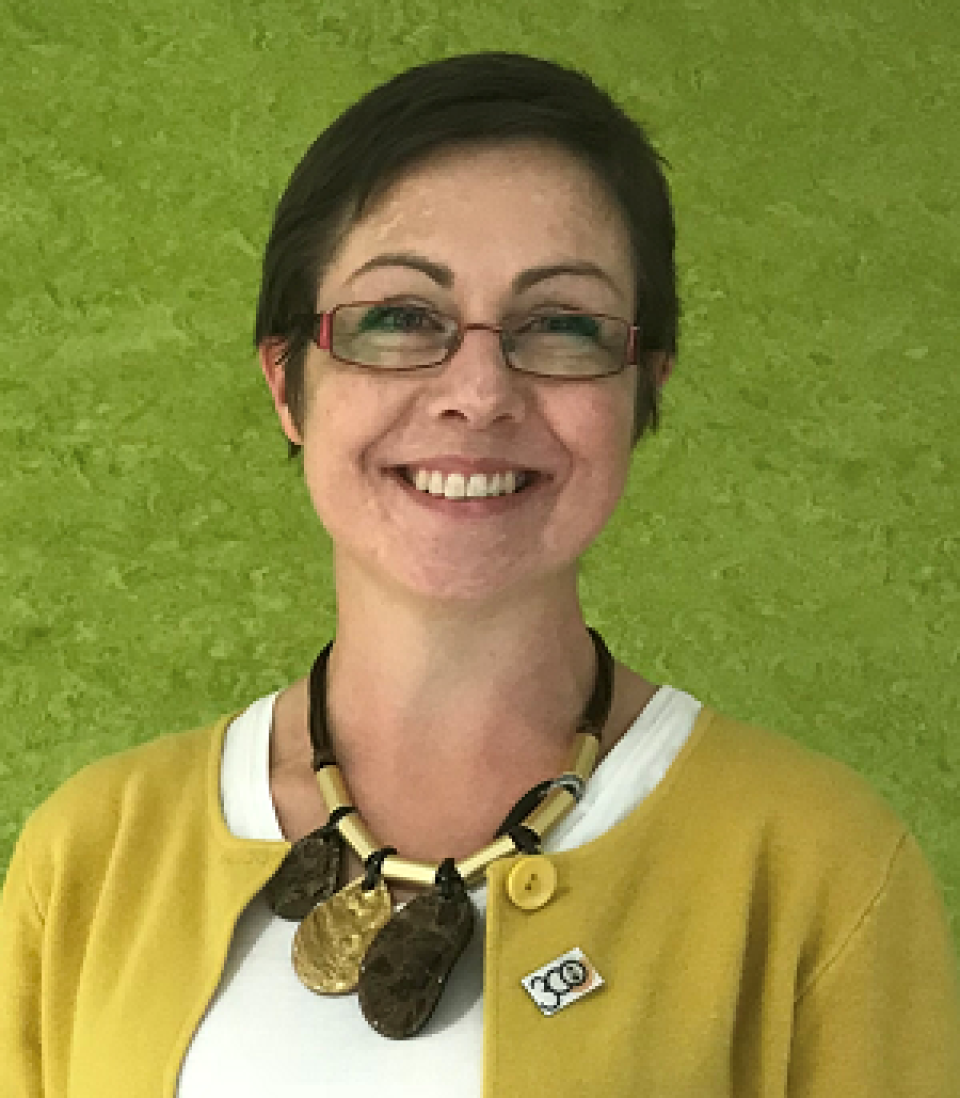 Dr Bernadette Sweetman is the post-doctoral researcher investigating Adult Religious Education and Faith Development at the Mater Dei Centre for Catholic Education. Ongoing since 2018 when Bernadette joined the MDCCE team, this project is researching the nature, scope and potential of religious education and faith development for adults in Ireland. 
Formerly a primary school teacher, Dr Sweetman completed her doctoral studies in religious education in 2016.  She is the author of the Our Family Mass series published by Veritas and was part of the writing team for the Credo series of high school Catholic education textbooks in the USA. She has been a researcher at third level since 2013 and has lectured across a range of undergraduate and postgraduate programmes at DCU. 
Dr Sweetman was an invited keynote speaker at the Network of Researchers in Catholic Education Annual Conference at DCU in October 2019.  She also presented on her research at the International Conference for Catholic Religious Education in Schools in Melbourne, Australia in February 2020.   She has a growing publications portfolio, the most recent publication being 'Learnings from the AREFD project for the initial teacher education of religious educators in the Journal of Religious Education, 2021. DOI 10.1007/s40839-021-00152-8.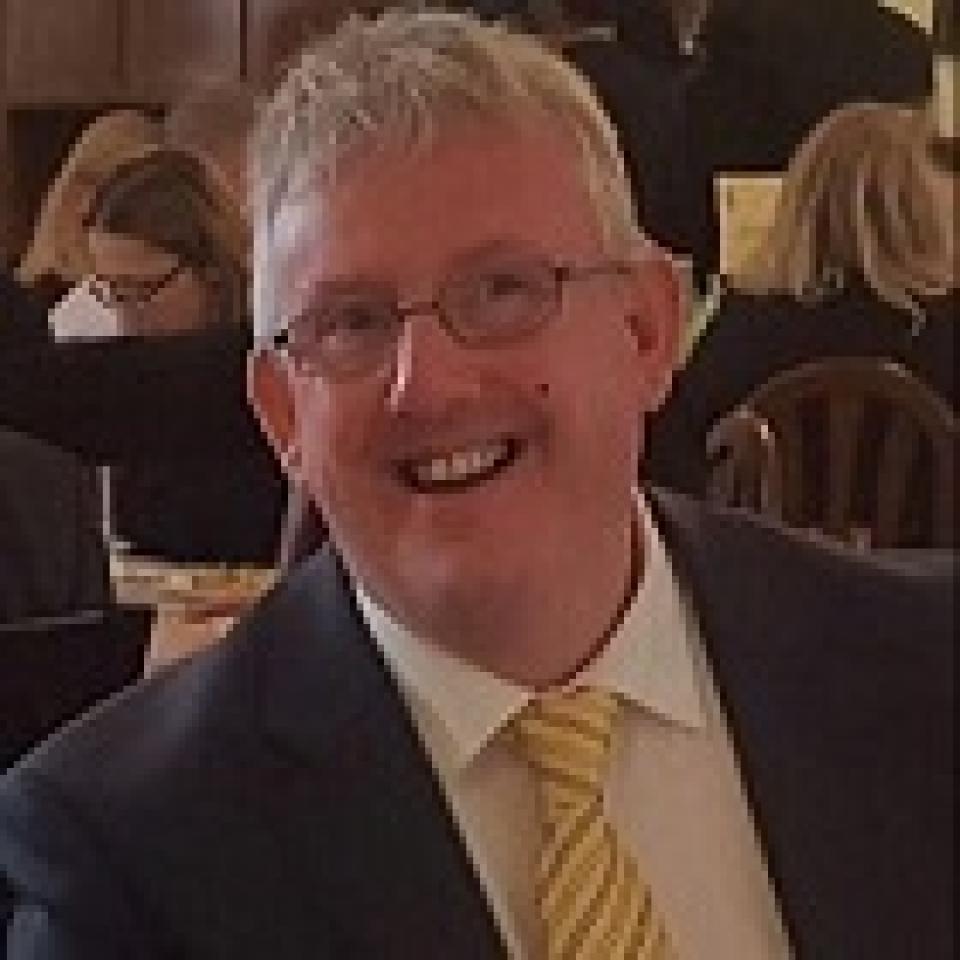 Dr Gary Carville's role in MDCCE is as a post-doctoral researcher on a project concerning the religious and spiritual development of Sisters in Africa: preparing for a digital and mobile approach. It is a collaboration between the Centre, along with the National Institute of Digital Learning (NIDL) in DCU, and the International Union of Superiors General in Rome. Dr. Carville holds a PhD (by research) in Historical Theology and Irish History from DCU (2019). His thesis addressed the reception of Vatican II in Ireland.
He is also Director of Communications and Diocesan Archivist for the cross-border Catholic Diocese of Clogher where he also supports and services liturgical and pastoral renewal initiatives. In addition, he is Secretary to the Advisory Committee on Ecumenism of the Irish Catholic Bishops' Conference.
Gary is the Chairperson of the Board of Management of Our Lady's Secondary School, Castleblayney, Co Monaghan. A former Cathaoirleach of Monaghan GAA Co Board, he is an active member of the association and is a Director of the GAA Museum at Croke Park.