Mater Dei Centre for Catholic Education
MDCCE Team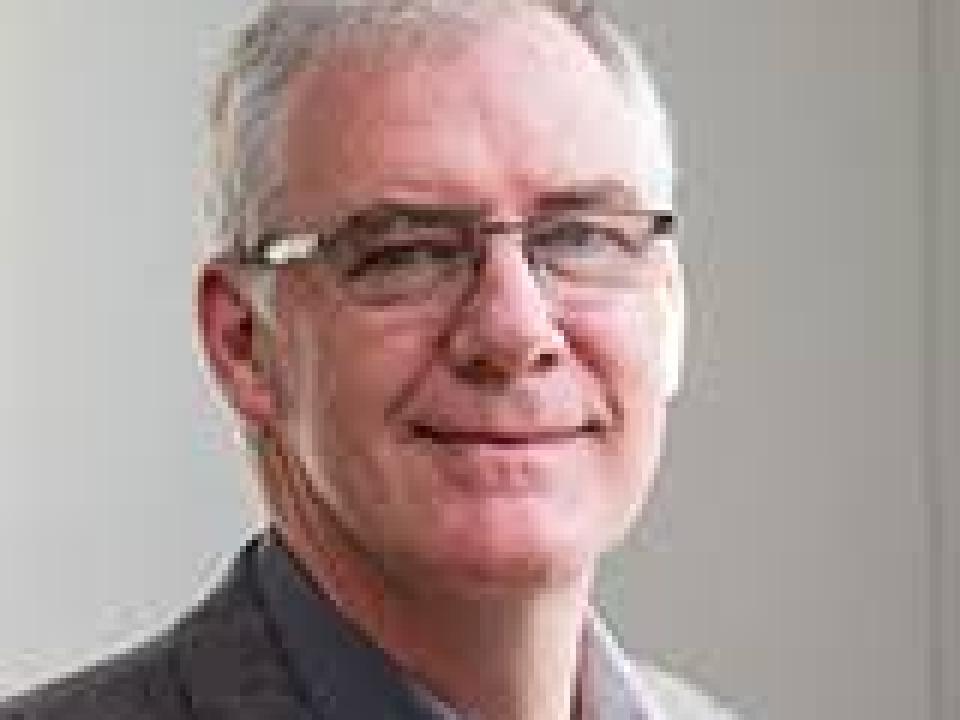 Dr Gareth Byrne is Associate Professor of Religious Education at DCU Institute of Education and the Director of the Mater Dei Centre for Catholic Education, DCU. He has been engaged in teacher education for twenty-five years, specialising in second-level religious education as well as primary religious education and Catholic education more generally. Dr. Byrne's teaching, research and engagement focus is on themes associated with Catholic education, religious education and faith development, adult education and the continuing professional development of religious educators.
Dr. Byrne is widely published in the field, his most recent offerings include Religion and Education: The voices of young people in Ireland, edited with Prof Leslie J. Francis (Veritas: 2019), and 'The place of religious education in the changing landscape that is Ireland today', in Sean Whittle (Ed.) Religious Education in Catholic Schools (Peter Lang, 2018). 
Gareth is a member of the DCU Institute of Education Faculty Board, of the executive of the Religion Teachers' Association of Ireland, and of the Councils for Catechetics and for Pastoral Renewal and Adult Faith Development of the Irish Bishops' Conference.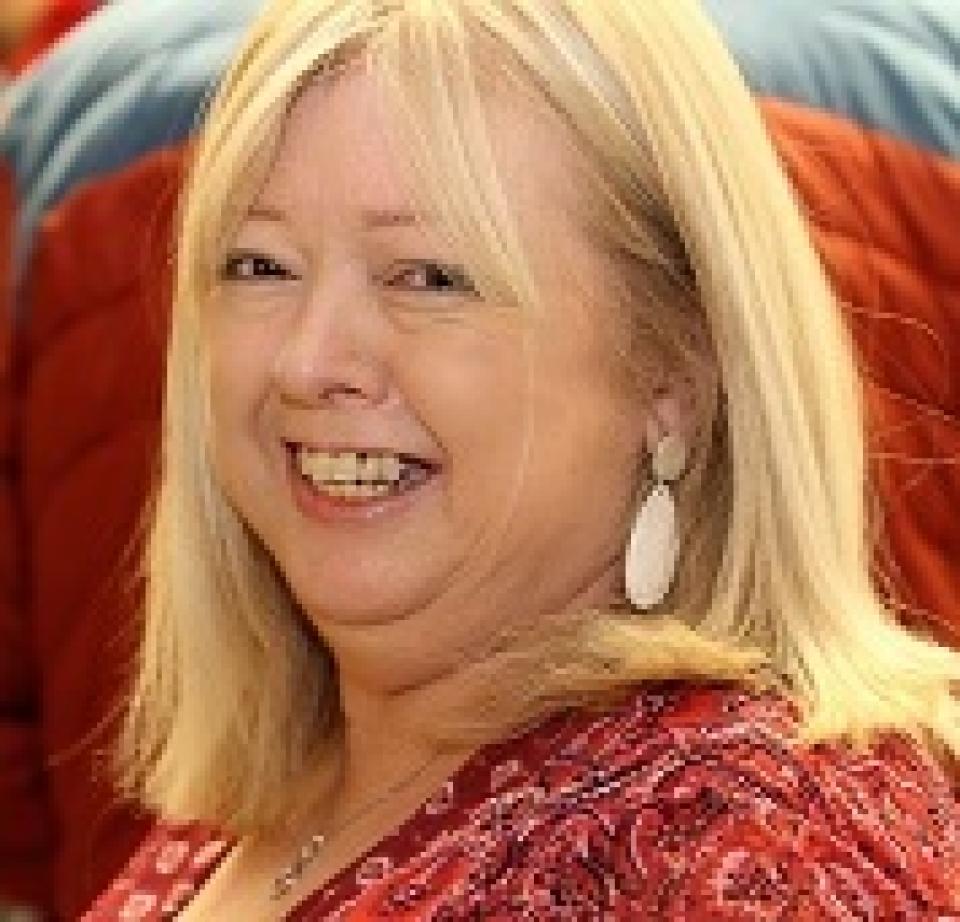 Susan Dwyer is the administrator of the Mater Dei Centre for Catholic Education (MDCCE). Susan brings over 30 years' administrative leadership to MDCCE, reporting to the Centre Director. She is the first point of contact for staff, students and stakeholders, dealing with correspondence, phone calls and requests for information. Susan manages the MDCCE Director's diary, meetings and appointments at the Centre, and engagement with outside events. A significant part of her role includes supporting the Centre's engagement in collaborative partnerships with key stakeholders in the Catholic education sector. Administrative organisation of conferences hosted by MDCCE, and event management associated with a variety of Centre initiatives, have become central to Sue's very varied role as MDCCE Administrator.
Susan has extensive qualifications and professional experience working with State, Private and Community-based organisations. She also has experience and skills in developing and maintaining digital media including websites and social media accounts. Susan is currently studying at TU Tallaght on the Certificate in Applied Digital Marketing (part-time) programme, seeking to enhance her abilities in this area in support of MDCCE.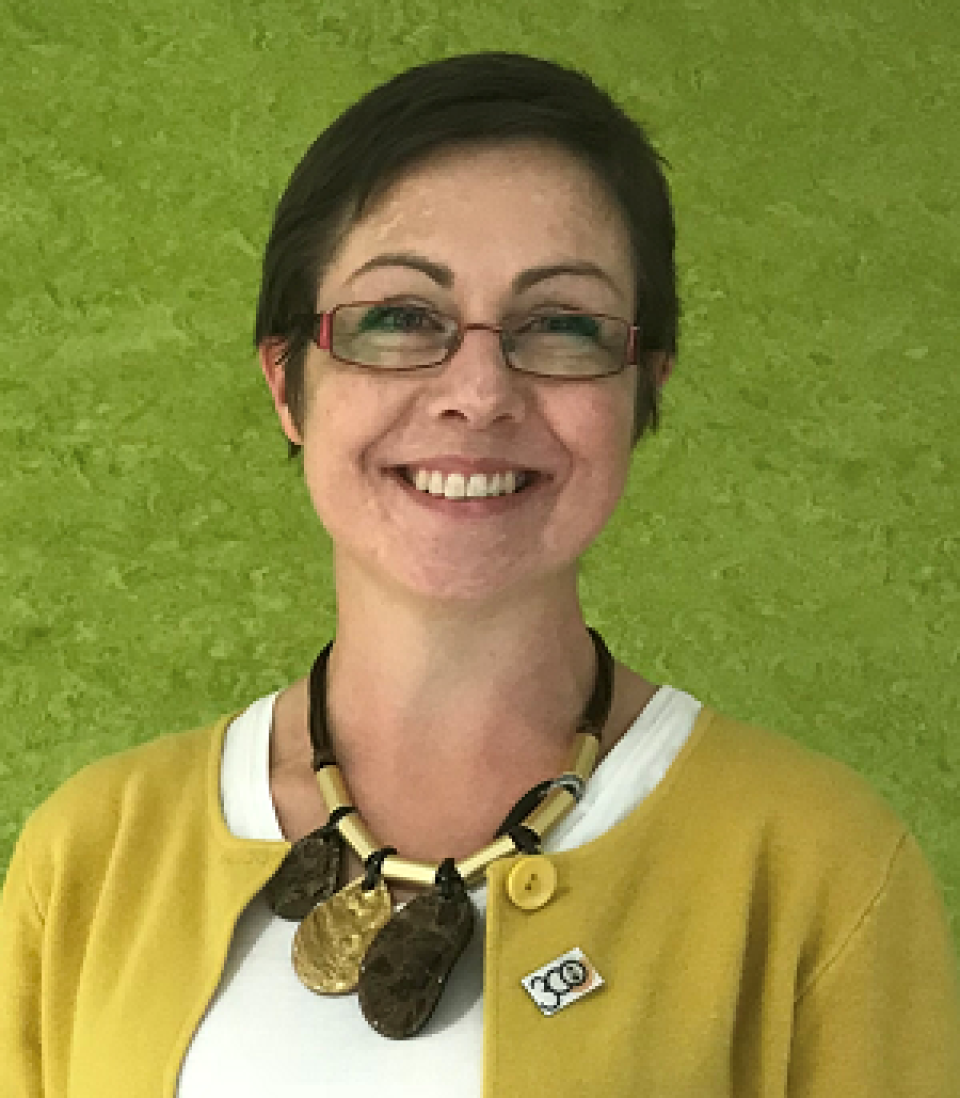 Dr Bernadette Sweetman is the post-doctoral researcher investigating Adult Religious Education and Faith Development at the Mater Dei Centre for Catholic Education. Ongoing since 2018 when Bernadette joined the MDCCE team, this project is researching the nature, scope and potential of religious education and faith development for adults in Ireland. 
A qualified primary school teacher, Dr Sweetman completed her doctoral studies in religious education in 2016.  She is the author of the Our Family Mass series published by Veritas and was part of the writing team for the Credo series of high school Catholic education textbooks in the USA. She has been a researcher at third level since 2013 and has lectured across a range of undergraduate and postgraduate programmes at DCU. 
Dr Sweetman was an invited keynote speaker at the Network of Researchers in Catholic Education Annual Conference at DCU in October 2019. She is one of the authors of 'Sustaining churchgoing young Catholics in the Republic of Ireland: Assessing the importance of parental example' in G. Byrne & L.J. Francis (Eds), Religion and education: The voices of young people in Ireland. (Veritas, 2019).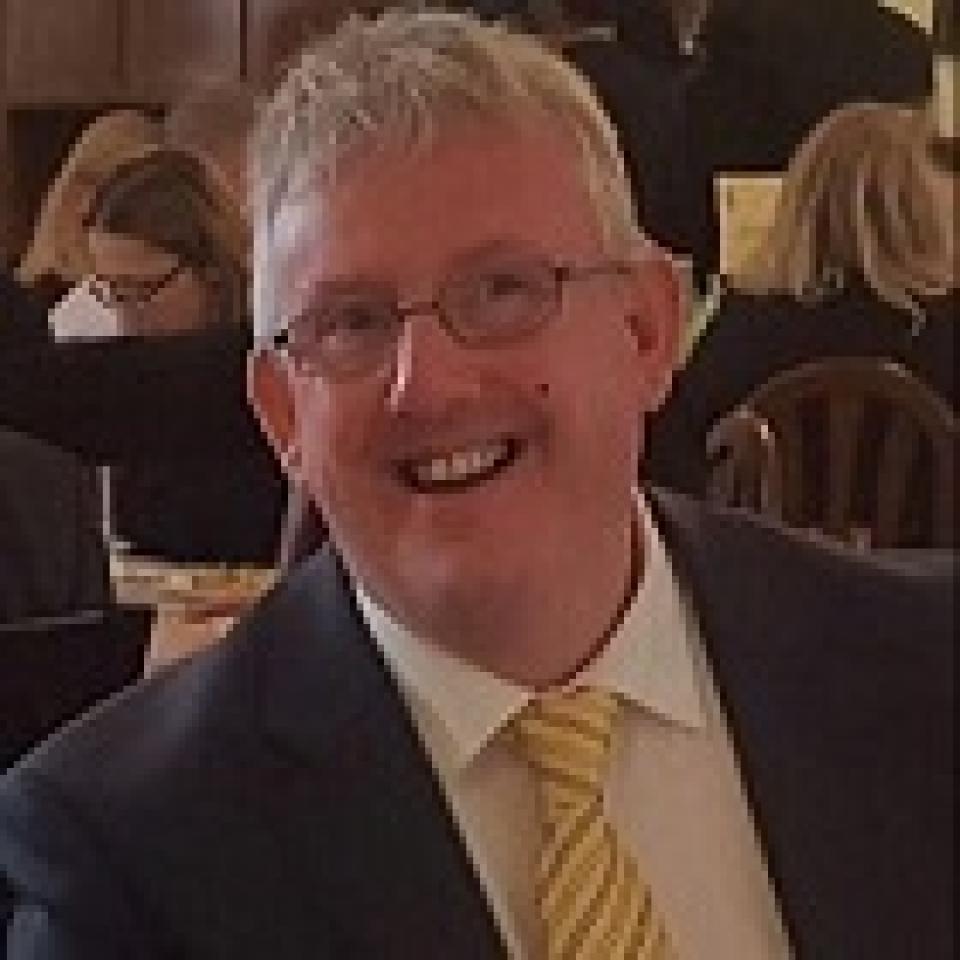 Dr Gary Carville's role in MDCCE is as a post-doctoral researcher on a project concerning the religious and spiritual development of Sisters in Africa: preparing for a digital and mobile approach. It is a collaboration between the Centre, along with the National Institute of Digital Learning (NIDL) in DCU, and the International Union of Superiors General in Rome. Dr. Carville holds a PhD (by research) in Historical Theology and Irish History from DCU (2019). His thesis addressed the reception of Vatican II in Ireland.
He is also Director of Communications and Diocesan Archivist for the cross-border Catholic Diocese of Clogher where he also supports and services liturgical and pastoral renewal initiatives. In addition, he is Secretary to the Advisory Committee on Ecumenism of the Irish Catholic Bishops' Conference.
Gary is the Chairperson of the Board of Management of Our Lady's Secondary School, Castleblayney, Co Monaghan. A former Cathaoirleach of Monaghan GAA Co Board, he is an active member of the association and is a Director of the GAA Museum at Croke Park.