EZine Archive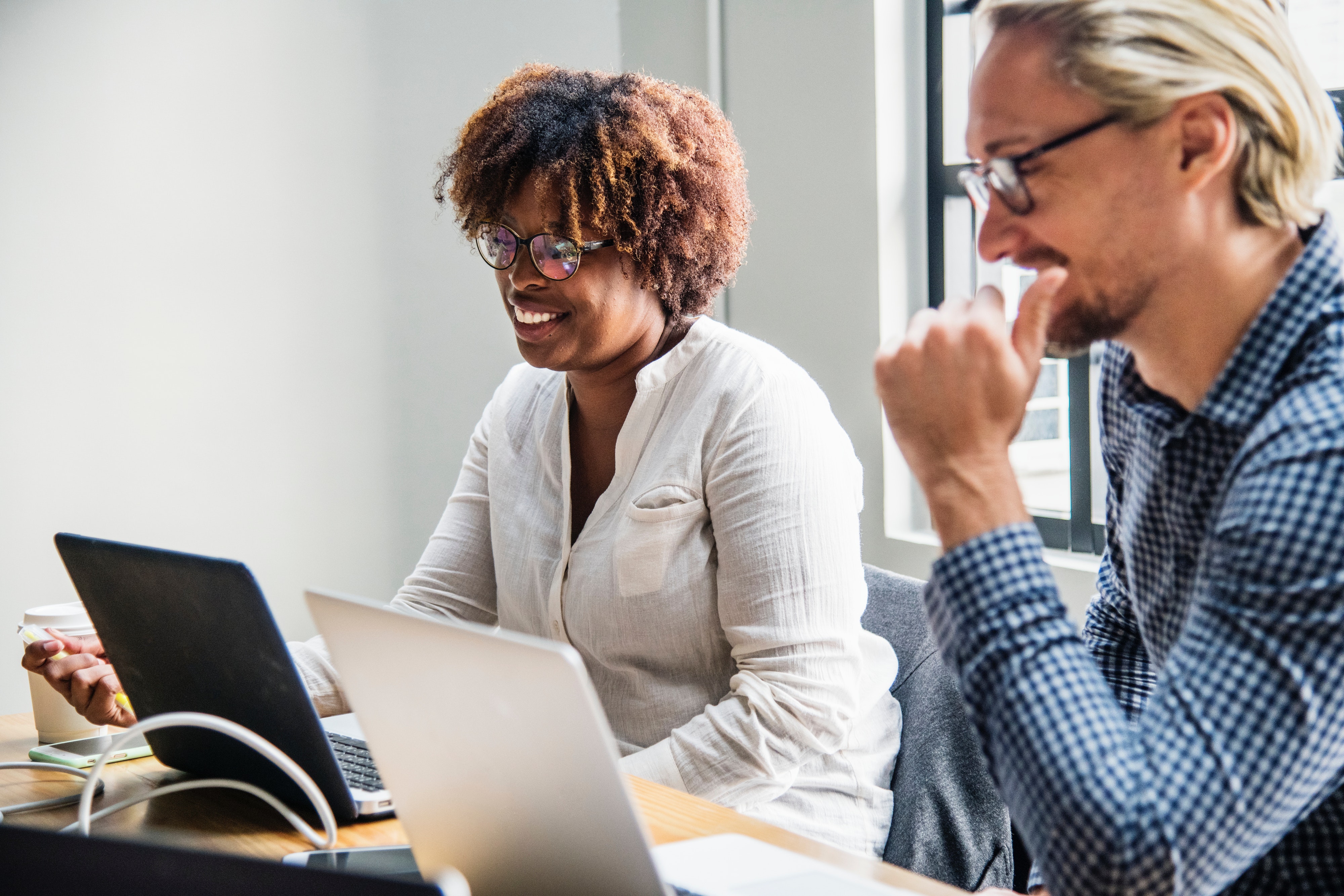 On a quarterly basis we publish a specially curated Family Business EZine and send it to our subscribers. It includes insights from DCU Business School and National Centre for Family Business staff, as well as topical contributions from our expert partners; AIB, Beauchamps, and PwC. Subscribers are also the first to hear about our upcoming events and early registration information.
Not yet receiving the EZine? Become a subscriber here
Our EZine is about giving family businesses a space and a voice, and every issue we interview a family business in Ireland. Would you like your business to be featured in an upcoming issue? Please e-mail familybusiness@dcu.ieto take part. You can find these interviews in our Family Stories section. We welcome new, and established businesses to join our community.