DCU National Centre for Family Business
Partners
Principal Supporters
Industry partnership is at the very foundation of DCU National Centre for Family Business and DCU as the Univesity of Enterprise. Dublin City University has announced a new agreement which will see AIB and PwC extend their support for DCU's National Centre for Family Business to 2021. In addition, Beauchamps has agreed to be the third partner of DCU National Centre for Family Business.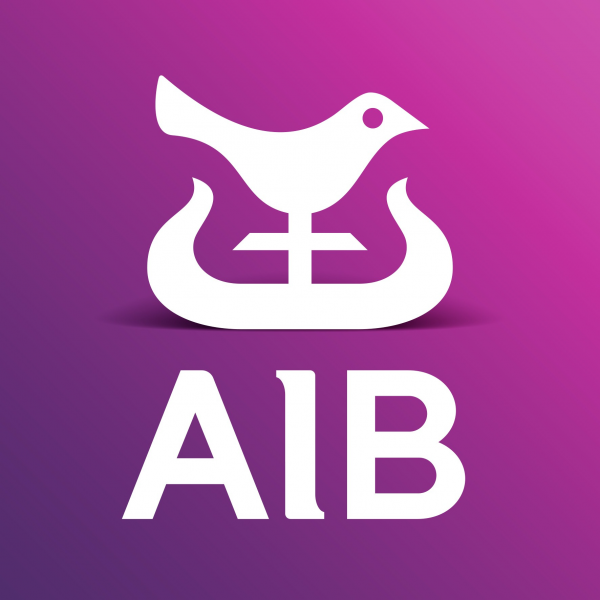 Irish family businesses and SMEs are at the core of AIB's banking activity. We know their importance to the growth of the Irish economy. We understand they face unique challenges and we are equipped to provide the required support - be it credit flow, professional financial advice or wealth management services. AIB's business offerings are based on in-depth research commissioned in partnership with key industry experts across all sectors of the economy. We are available to our business customers through our branch, phone, mobile and online channels.
Allied Irish Banks, p.l.c. is regulated by the Central Bank of Ireland.

Beauchamps is one of Ireland's leading full-service law firms. We work side by side with our clients to deliver pragmatic and commercial solutions. With over 200 people, including 33 partners, we are ideally positioned to advise family businesses in Ireland, both large and small, on a range of issues from governance and talent management, to succession planning and next generation readiness. Our reputation is built on the quality of our people, the strength of our client relationships and an innovative approach to complex work. We combine technical excellence with commercial understanding to provide the best insights and whether you're a global family business or a start-up with a bright idea, our commitment to outstanding service is the same.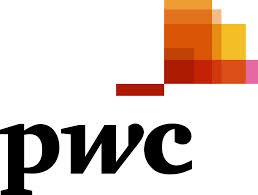 At PwC, we know that the most successful family firms are those in which there is a good balance between professional management, responsible business ownership and a healthy family dynamic. We have a keen understanding of the unique dynamics of family business, and we have the tools, experience and focus to help you optimise the positive forces in your family enterprise, while anticipating and minimising any conflicts or perturbations.