Research and Insights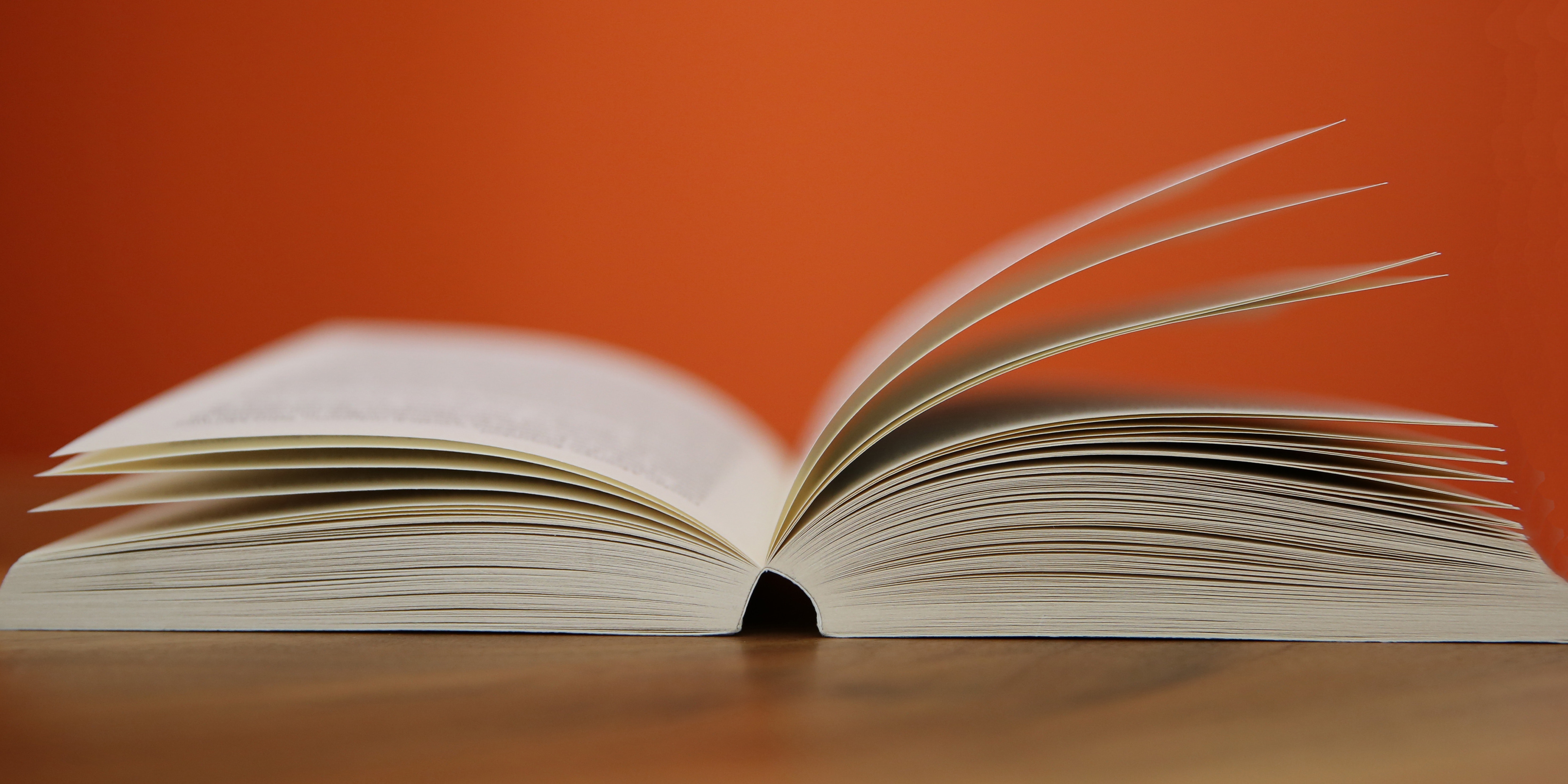 We produce high quality research of significant scale and we aim to achieve international recognition as a centre of expertise on family businesses. Through engaging with national and international research, we aim to improve the knowledge, skills and abilities of Irish family businesses by offering rich insights on family business management. We also select and share the most up to date reports and research articles, to ensure that this resource pool offers businesses a complete and diverse range of insights for their needs.
Our Family Stories section is where you can find interviews with family businesses in ireland, who are also featured in our quarterly e-zine.
Explore research, family business reports, and articles from the team and industry experts: