Printer-friendly version
Subscribe to our EZine!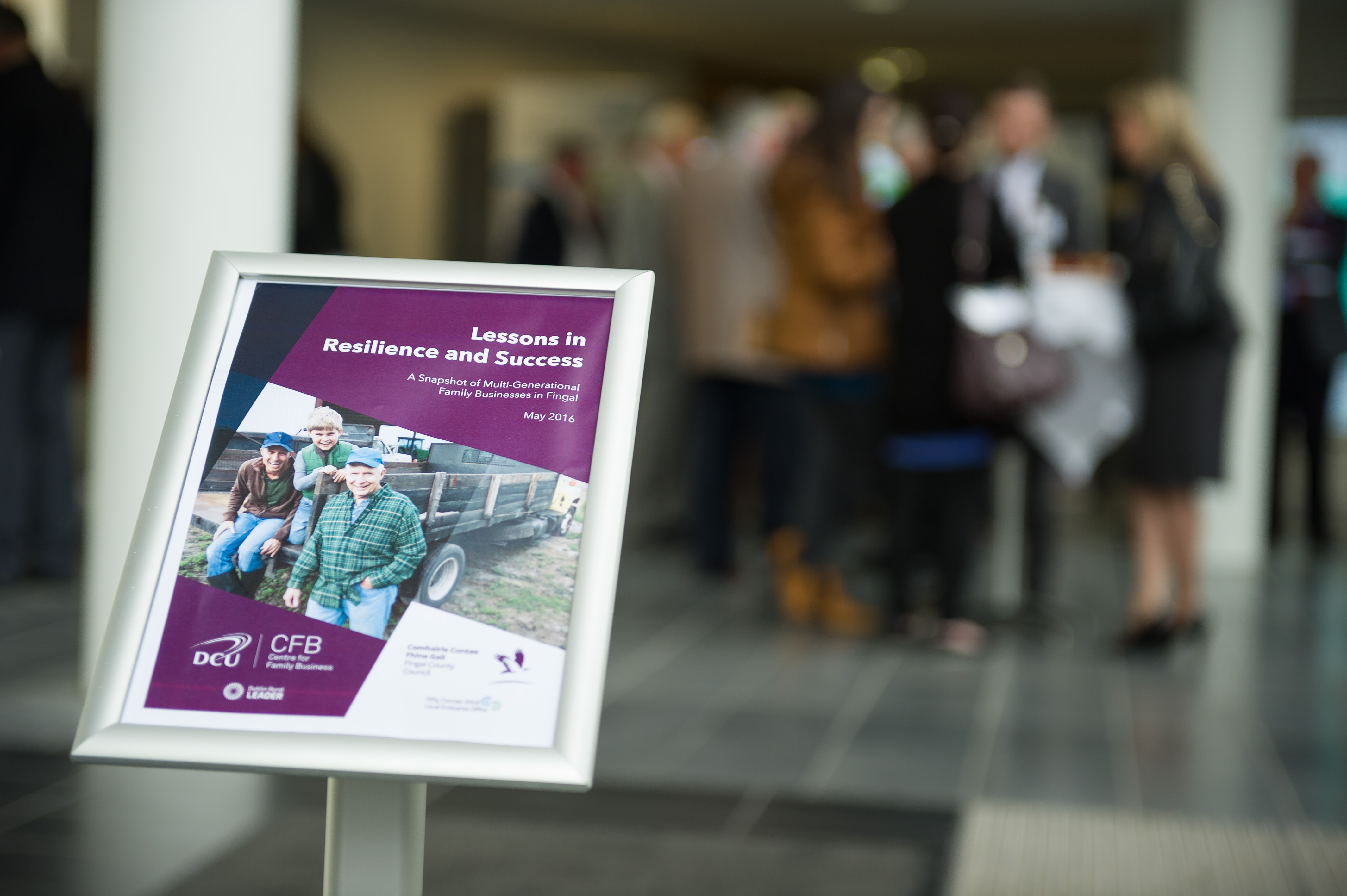 DCU National Centre for Family Business sends out an EZine every quarter to subscribers. This newsletter contains new interviews with family businesses in Ireland, feature articles from our sponsors and centre members, and information about upcoming events. If you would like to subscribe and receive this EZine, please fill in your details below.
If you would like to receive separate electronic invites to our upcoming events, please indicate in the form.
In order to better curate our EZine for our subscribers, we ask for additional information about your business; the business name, your role in the business, which generation business you are, and whether or not you are a family business. These fields are not mandatory.