Student Recruitment Office
New Courses for Entry 2021
All of our courses at DCU focus on getting you career ready and provide you with the skills you need to take on an ever changing world. Our 6 new courses and 4 new specialisms take this approach even further, by providing you with a radically re-imagined curriculum, built on deep industry partnerships, that will transform your learning journey through challenge based, immersive learning experiences, industry led hackathons, final year capstone projects and embedded skills development for future leaders. From chemical sciences to psychology, digital business to sustainability, there is something to suit your interests and goals for your future.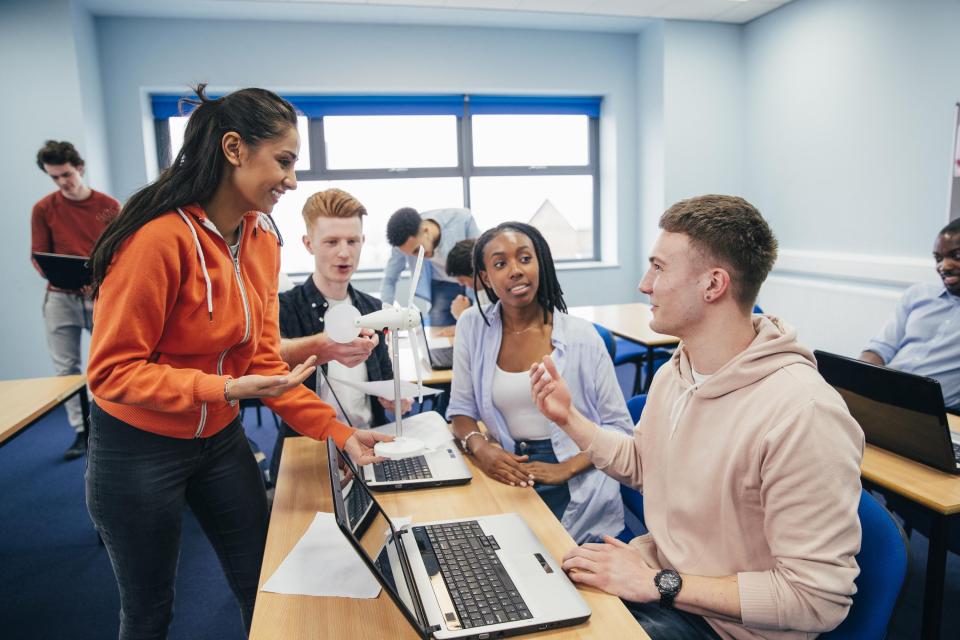 The BSc in Global Challenges (DC189) is for people who want to challenge themselves to take on the world's problems.  This unique course integrates social science and technology studies through challenge-based learning.  
Technological advances can bring about huge changes to the way we live. Students will also explore the societal and economic impacts of new and emerging technologies, and their effect on the future of work, environmental impacts and community interaction.
Full details can be found HERE.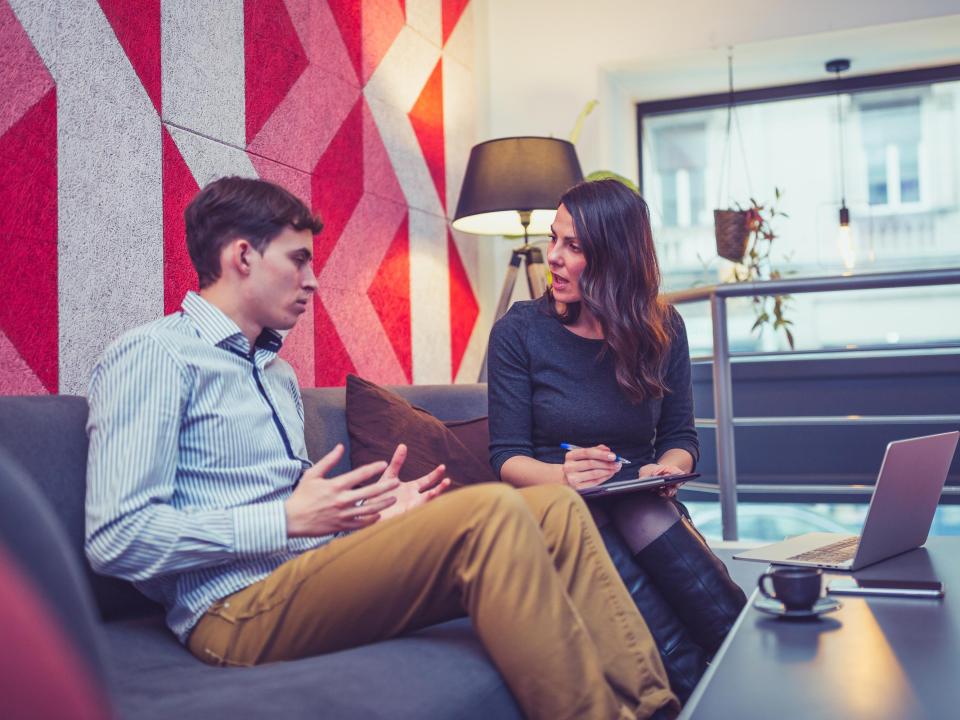 The BSc in Psychology and Disruptive Technologies (DC210) offers the unique opportunity to study psychology and understand human behaviour in combination with disruptive technologies that are fundamentally transforming lives and driving behavioural and societal change, sometimes raising challenges. 
This course will provide the skills, expertise and values for you to be able to work in a rapidly changing and diverse technological environment in behaviour change, mental wellbeing, health, enhancement and rehabilitation, and innovation. 
Full details can be found HERE.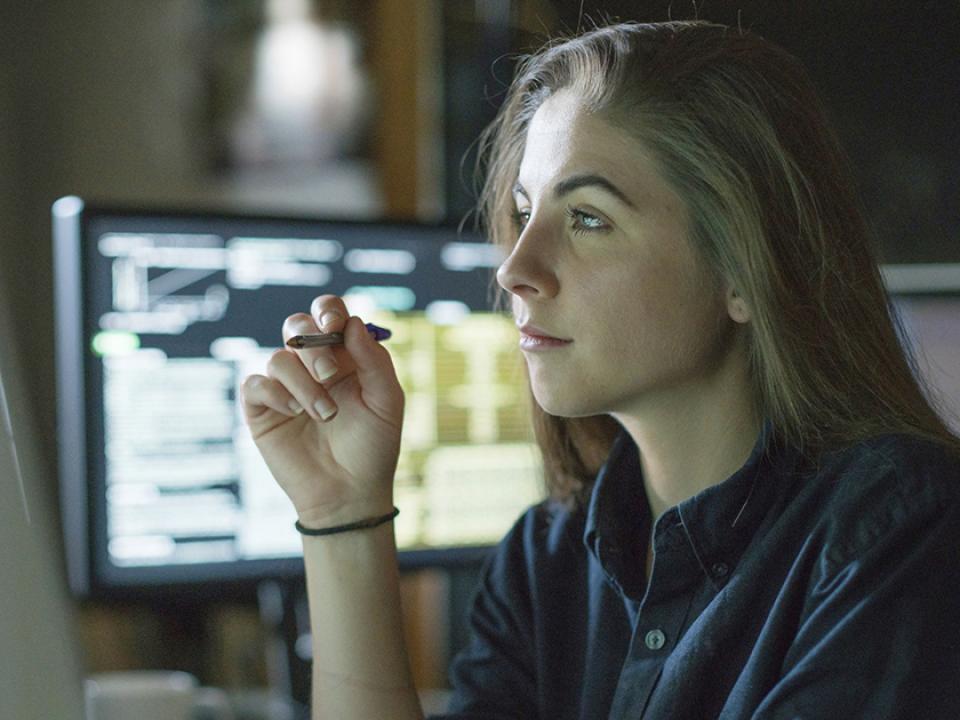 Develop numeracy, analytic and problem-solving skills to further the scientific study of the human mind and behaviour.
The BSc in Psychology and Mathematics (DC207) is the first course in Ireland to integrate these subjects for students interested in a career that combines the interpretation of human behaviour with high-level numeracy, analytical and problem solving skills. 
Full details can be found HERE.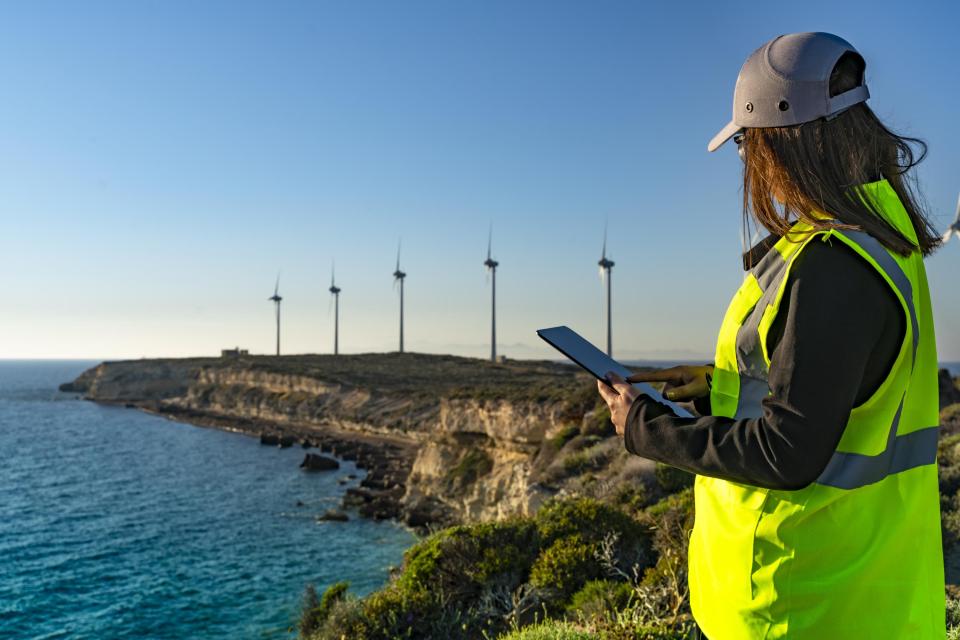 The BEng in Sustainable Systems and Energy (DC194) course will give you the knowledge to meet the changing world of sustainability and the growing global challenge of transitioning to zero carbon.
It's suitable for individuals who have an interest in energy, who care about the environment and who want to contribute to saving our planet. The focus of this course is on how materials, energy systems, factories, transport and technology of the future are developed and deployed in a sustainable way. 
Full details can be found HERE.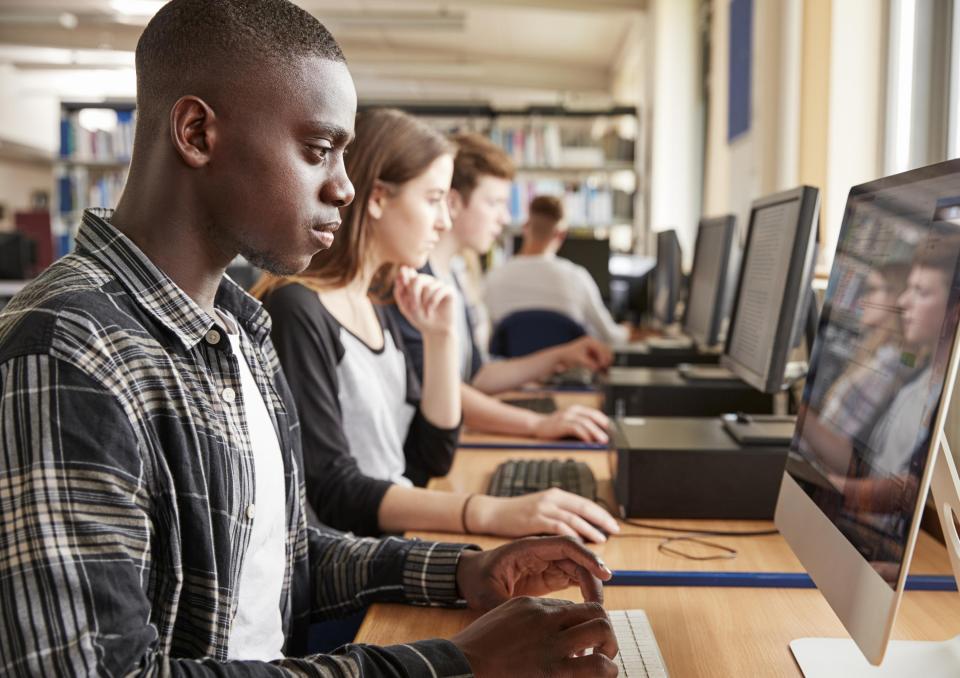 The BSc in Digital Business and Innovation (DC241) is a new four-year course designed to prepare graduates with the competences and skills to leverage digitalisation to innovate and transform businesses and succeed in a future world of work permeated by digital technologies.
This course, designed in conjunction with industry, will help future proof you with an innovation mind set and industry-relevant knowledge and skills in emerging technologies including: Cloud computing; Social media; Big data analytics; Mobile technologies; The Internet of Things; Smart contracts and blockchain; and Augmented and virtual reality. 
Full details can be found HERE.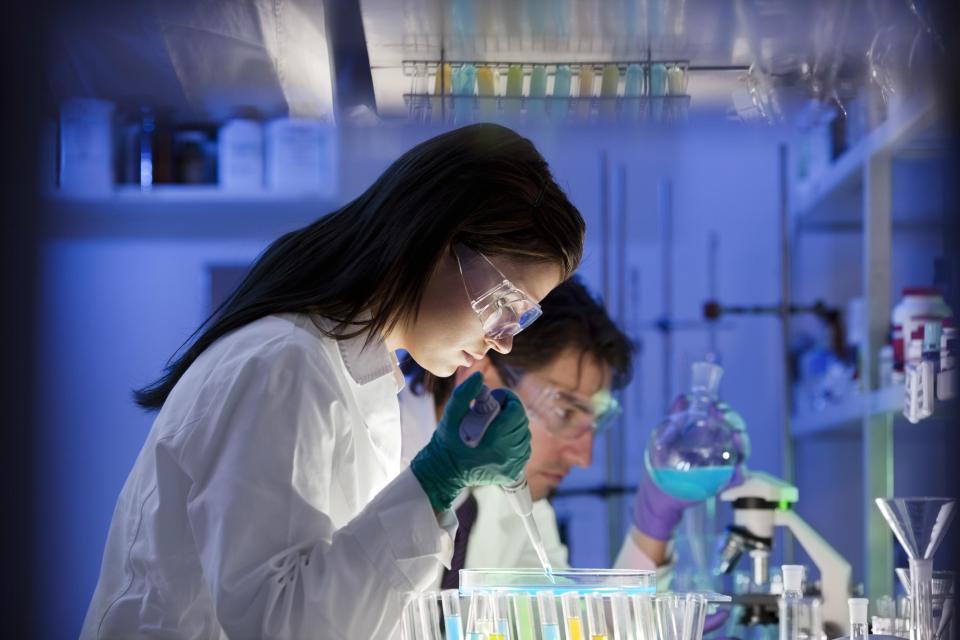 The BSc in Chemistry with Artificial Intelligence (DC163) is a groundbreaking degree course, one of the first of its kind, where you will learn the skills needed from both a chemistry and a computing perspective, to allow you to harness the enormous potential of applying AI to chemistry.
To study Chemistry with Artificial Intelligence, you must join our Chemical Sciences General Entry course (DC163) and choose this option at the end of Year 1.
Full details can be found HERE.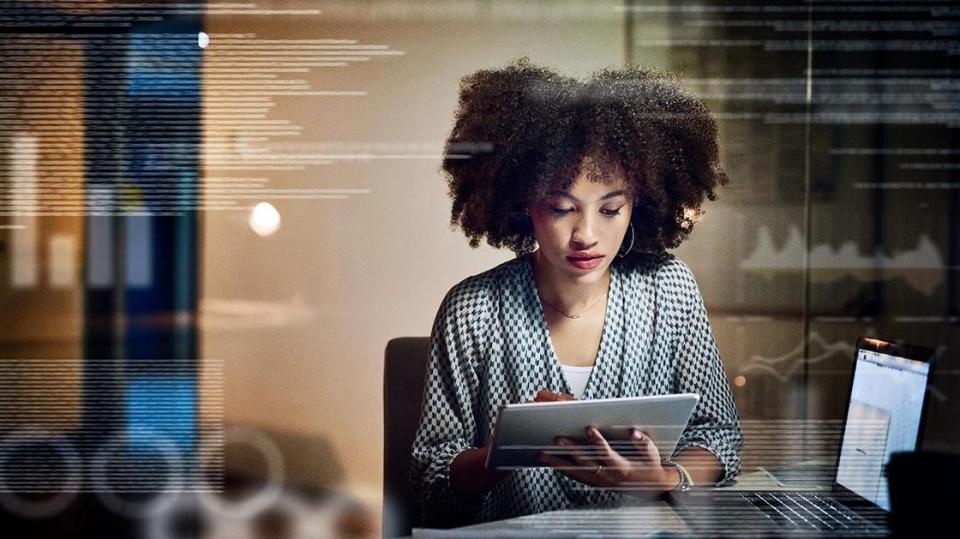 With the advent of new technologies, massive amounts of data are starting to be generated that will revolutionise how technologies are harnessed. The BSc in Physics with Data Analytics (DC175) will allow you to combine the skills and knowledge of a Physics degree with the advanced data analytics tools you need to solve real-world problems in new and exciting ways.
To study Physics with Data Analytics, you must join our Physical Sciences General Entry course (DC175) and choose this option at the end of Year 1.
Full details can be found HERE.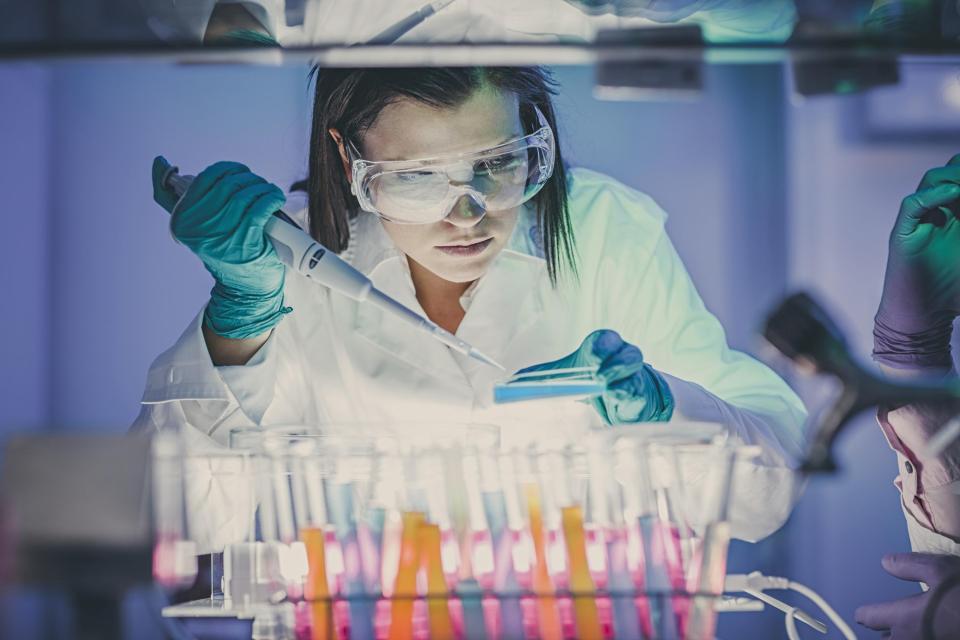 Bioprocessing is at the heart of the biopharmaceutical and related  industries. The BSc in Bioprocessing (DC180) is an interactive and dynamic course that will develop your knowledge and appreciation of the conceptual and factual bases for bioprocess design and operation. 
To study Bioprocessing, you must join our Biological Sciences General Entry course (DC180) and choose this option at the end of Year 1.
Full details can be found HERE.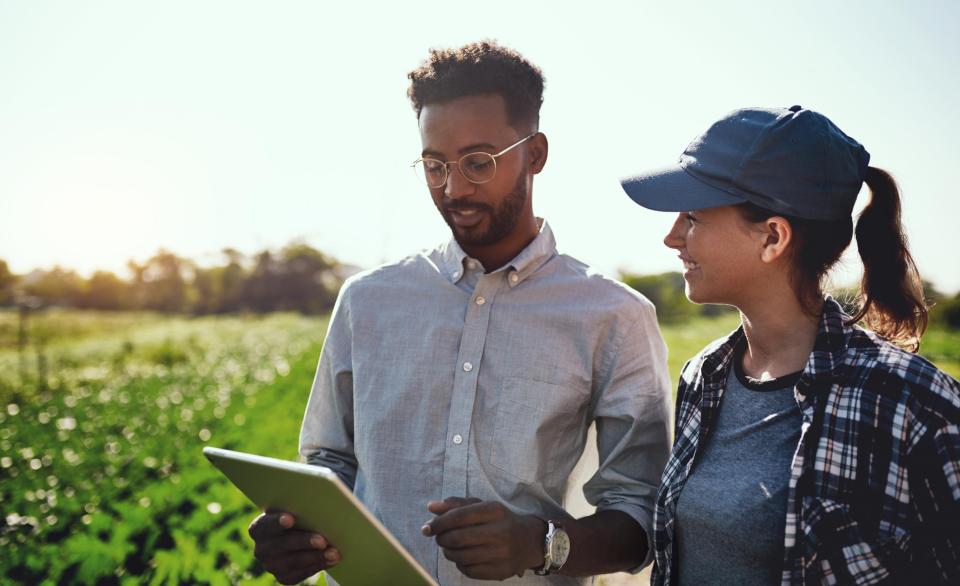 If you are passionate about the environment, and interested in climate change? Then the BA in Climate and Environmental Sustainability (DC294) is for you.
The scale and pace of change caused by humans to all aspects of the environment globally in the last 100 years is so significant that we now threaten our very own existence. Issues such as climate change and biodiversity loss are having extensive environmental, economic and social impacts worldwide.
Full details can be found HERE.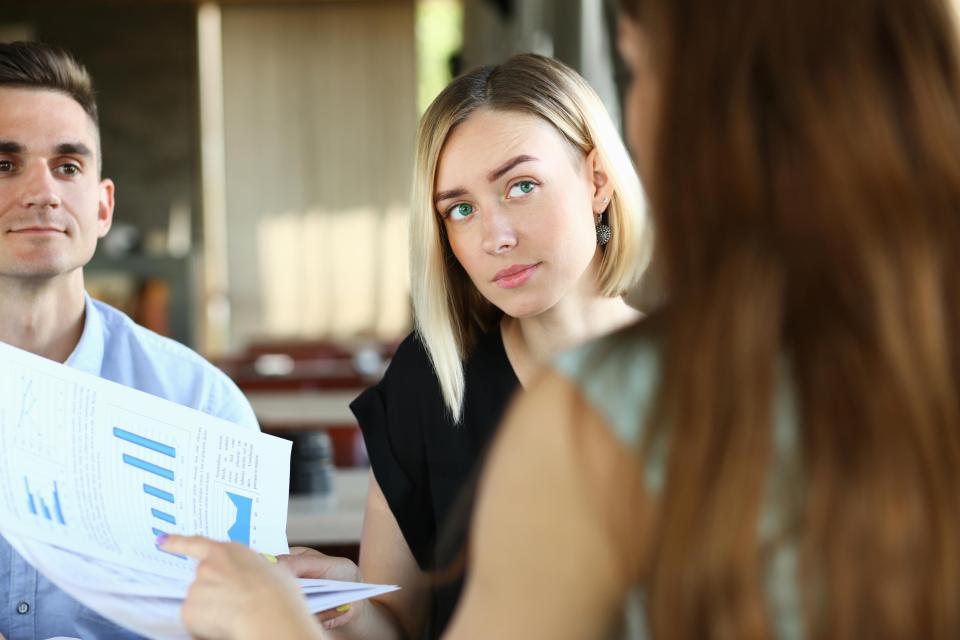 The Bachelor of Business Studies (DC111) offers a new business analytics specialism.
Business analytics skills are in high demand among employers. Learn how to use data to inform business decisions and interpret performance with this new final year specialism in our Bachelor of Business Studies degree.
Full details can be found HERE.
Click HERE for DCU news story providing further insights into the development of these exciting and innovative new offerings.
Listen below to the Leaving Cert Guidance Podcast discussion on the new DCU courses with Donnchadh O Mahony and DCU's Professor Lisa Looney, Vice President for Academic Affairs