DCU Open Day June 28th
to
Venue
School of Nursing and Human Sciences
Target Audience
All Welcome
Is registration required?
Yes
Free of charge or ticket price
Free
For more information contact
studenthelp@dcu.ie or phone 01 7006846/7008145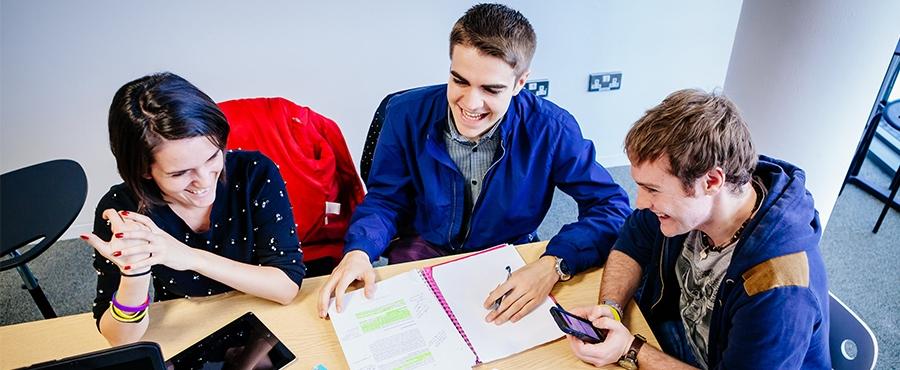 The DCU Open Day is a fantastic opportunity for 2016 CAO applicants and their parents/guardians to find out all they need to know to make a more informed decision about DCU before the CAO Change of Mind deadline on July 1st.
The Open Day will provide you with the opportunity to speak with DCU staff and current students from all five faculties. DCU students will also be present to give guided tours of the Glasnevin campus, to view on-campus accommodation, lecture rooms, laboratories and sports facilities so that you will gain a sense of the DCU campus.
For a full schedule and to register click here
For more detailed information on DCU click here
If you cannot make the June Open Day, we are holding an online Q&A session on Monday June 27th between 2-4pm where DCU staff will be available to answer any question you may have on studying in DCU.
For more information click here