S2/Week 5: 27th Mar - 5th April 2017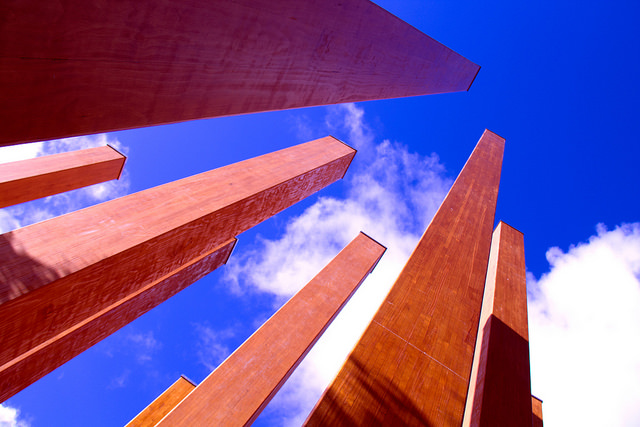 Focus this Week: :
Academic Writing
Opportunities during the summer
CV Writing
Academic Writing:
No doubt, some of you will have written assignments during the first Semester and may already have consulted the following resources for guidance. As the years go by, however, you will be expected to steadily improve your research techniques and the level of your academic writing, so the following may be helpful:
Remember to keep in mind any advice and guidance you received from lecturers on your Semester 1 assignments – keep these points in mind when you are writing assignments this semester and build on your efforts. Why not visit the new Writing Centre in the Library. For more information, go to website.
You will be expected to understand more about citing and referencing techniques and the importance of avoiding plagiarism. Make sure to print out the Harvard Guide to Citing and Referencing and keep it to hand when writing your assignments. Check with your School that this is, indeed, the preferred style of referencing for your discipline.
Summer Opportunities:
It may seem a bit early to be organising your summer, but if you are in the wonderful position of being able to contemplate going abroad, you need to start thinking about this now! The following links may be of assistance:
Volunteering Worldwide
USIT
Career Development: Writing an Outstanding CV
It's crucial to write a good CV in order to get your foot in the door of any job opportunity. Learn how to put together a tailored CV and write an effectiv, targeted cover letter.
See our events page for upcoming workships
- Careers Events