DCU President's Office | Oifig an Uachtaráin
What we do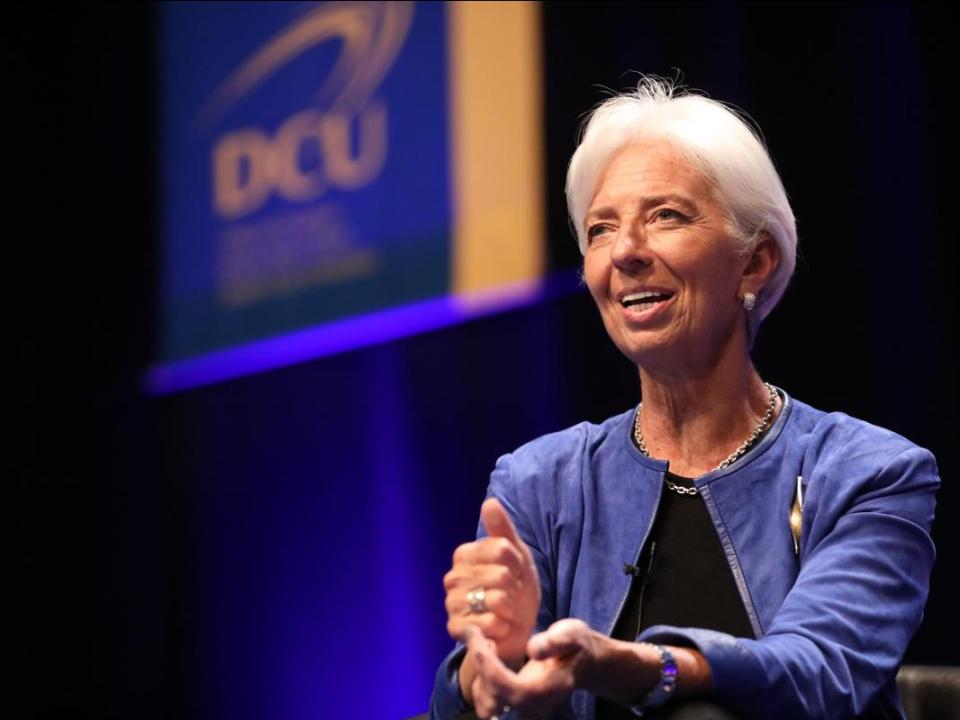 The President's Office Events and Protocol team manages: 
Presidential and institutional-level events such as the University's Honorary Conferring ceremonies, key speaker engagements, the President's Awards etc.

Special events hosted by the President and Deputy President.

Protocol for high-profile State, national and international visitors, e.g. Heads of State, senior government officials, etc. 

Scheduling and planning for the President's participation at events.